Browse:
Home
/
Gisele Bundchen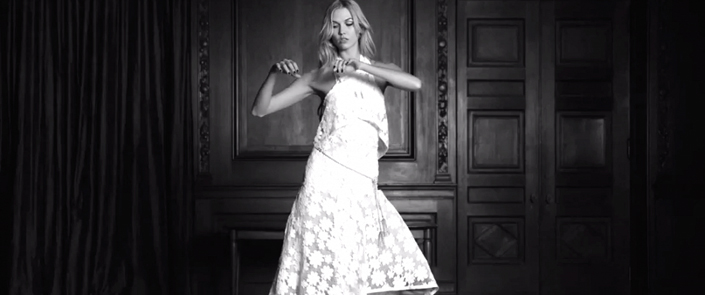 Gisele Bundchen is effortlessly beautiful in a fun and flirty new video campaign for Chanel. Promoting the brands new Healthy Glow Sheer Powder, Gisele showcases the sunny and natural side of Chanel. Read More
March 22, 2013 | Beauty |

January 18, 2012 | Beauty |

There is a fine line between work and play. For those who live in the fashion limelight, that line is often blurred. Read More
August 22, 2011 | Uncategorized |

July is all about Gisele, with not one, not two, but four unique covers for Vogue Brazil. Four covers are better than one, right? Read More
June 28, 2011 | Uncategorized |

At 21, most of us are stuck in the transition of our young adult life and our adult life and only the lucky ones know where they're going.
June 14, 2011 | Uncategorized | 1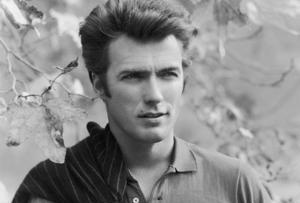 May 31, 2011 | Uncategorized |