Browse:
Home
/
Rachel Zoe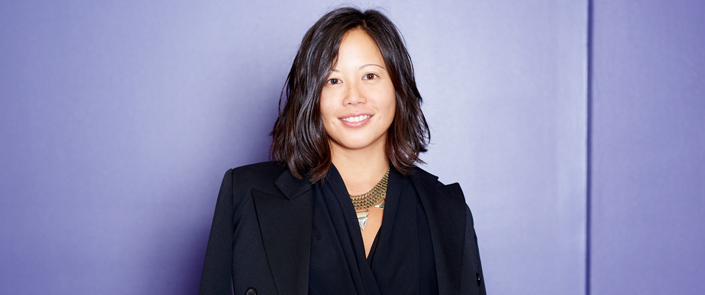 As SXSW's Interactive Style Track gets underway today, we're thrilled to feature powerhouse female fashion-tech entrepreneur, business leader, and co-founder of Poshmark, Tracy Sun. Read More
March 11, 2017 | e-commerce, Latest News, Shop, Technology |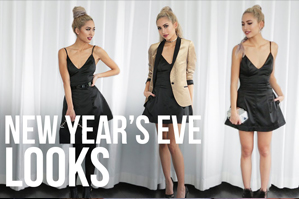 One of the most anticipated holidays, NYE is finally upon us! Time to say goodbye to 2k15 in style with a little help from stylish duo of the Zoe Report and Amy Pham. Read More
December 29, 2015 | Uncategorized |

It has never been easier to get the perfect looks for New Year's Eve; whether it's a house party, lounge or cocktail soirée – these styles are curated for any taste. Read More
December 29, 2014 | Uncategorized | 1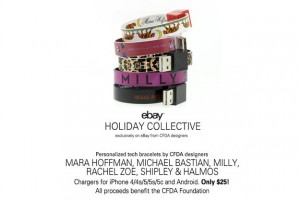 eBay has decided to merge technology and fashion. The result? A wearable bracelet that's oh-so-convenient.  Read More
October 30, 2013 | Uncategorized |

Pinterest meets Fashion Star in Rachel Zoe's new mobile fashion game, Covet Fashion. Zoe partnered with Crowdstar to create an app that allows fashion guru's to become their own stylist through virtual dress up.
June 24, 2013 | Uncategorized |

Wearing your brand new gorgeous suede shoes and caught in a rainstorm? Photo-sharing app, Pose just got a little more clever. The fashion app is now helping users avoid wardrobe choices, which are less than ideal for the weather, by launching a Fashion Forecast and recommending outfits based on climate. Read More
June 13, 2013 | Uncategorized |