Browse:
Home
/
Vivienne Westwood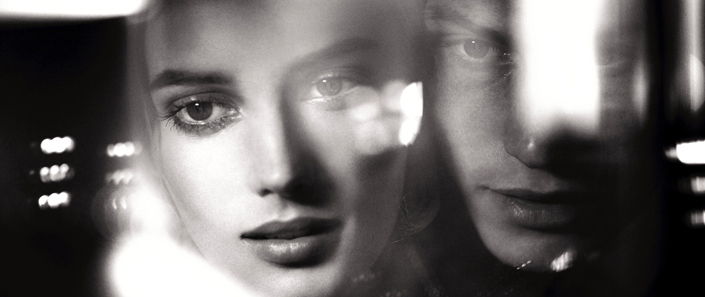 This 2017 MET Gala was based in the artful world of Rei Kawakubo celebrating her exhibit, Comme des Garçons: Art of the In-Between Read More
May 6, 2017 | Latest News, Sustainability |

How we produce our clothing has never been more important. Read More
April 27, 2017 | Latest News, Sustainability |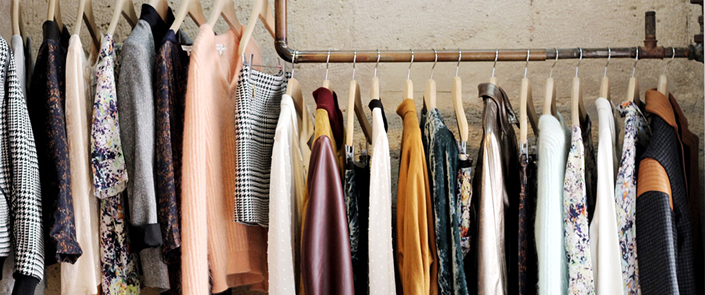 Let's be honest, the fashion industry hasn't had the best reputation when it comes to sustainability or being eco-friendly in the production of their goods. Read More
February 15, 2017 | Latest News, Shop, Sustainability |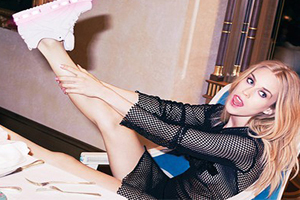 Hope you all had a lovely weekend! Today on the fashion and technology news front, we learned that Topshop has launched a wearable technology line and a documentary is released regarding the future of clothing! Read More
June 9, 2014 | Uncategorized |

Fashionotes has the full scoop on what's new in the world of fashion and technology today. Here are the top 5 stories you need to know.
January 23, 2014 | Uncategorized |

Here's some feel-good fashion that won't take a hit on your wallet. Fashion designer, Vivienne Westwood develops an eco-friendly bag line called the "Ethical Africa" collection. Read More
January 21, 2014 | Uncategorized |