Fashion and television have gone hand in hand since the days of black and white programming. With millions of people settling down at the end of their long days to watch their fave show, TV has become one of the most influential visual mediums in fashion. 
Some shows have truly taken this premise and incorporated fashion as the hook to gain more viewers, and the show's fashion is as vital to success of the show as the plot to their story.
Here is a list of the Top Ten Fashionable TV Shows right now: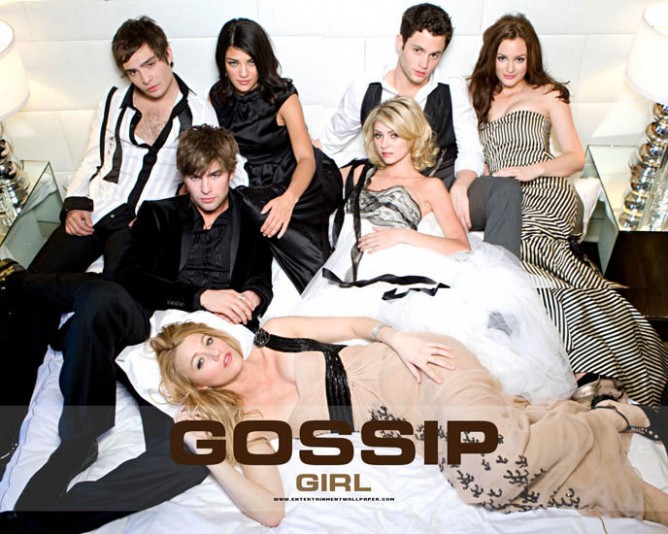 Gossip Girl—considered by some to be the NYC version of the O.C., G.G. has exploded into the forefront of fashion-forward television.  With its main cast wearing the likes of Alexander McQueen and carrying Fendi clutches, there is no denying that this show has a preoccupation with fashion.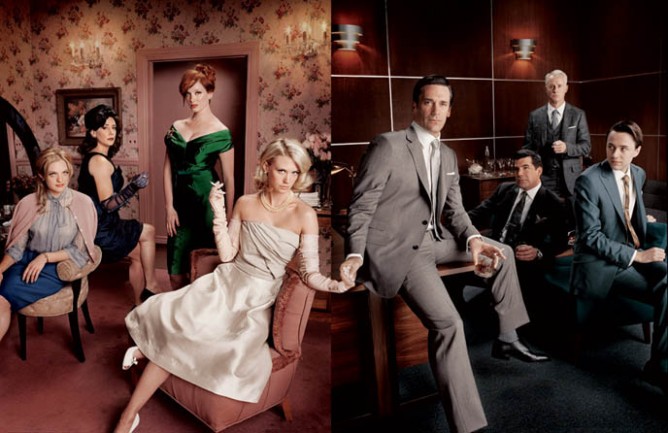 Mad Men—one of highest rated shows on television today, Mad Men has incorporated the beautiful looks of its starlets like Joan Holloway and decked them in lavish 50s attire. With its popularity soaring, it's not a coincidence that many young women are infusing the 50s glam style into their everyday wardrobes.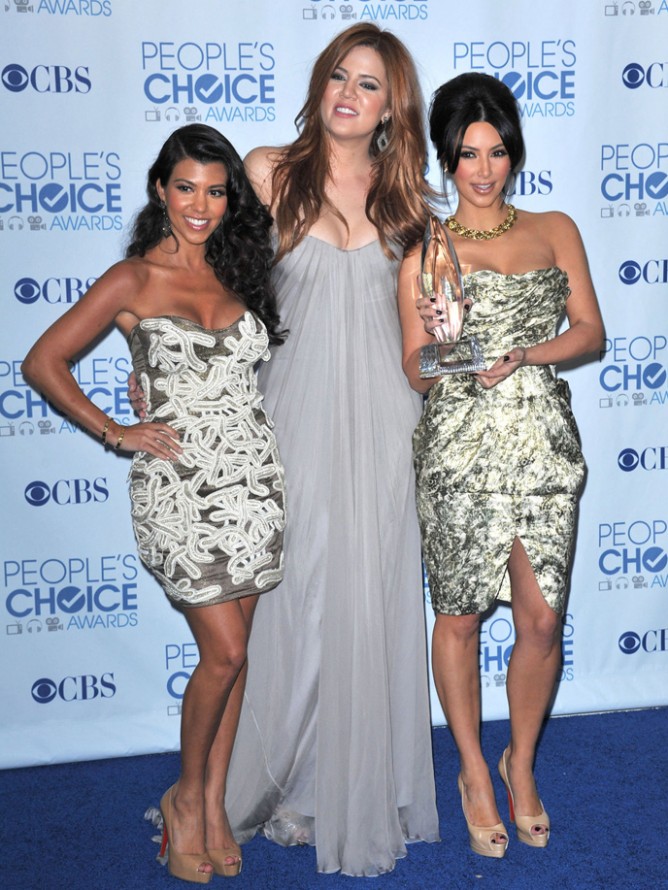 Keeping Up With the Kardashians—nothing screams fashion divas like the Kardashian sisters. With book deals, fashion lines and, of course, their own reality TV show, there is nothing these women have not mastered. You can check out all their fave dresses and heels, and even get an inside peek into their decadent wardrobes, all while watching their riveting and often hilarious show.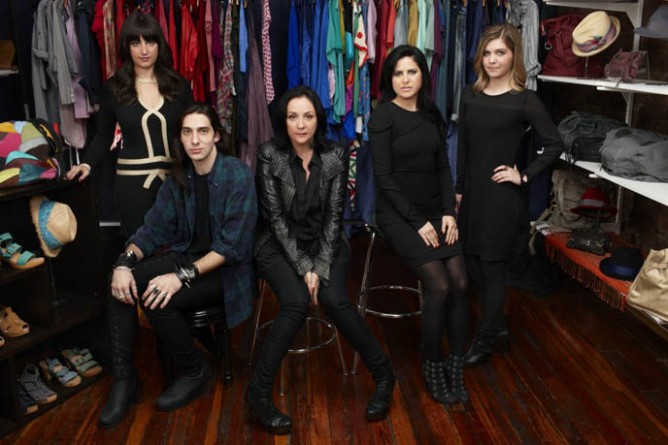 Kell on Earth—Kelly Cutrone, PR guru, gets a show of her own after a dramatic stint on LA-based reality show The Hills. Revered as a blunt b*tch, Cutrone is anything but "nice" and has 2 books, a website and now a TV show to prove just that. With a lifetime of experience in the fashion world (despite that all she wears is black), if there's one Kelly knows (besides PR), it's fashion.
The Real Housewives—is a show dedicated to following the relatively affluent housewives of America. We the viewers get an inside glimpse at the latest fashion collections and get to attend invite-only fashion shows all from the comfort of our own living room.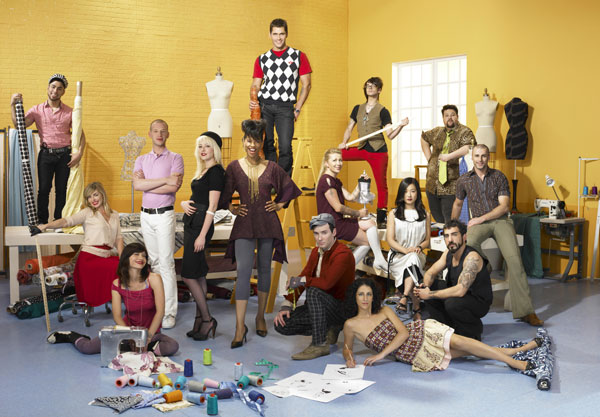 Project Runway—hosted by supermodel Heidi Klum, Project Runway was the first of its kind mixing fashion, designers and fierce competition. Loyal viewers tune in each week to see what new designs will be showcased, who will be eliminated and what it takes to be the best in the biz.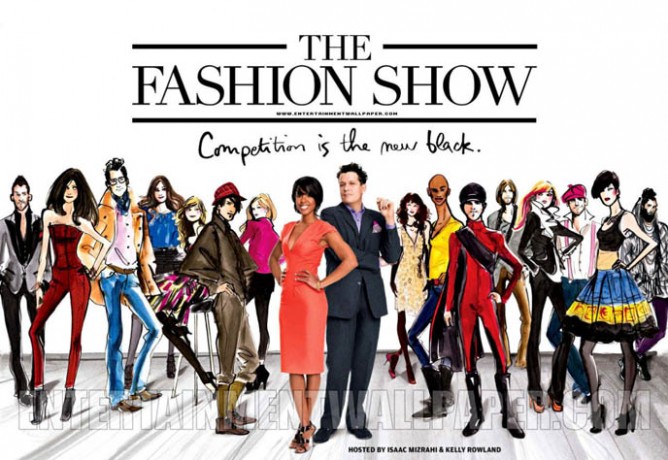 The Fashion Show—the reality TV series hosted by fashion designer Isaac Mizrahi and supermodel Iman which incorporates up-and-coming fashion designers with a competitive twist. Not only do you get a sneak peek at upcoming seasonal trends, you get to see what the best and brightest have to offer and what you could be wearing next.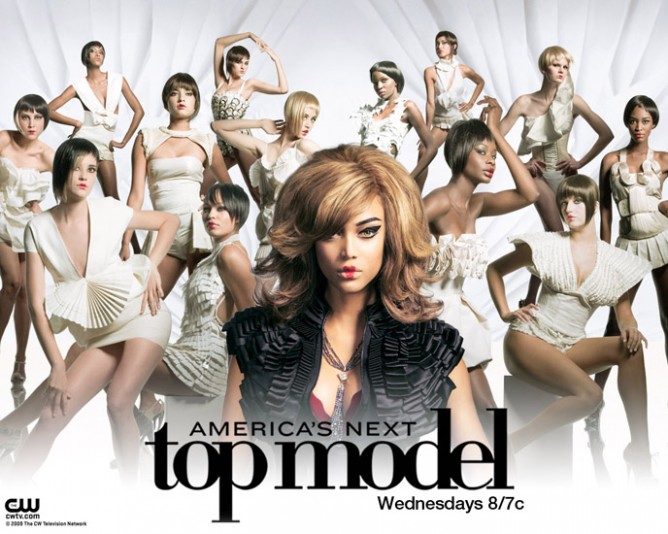 America's Next Top Model—yet another reality TV show that prides itself on competition, fashion and beauty. This show was one of the first to hit the screens when fashion met reality.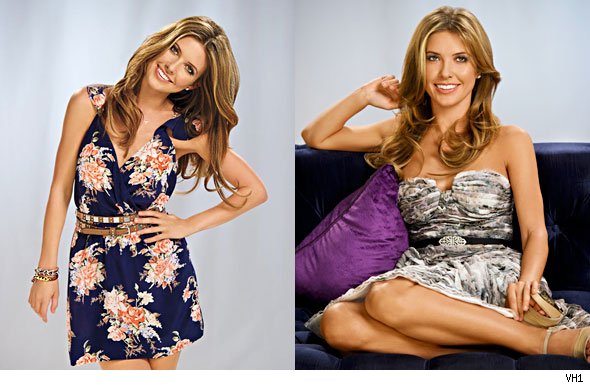 Audrina—Audrina Patridge hit the scene and TV screens across America in the early days of The Hills. Her rocker-esque style and bombshell-bod got her noticed in no time. Dating the likes of Ryan Cabrera and Justin Bobby, Audrina has transitioned from small-town girl to reality-television sex-kitten.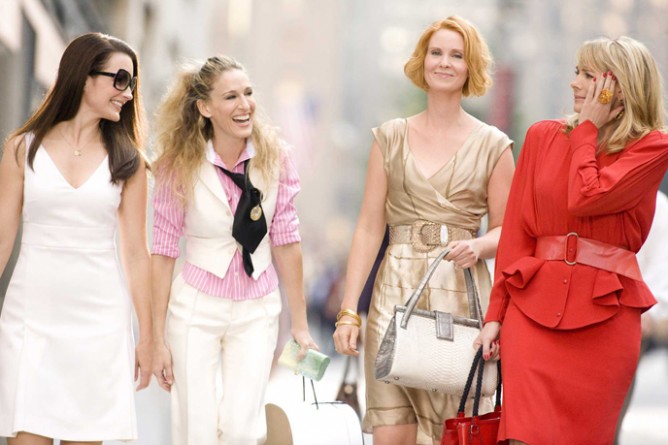 Sex and the City—no list would be complete without the #1 fashionable TV show in television history. True that this show may no longer be running, but who doesn't watch repeat after repeat. With loads of designer brands to drool over, this show set the precedent for what fashionable TV is all about.