Following up the recent launch of Vogue Netherlands, Condé Nast's International chairmanannounced it's bringing the fashion bible to the Ukraine within the next year.Vogue will launch in the Ukraine within the next 12 months, following a new licence partnership with one of the region's leading media companies, UMH Group. Nast said Vogue would be the first magazine to launch in print and digital as part of the licensed publishing relationship and believes this addition to the Vogue roster will be a successful one.
"The Ukraine is ready for Vogue," said Condé Nast International chairman and chief executive Jonathan Newhouse. "Kiev is booming, and there is a strong market demand for luxury products and the experience Vogue can offer the reader."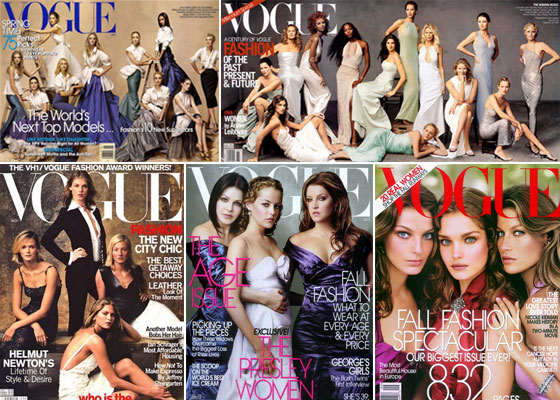 Members of Vogue Ukraine's editorial team have not yet been confirmed. It will be the 20th edition of the magazine worldwide, and as reported, Condé Nast International also plans to open a Vogue Café in Kiev, Ukraine, by early 2013, in partnership with the Otrada Luxury Group.