Who knew that watches could have the potential to save lives? The 1:Face Watch (created by Mirza Minds) is not only a stylish watch, but it also comes in a variety of colors to represent and support different causes. There's just something to be said about fashion, function, and being a friend to all.
While the 1:Face Watch does provide its wearer with a very simplistic design, its true power lies in what the watch does for others as opposed to its user. What does this mean exactly? Well, each color represents a different cause. For example: a pink watch is for breast cancer, a red watch is for AIDS treatments and yellow is for water. The amount of each color sold is important because it dictates what can be done to help others.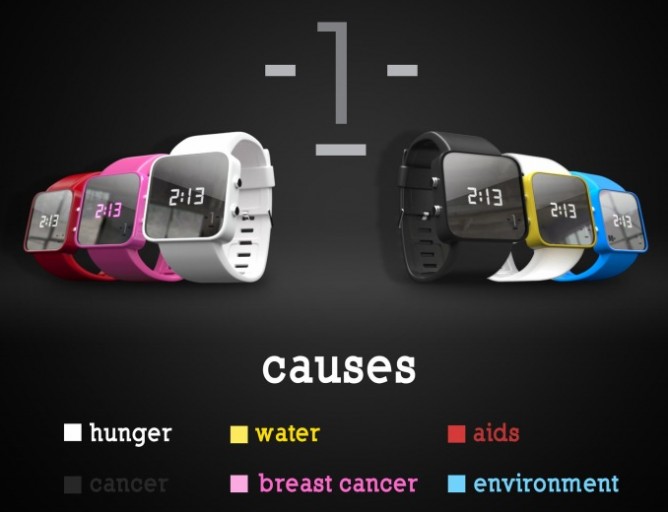 There are six watches created with different colors made to support a cause. While there may be some naysayers for this new watch, fret not because all of the charities are reputable ones so the money is going straight to where it is needed.
The watch was designed in a very minimalist, simplistic way. This makes it easier for the wearer to style it with just about anything. It features a large face that normally shows a mirrored finish. However, once the user pushes on one of the side buttons, the time pops up in white LED lights. While there is only one button to show the time, the watch features a total of four buttons for symmetry's sake. The battery life is averaged to about two years, which is dependent on the user. There's also a one year warranty for any potential mishaps the wearer might run into.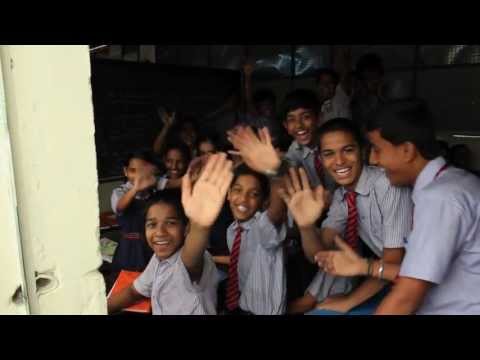 While the 1:Face Watch seeks funding on Indiegogo, it has exceeded its initial goal. You can also be a part of this great project by purchasing a watch (color is totally up to you of course) that is being sold for $40 U.S. There's also the chance to purchase multiple watches and support different causes all at once. Mirza Minds plans to ship the watches to early buyers and supporters in November and hopes to have these watches in retail by 2013. This watch definitely ties together fashion, function and supporting a good cause, with style of course!
Via: gizmag