Miu Miu launches its official spring/summer 2013 collection with a dramatic film series, depicting a dreamy web of closeness and interpersonal relationships. The 30-second short films, featuring seven psychological portraits of its models, capture the brand's trademark of femininity along with a dramatic and erotic take on the upcoming 2013 collection. For a campaign finale, a two-minute film was cut to show off all the collection portraits together and the different aspects of each female relationship.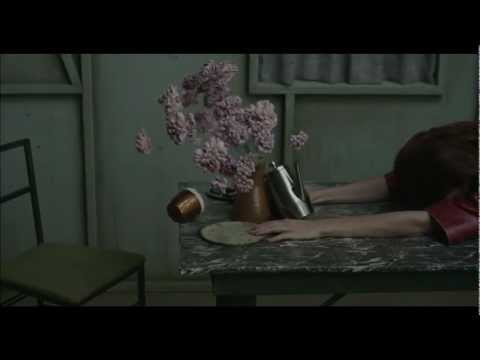 The series debuted on the brand's Facebook page, February 14, 2013, with an engagement strategy to release one video per-hour. The films include the likes of Bette Franke, Adriana Lima, Doutzen Kroes, Malgosia Bela, Tamara Weijenberg, Arizona Muse and Martha Hunt.
Using social platforms, such as Twitter to promote the films, Miu Miu has been able to attract larger audiences towards the S/S 2013 collection. The retro take on silent films combined with the exaggerated use of actions has been used to propel the narrative and keep the audience engaged. The futuristic soundtrack alludes to the immense universe that spins outside the confinement of the bedroom. And, while this isn't Miu Miu's first video series, this time around the brand has established the feminine spirit and the undeniable beauty of female relationships.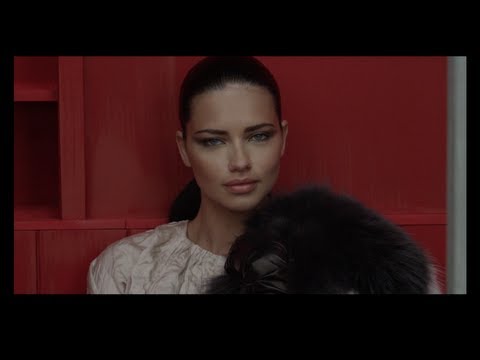 We're loving the video featuring Adriana Lima, what a cheeky smile. Which one is your fav? Tweet us @FASHIONOTES!
With files from Luxury Daily