It's that favorite time of the year. This past year has passed by fast and it's fascinating to look at them like a rewinding movie. We decided to do a the best of Instagram 2013.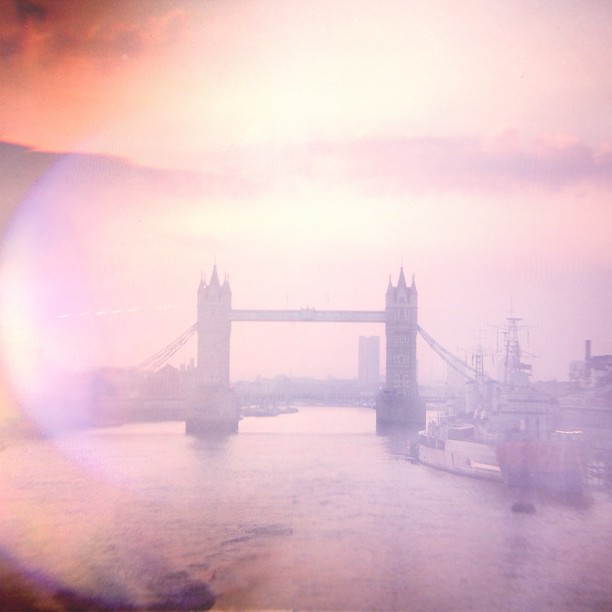 Kimye and baby North, we couldn't have enough of. While KK was pregnant and, after the baby was born, we couldn't wait to ooh and ahh at the little beauty. No matter if you liked Kim's fashion choices during her pregnancy, that first image of those two black eyes captured everyone's heart.
Prince George Louis Alexander, on the contrary, has parents that for obvious reasons stay away from any form of social media interactions, however he's been the most expected royal baby in history. We found an account called @royalbabywatch that published all the official pictures and kept us updated with every single hair updo and labor pain of Kate Middleton.
Cara Delevigne, the most Googled model, those who haven't followed her handle during fashion week, missed half of the entertainment.
Burberry's first IG video and GAP's first Direct Messages, genius.
That time when Sarah Jessica Parker joined Instagram with a picture of Elmo…
But the winner is: Harper Beckham. She is so incredibly irresistible that not even Ice Queen Anna Wintour could avoid interaction. Besides, what a delightful partner in crime for a first row.
What a year it has been! We wish you a beautiful end and a better, healthy and happy new one.