Introducing emPOWERED, a stylish leather satchel that doesn't just look great, but can charge your device as well.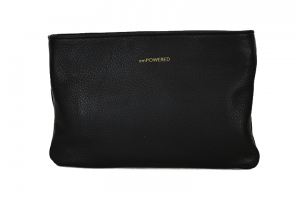 Whether you're a diehard Android user or an iMessage obsessed Apple fan, mobile phone users around the globe can relate to that moment of anxiety brought on by a low battery alert. It is no secret that we are a society deeply attached to our mobile devices, so what are we to do when our phones need emergency charging on the go?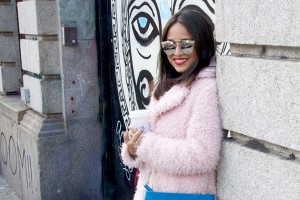 The brains behind the New York- based leather purse company has developed a solution to this universal dilemma: a stylish bag that can charge and recharge your device with ease. Instead of carrying your chargers around with you and frantically searching for a plug, emPOWERED eliminates the stress by installing a universally compatible charging cable directly into the bag. Designed with function in mind, emPOWERED leather bags are large enough for every day use, yet still small enough to pack away with you wherever you go. On top of all this, they come in eleven different colours and can be worn as a clutch, shoulder bag or cross body with the help of an adjustable gold chain strap.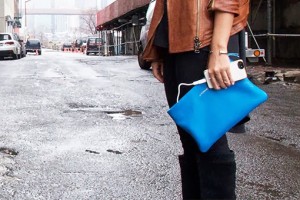 Another wonderful example of how fashion and technology are becoming more and more intertwined. We can't wait to see what emPOWERED comes up with next!