Having a big personality is what contributed to Sophia Chang's success as a YouTube star. Learn more about the California based YouTuber in the latest Social Media Star profile!
Los Angeles is where you'll find celebrities, sun and possibly the beautiful Sophia Chang modeling her outfits. The social media star has over 274K followers on Instagram where she posts her most stylish outfits of the day. You can also find her on Twitter with her 43.4K followers, tweeting out her Instagram photos and YouTube videos.
Of course, Chang's success stems from her YouTube channel where she shares beauty and fashion related videos to over 550,000 subscribers. Her YouTube channel isn't limited to fashion and beauty though. Sophia also shows her engaging personality through her videos, allowing fans to connect with her on a more personal level.
She also launched her own lipstick brand, Kim Chi Doll!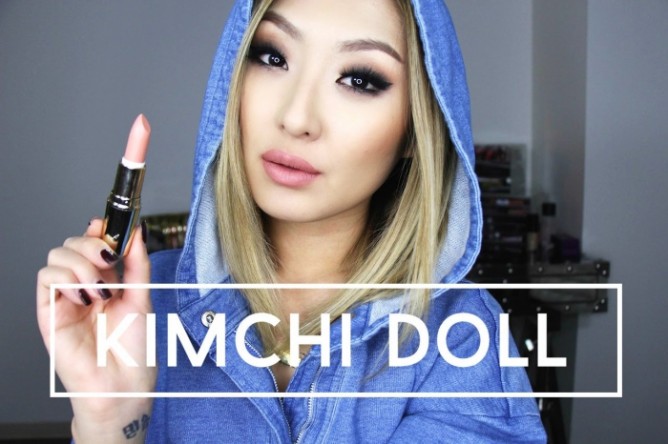 Check out Sophia Chang's YouTube and fall in love with the vlogger!
Watch some of our favourite videos below!