Meet Jay Alvarrez and Alexis Ren, a dynamic duo that puts every couple's selfies to shame. They love nothing more than each other and travelling the world… then taking impossibly gorgeous snaps at each location. They are the epitome of living life to the fullest and enjoying their youth.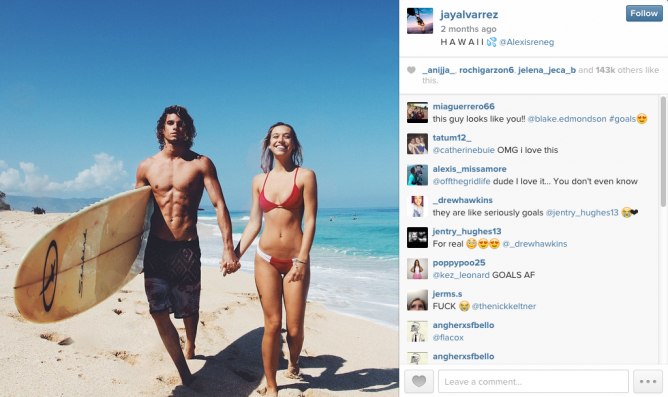 The 22-year-old Hawaiian native, Jay Alvarrez, is a photographer and extreme athlete that rose to social media fame in 2014 when he started making Vine videos of his skydiving and surfing adventures.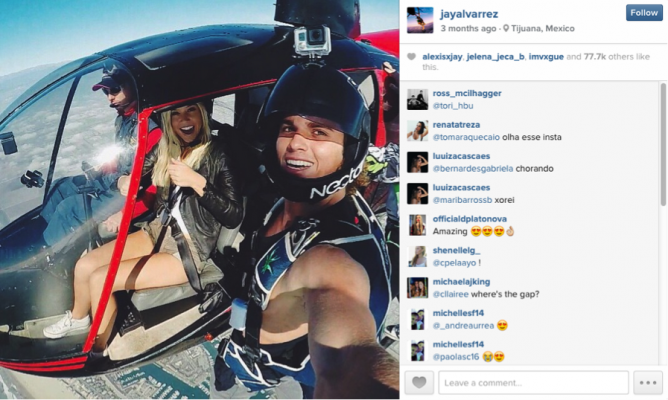 The subject of Jay's photos is always his 18-year-old model girlfriend, Alexis Ren. Their travels take them across the globe from California to Indonesia, where their intimate and adventurous shots will always find a way to trump your couple selfies.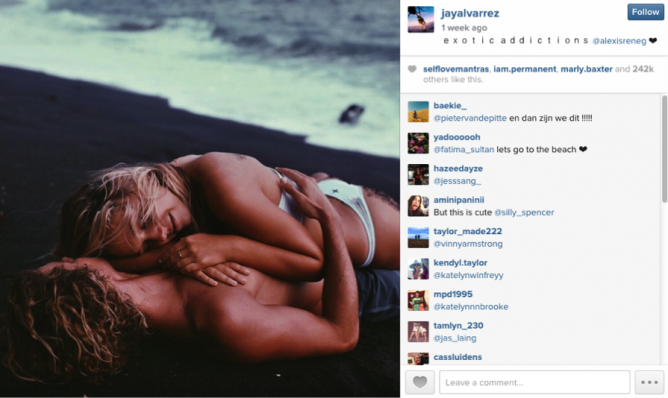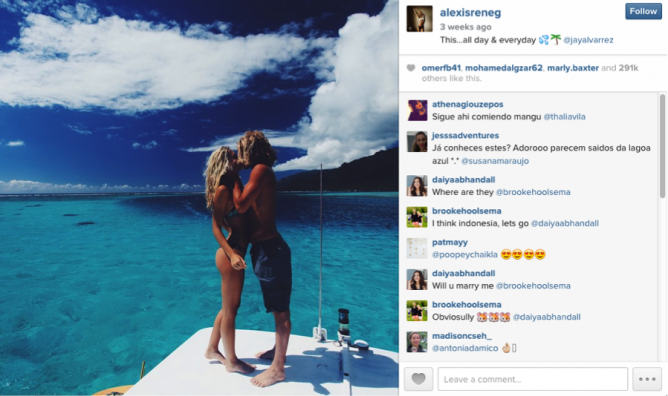 Together, the couple has over 3 million followers.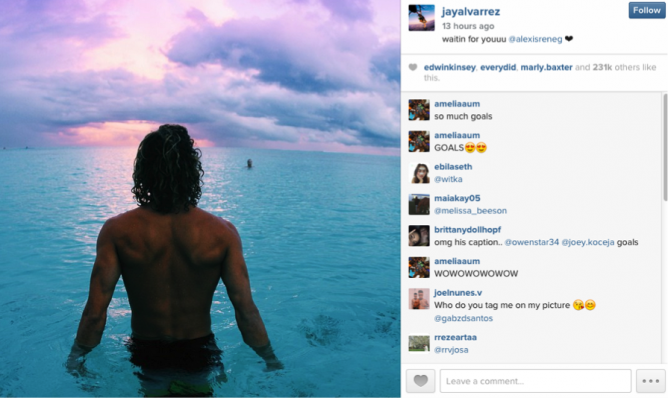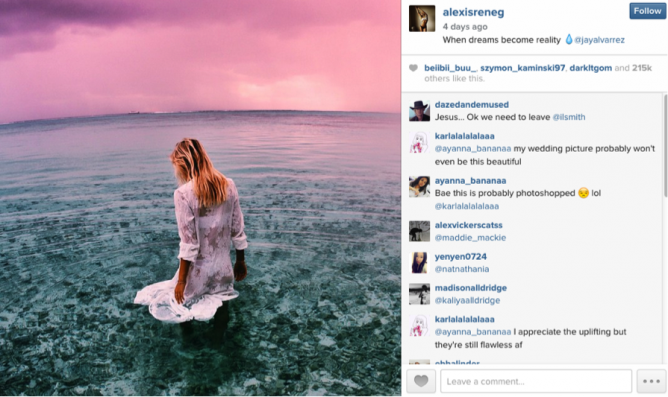 Jay and Alexis have turned travelling into a career with over 100K subscribers on Jay's YouTube channel.
Their videos and photos inspire all of us to make the best of whatever we have while we can, and for that, Jay Alvarrez and Alexis Ren are our social media stars.