I love trying the newest products from lip sticks to mascaras and in my bag of makeup goodies, I have a few items that I use every day and couldn't live without #BeautyFanatic. Since I'm a sucker for the newest products on the market, I thought I would share my favorite items in my bag right now.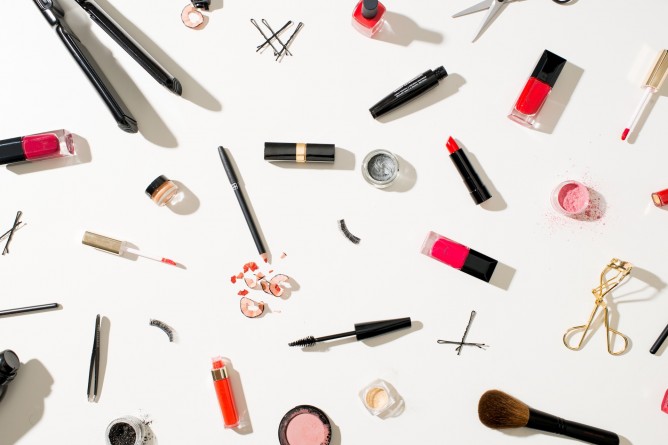 Ever since I moved in April, my skin has been giving me the hardest time. This means, time to take action and use only the best on my face. So, I went out and got a few things that make my skin look flawless. I've bought these items more than once, and that's saying something for a product junkie like me. Check out my favorite makeup items below!
MAC Studio Conceal and Correct Duo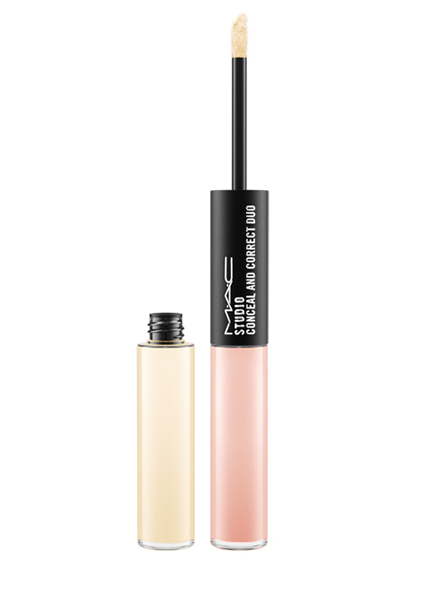 I use the MAC Studio Conceal and Correct Duo every day. If I have a blemish, I use the yellow side to conceal the redness and if I'm having dark circles under my eyes, I'll use the pink side. Works like a charm! I recommend this product to anyone who has problematic skin, it literally saved my life when I was having breakouts!
Smashbox Primer
I recently just started using this product when my skin was acting up. The reason I'm attracted to this product is because it's specifically for problematic skin. The Smashbox Photo Finish Primer is perfect for treating breakouts, provides oil-free hydration, and keeps skin clearer over time. It also keeps my makeup on all day!
Mac Catty Lipstick
I just love this lipstick color, it's a mix of baby doll pink and coral. I love the way it goes on and I can wear it with a smokey eye to tone down the look or wear it with a natural look to give myself a little more glam. Unfortunately, this item is a limited edition product, but I found some on eBay! I bought the first one in store and when I fell in love with it, I bought it again on eBay. *oopsy*
Tarte Concealer
Tarte's Maracuja Creaseless Concealer is definitely one of my top favorite concealers. A little goes a long way with this stuff, it's thick, crease-free, and gives a creamy coverage while leaving a beautiful glow.
Anastasia Beverly Hills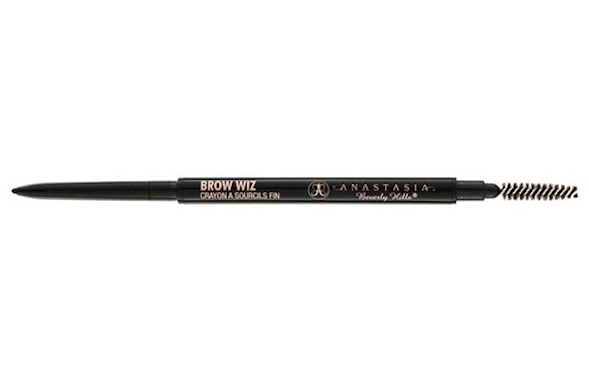 You know how they say #EyebrowsOnFleek? Well with this eyebrow pencil you're definitely going to achieve the eyebrows on fleek look. This eyebrow pencil comes with a brush on the end for blending and it lasts all day!