Sometimes we're feeling thrifty, but other times we feel like investing a few extra dollars to get something a little more splurge worthy. One thing a lot of girls struggle with is buying quality makeup, so I'm going to give you a few options on great products you can choose to splurge or save on!
Lipstick
Dark lips are in this fall - they were all over the runways making their comeback. A pretty statement lip will bring your outfit from drab to fab!
Splurge Option : Clinique Chubby Stick Intense Moisturizing Lip Colour Balm - Deep Raspberry - $16
Save Option: CoverGirl LipPerfection Jumbo Gloss Balm -Frosted Cherry Twist - $7
Blush 
A pretty blush can be the difference between a finished makeup look and that "what's missing" look.
Splurge Option: Nars - Dolce Vita - $30
Save Option: ELF - Blushing Rose - $6
Bronzer
Give your face a little glow this fall with some bronzer:
Splurge Option: Nars - Laguna - $36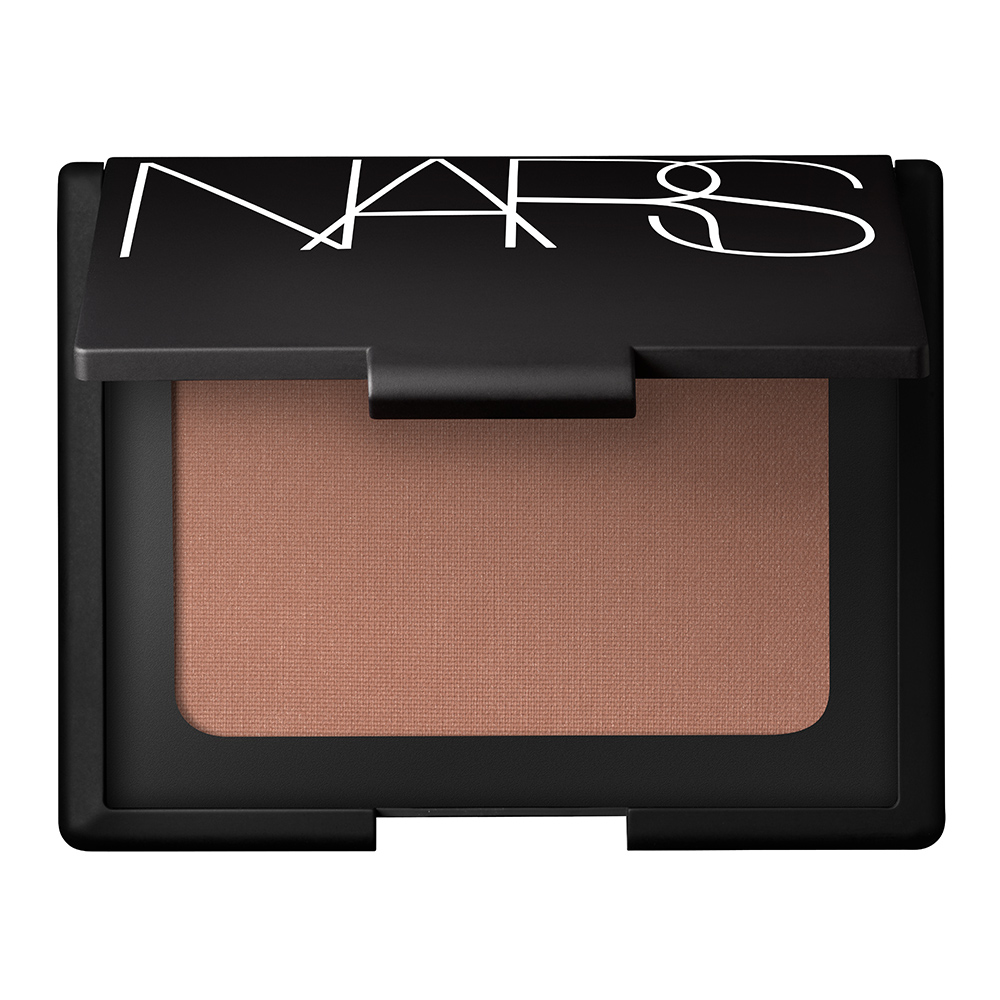 Save Option: NYX Matte Bronzer - $9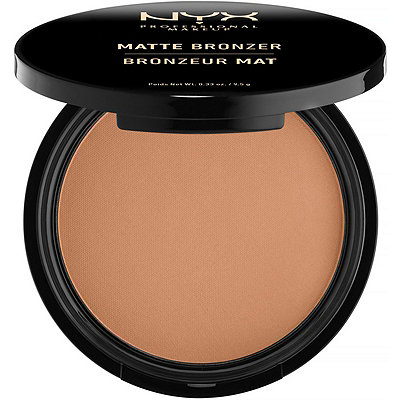 Eyeshadow 
Neutral eyeshadow colors are essential to have in your makeup kit. You can wear them alone or mix in a bit of brown to create a light smokey eye.
Splurge Option: Mac - Naked Lunch - $16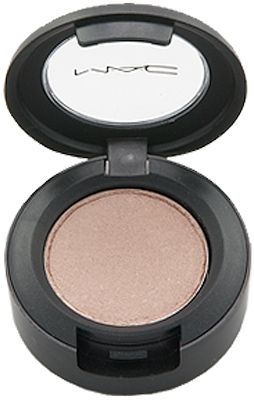 Save Option: NYX - Sahara -$9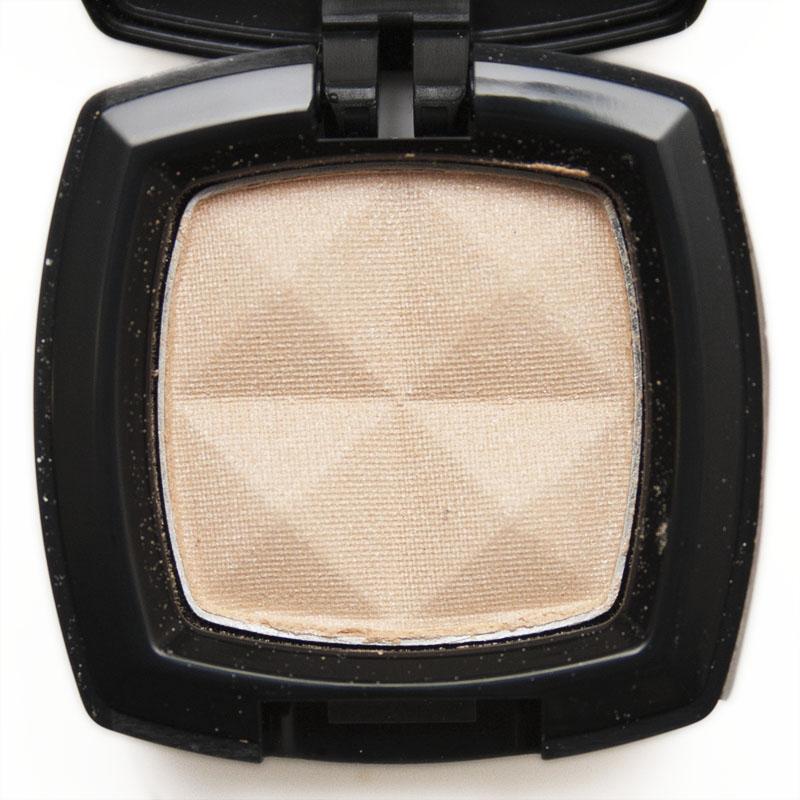 Eyeliner
I love eyeliner. I wear it with just about all my makeup looks. Wear it with eyeshadow to add to the look or wear it alone with some mascara.
Splurge Option: Kat Von D - Tattoo Liner - $16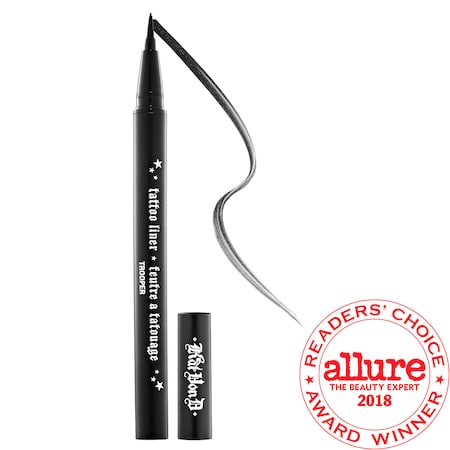 Save Option: Revlon - ColorStay Liquid Eye Pen - $7
Highlighter
It's all about the strobing look. Swipe a bit of highlighter over your blush and down your nose to give yourself a shimmery glow!
Splurge Option : Nars - Albatross - $30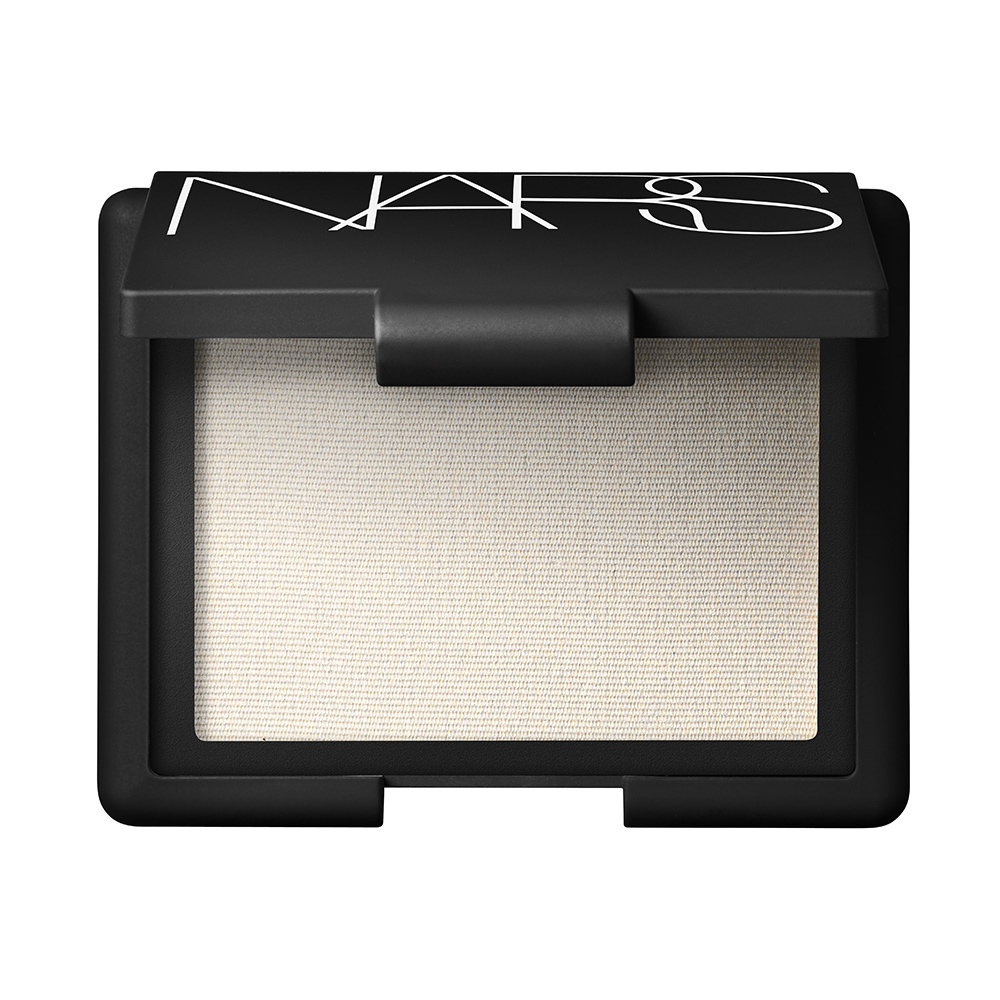 Save Option : Elf - Gotta Glow - $6
What are some of your favorite makeup items? Let us know in the comments or tweet us @FASHIONOTES.