This is the need-to-know information for whats currently trending in the tech, beauty and fashion world. I know trends come and go but this is a small round up of what I have been seeing all over the net (basically whatever is #breakingtheinternet). We're talking eyebrow tats, skateboard segways and septum rings. Keep reading to find out more!
Eyebrow Tattoos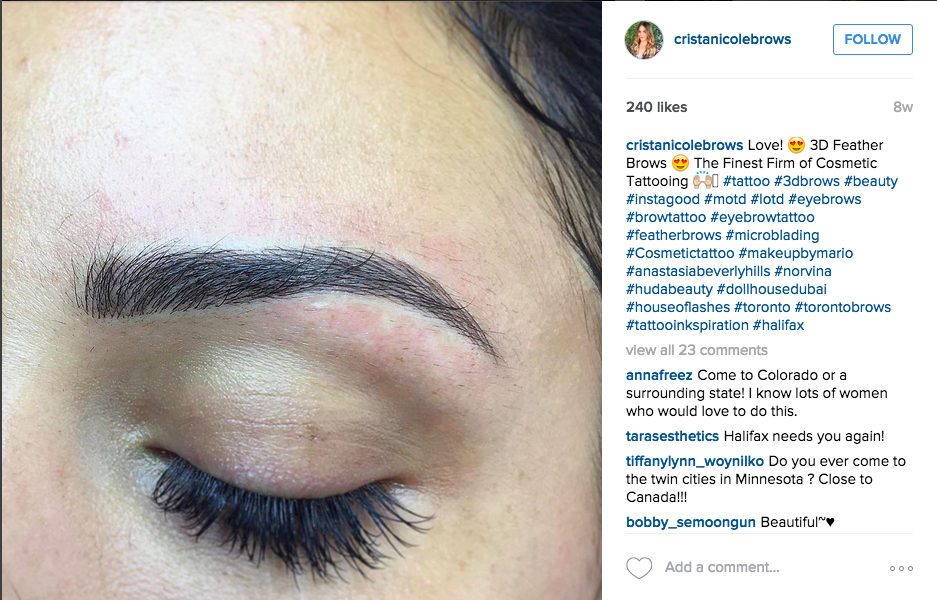 Now, who in the world would want to tat their eyebrows?! A lot of people, thats who. Eyebrow beauty is just as important as our hair and makeup regime, and with #eyebrowsonfleek being a huge trend, the pressure to have nice brows has been heightened. For women who have sparse eyebrows, the idea of not having to fill them in every morning is a life has an enormous appeal.
Skateboard Segways- IO Hawk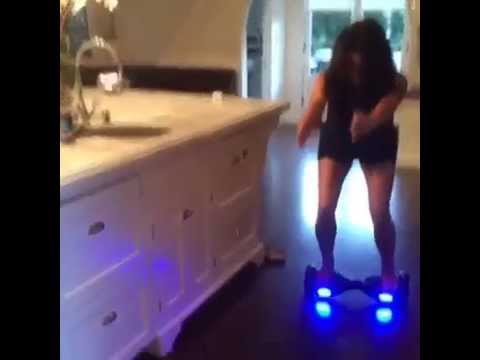 Shay Mitchell trying out her skateboard segway
Forget the conventional segways *insert picture of Paul Blart Mall Cop here*, the new skateboard segways have been taking the internet by storm. These bad boys are smaller, and use your balance to stay up. I have been seeing these everywhere. They are huge on vine, and a lot of celebs have been using them. These mini segways run from $200 to $1800, and can go up to 10mph. Definitely not a cheap #trend but it is a fun one!
Septum Rings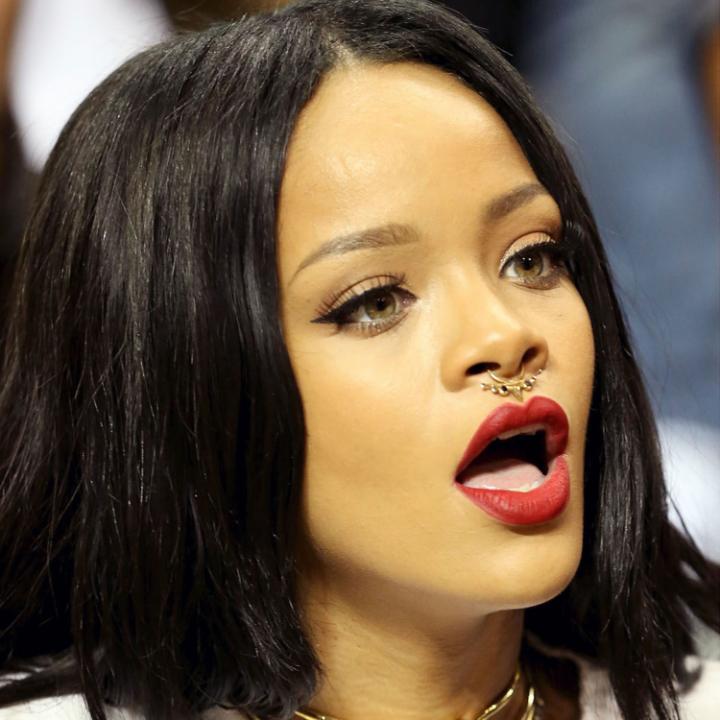 Rihanna rocking her septum
As much as you may think, the septum piercings aren't just for the gothic girl. Nowadays, they're literally everywhere. Rihanna showed hers off on the cover of W, Jordin Sparks was seen sporting one on insta, and stars like FKA twigs and Zoë Kravitz have been seen wearing them. This isn't a completely new #trend that just popped up out of nowhere. The history of the piercing goes back to ancient times — but it's safe to say it's having quite the moment.
What are some trends you've been seeing a lot of lately? Tweet us @FASHIONOTES and let us know!