In this post of #Trending, we're talking Yeezy boots, Waist Trainers and the extremely popular Mauve coloured lip. Very Kardash/West/Jenner inspired, I know. Keep reading to find out what's currently #Trending!
Yeezy 950 Boots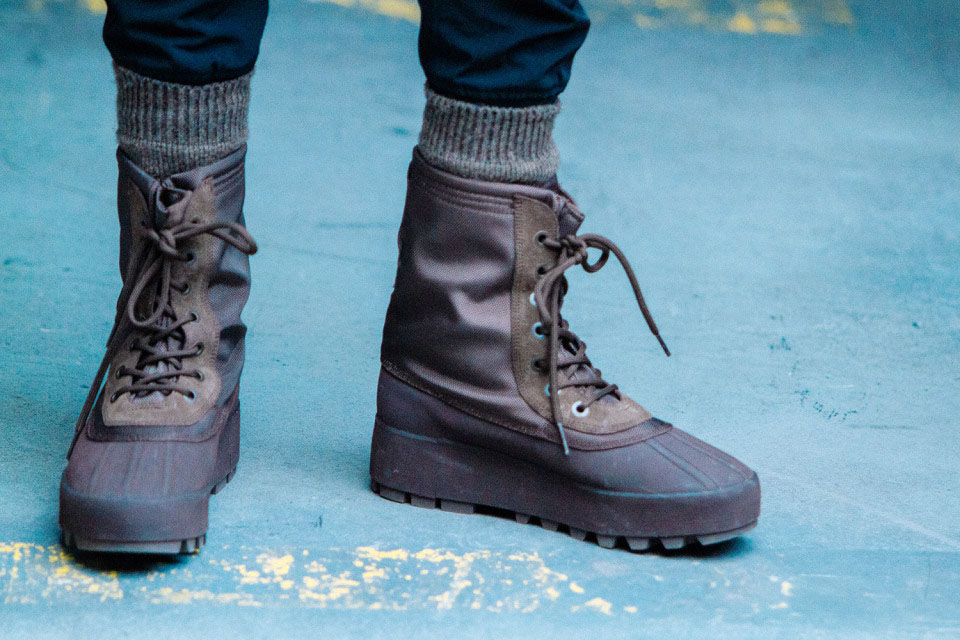 Kanye West's Adidas footwear line is not stopping with stylish sneaks. The Yeezy 950 boots are coming this fall and with the success of the 350 boosts, these boots are no doubt going to be a sensation.
"According to screen grabs leaked by thesneakerilluminati, the adidas Yeezy 950 will launch as part of the Fall/Winter 2015 collection. Catalog shots indicate that the 950 may be the combat boot that was spotted in the Yeezy Season 1 fashion show and frequently being worn by Kanye." SoleCollector
Waist Trainers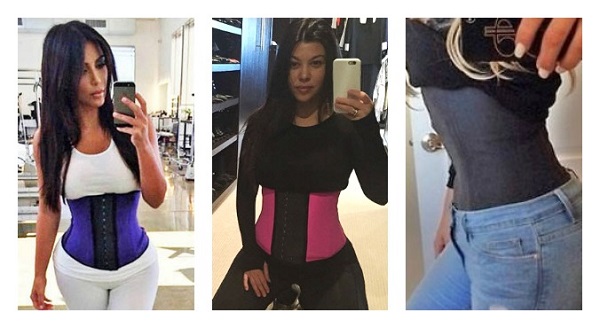 Waist trainers are having quite the moment. These (basically torture devices) stem from the Victorian Era and started with corsets in the 16th century. Waist trainers are #trending in the fitness society because when the Kardashians posted pictures of themselves wearing them, everyone jumped on the bandwagon. You can get the same corsets at Waist Gang Society, but before you buy, make sure you do your research. Here are 11 things you need to know about the waist trainer #trend.
Mauve Lips
If you're a beauty junky, like me, you more than likely follow a few youtube beauty vloggers on all your social media platforms. All the girls are trying the mauve lip, no thanks to Kylie Jenner and TBH, I really love the look.
Check out my fave mauve look: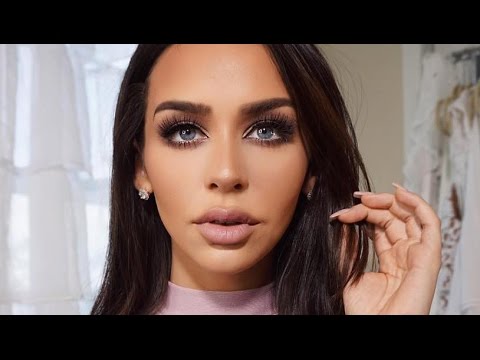 What are some of your fave trends right now? Let us know in the comments or tweet us @fashionotes.