Wondering what's currently #trending? I'm talking about Joe's Jeans, Dry Shampoo, and H&M & Balmain. Keep reading to find out what's breaking the internet!
H&M & Balmain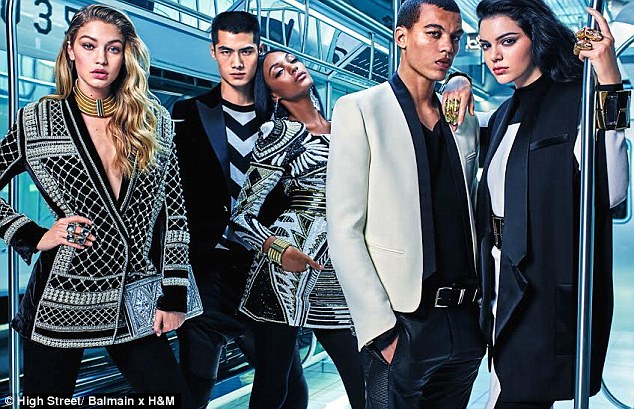 Balmain's creative director, Olivier Rousteing, has been keeping his upcoming collaboration with H&M pretty hush-hush, but a interesting woman believes she has come across the collection online. Apparently, she found the images by hacking.  She has leaked the photos to her Instagram and it has gone totally viral. The collection is set to appear on Nov 5. [Daily Mail]
Dry Shampoo & Balding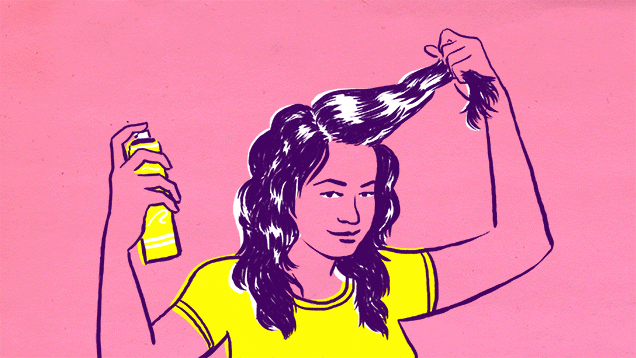 This could be the worst news I've heard in awhile. The beloved, highly addictive, dry shampoo is apparently causing balding. But not to worry, sources state that dry shampoo is not causing direct hair loss but rather that you're bypassing some normal shedding that ends up happening cumulatively. So basically, don't use it everyday and wash it soon after you use it! [Jezebel]
Joe's Jeans #HELLO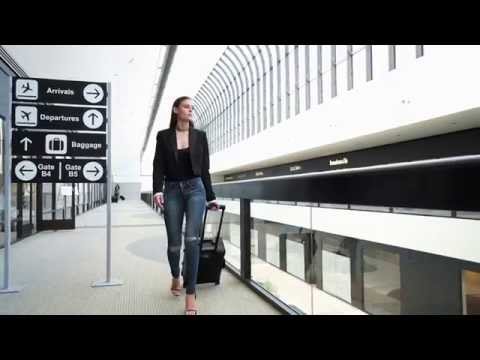 Joe's Jeans have designed a line of jeans where you can charge your cellphone in a secret pocket. The jeans come equipped with a chargeable battery designed specifically for the iPhone. We know how annoying it can be when you're out and your phone dies, so these jeans are a life saving innovation for us ladies who like to stay connected at all times.