If you're wondering what's currently #trending, then you're in the right place. I'm talking, the fish gape, the smokestack hair trend and the new google chrome extension to amp up your tweets, Bedazzle. Keep reading to find out more.
Fish Gape
Say goodbye to the duckface, say hello to the fish gape. The fish gape is the new facial expression everyone is making for their selfies nowadays. The look is when you look wide eyed, and open the mouth ever so slightly. Check out these great pics of celebs fish gaping.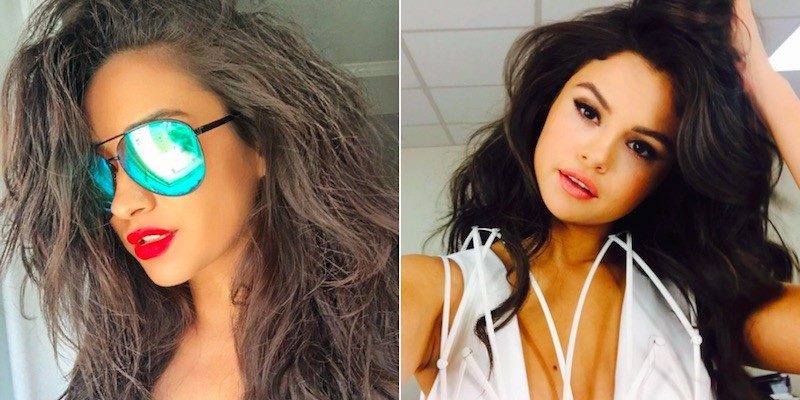 If you remember a few posts back, I wrote about the opal hair trend. Well, now that it's fall, we've moved on to the smokestack hair trend. It's combining the recent color trends of grays and violets, and created what they're calling the smokestack.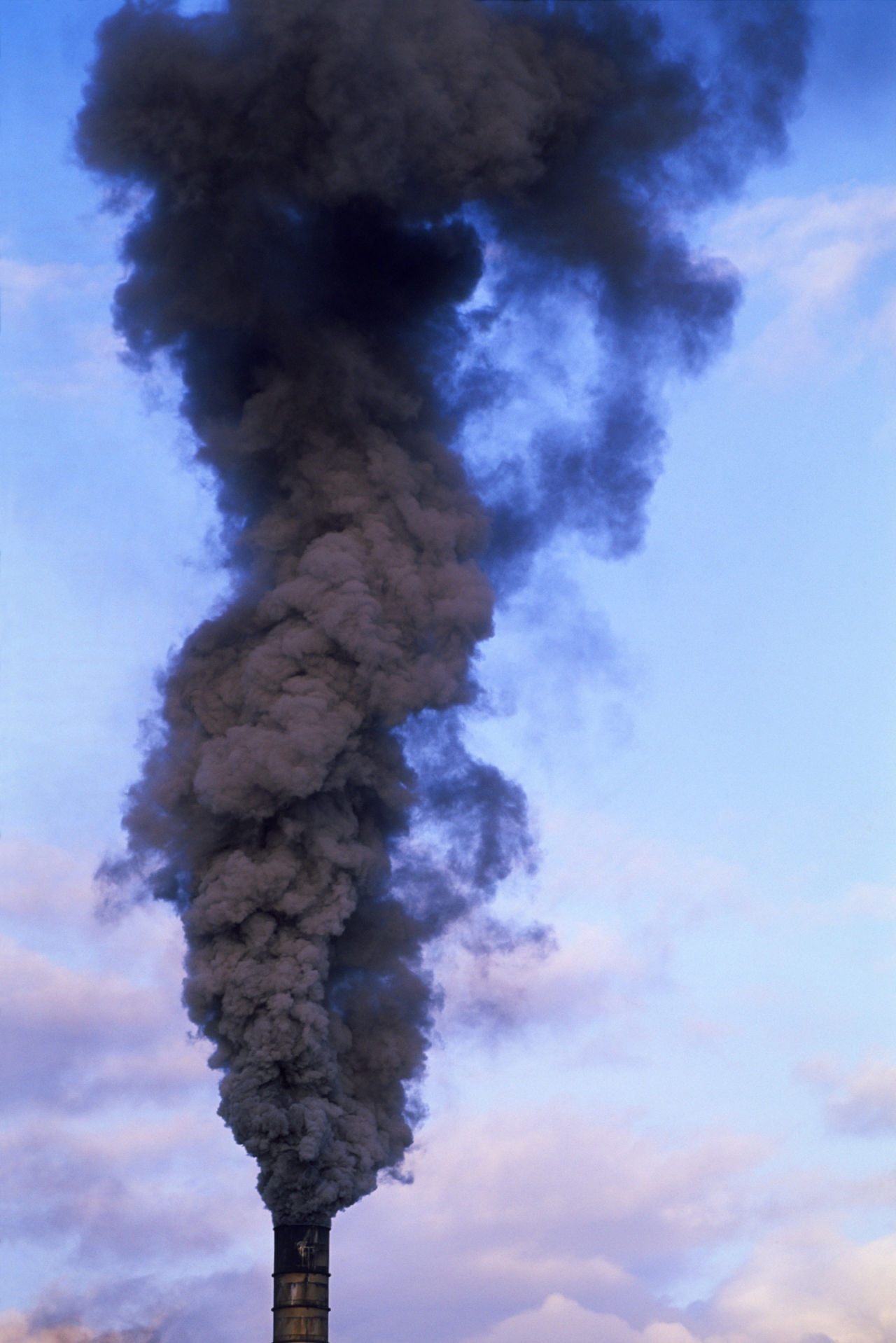 A smokestack IRL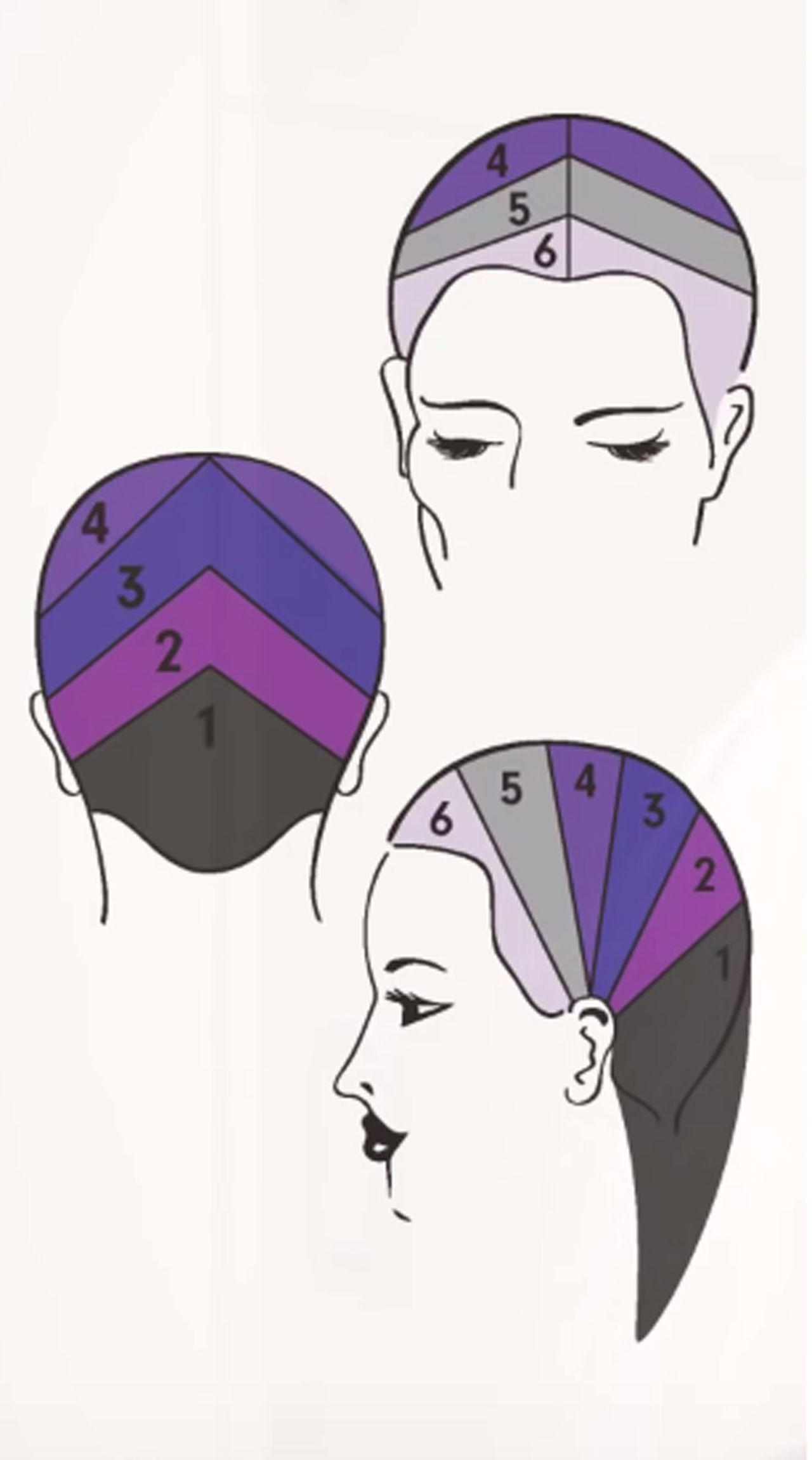 Bedazzle 
Bedazzle will change the way you tweet. It's an extension for google chrome that allows you customize your fonts by changing the type to different styles, italicizing, bolding and more.  The addition lends Twitter users the ability, as the product description notes, to "fancify" their communications via replacing sections with "unicode character equivalents."