Fashion and technology are working harder than ever to create products that functionally fulfill consumer tech needs while achieving an attractive aesthetic. We're the first to admit, it's been tough run so far!
Following the less than successful launches of gadgets like Google Glass and Fitbit Force, Snapchat has stepped up their game by releasing their very own wearable, Spectacles.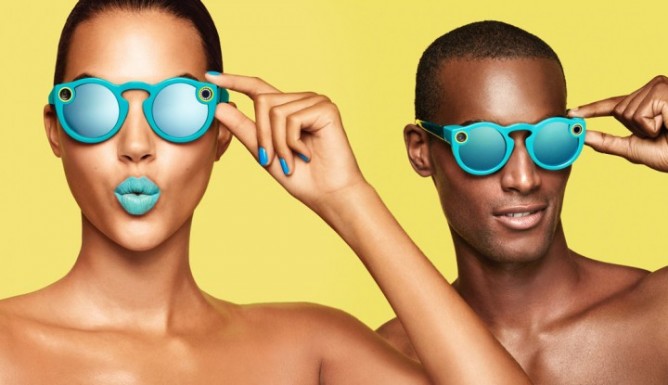 Spectacles are Snap Inc.'s answer to fashionable yet functional sunglasses that record videos to be shared directly on Snapchat. The chic, rounded shape design makes them a trendy accessory but the usability benefit is they can record up to 10-second videos with a 115-degree-angle lens, mimicking the human eye's circular field of view. From there, the video is saved to Memories on the app, from which you can share with your friends and followers on your Snapchat story.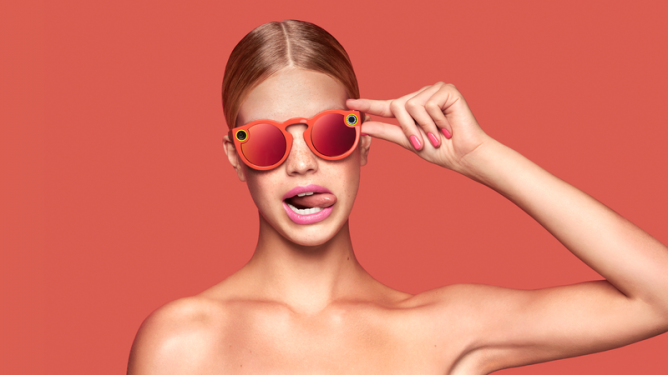 So how they work? You quite simply press a button on the arm and start recording. As for the battery, it's supposed to last a whole day (or 16 minutes of recordings) and you charge the glasses with the case that's sold with it. Although they don't take pictures, nor are they selfie-friendly, Spectacles set themselves apart from other wearables out there. Not only is the design is actually cool, but they aren't trying to be everything to everyone a.k.a. smartglasses, Google's failed invention. They actually resemble more of a GoPro-type product - easy to use without complicated displays. Just think of them as a simple hands-free way of Snapping stuff on the go.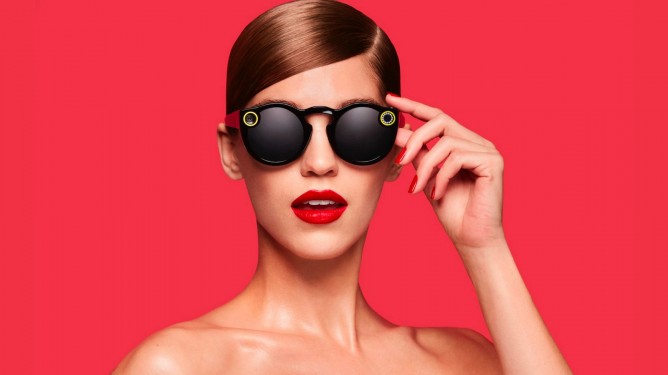 The release of Spectacles was accompanied by a campaign featuring high-fashion models like Samantha Gradoville and Nadine Leopold. They're available on limited release at pop-up vending machines across the US at a relatively accessible price of $130 USD.
If you didn't add them to your Christmas wishlist, is time to go out and snap up a pair because they will be the perfect accessory to rock (and record) next summer.