H&M's commitment to garment recycling is still going strong with this season's newest garment collection 2018 campaign.
Retail giant H&M has just released their newest campaign urging fashion lovers to help close the loop. Just days after the most widely known circular fashion campaign #fashionrevolutionweek.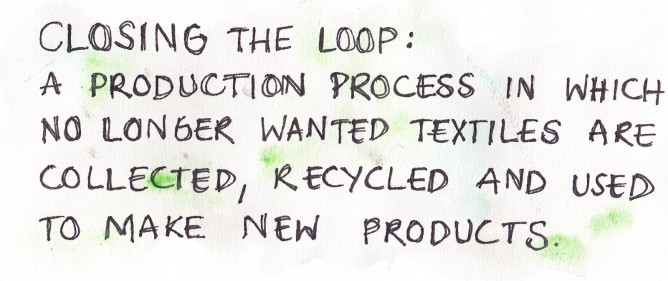 This year's campaign is creating awareness around H&M's desire to recycle our preloved clothing into new sustainable clothing. The original campaign which started in 2013 and is now in its fourth year, has collected over 40,000 tons of garments.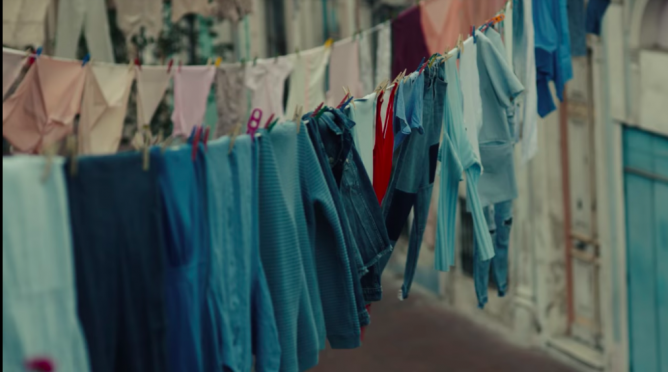 From #worldrecycleweek to the Conscious collection to innovating textiles such as ECONYL, H&M is changing how fast fashion is produced. They continue to create sustainable capsules like their latest Jeanious Conscious collection.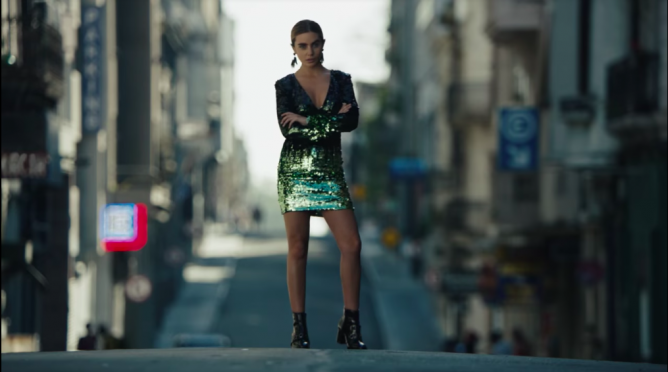 So how can you get involved and become a fashion recycler?  Don't just dump your clothes in the trash, donate them to your nearest H&M retail store and help close the loop for a brighter fashion future!