While the summer months produce record high temperatures perfect for sunbathing in the South of France, the season also yields humidity and weather systems that can cause many hair conundrums. Keep that halo of frizz at bay and have smooth silky tresses until the last of the summer sun sets.
Create smooth-as–glass locks without a sticky burden with Alterna's Bamboo Smooth Anti-Humidity Hair Spray ($18). This super-dry, anti-humidity spray blends together a formula featuring strength (pure organic bamboo extract) and smoothing  properties (organic kendi oil) to give a flexible-hold, while barring frizzies from your summer party.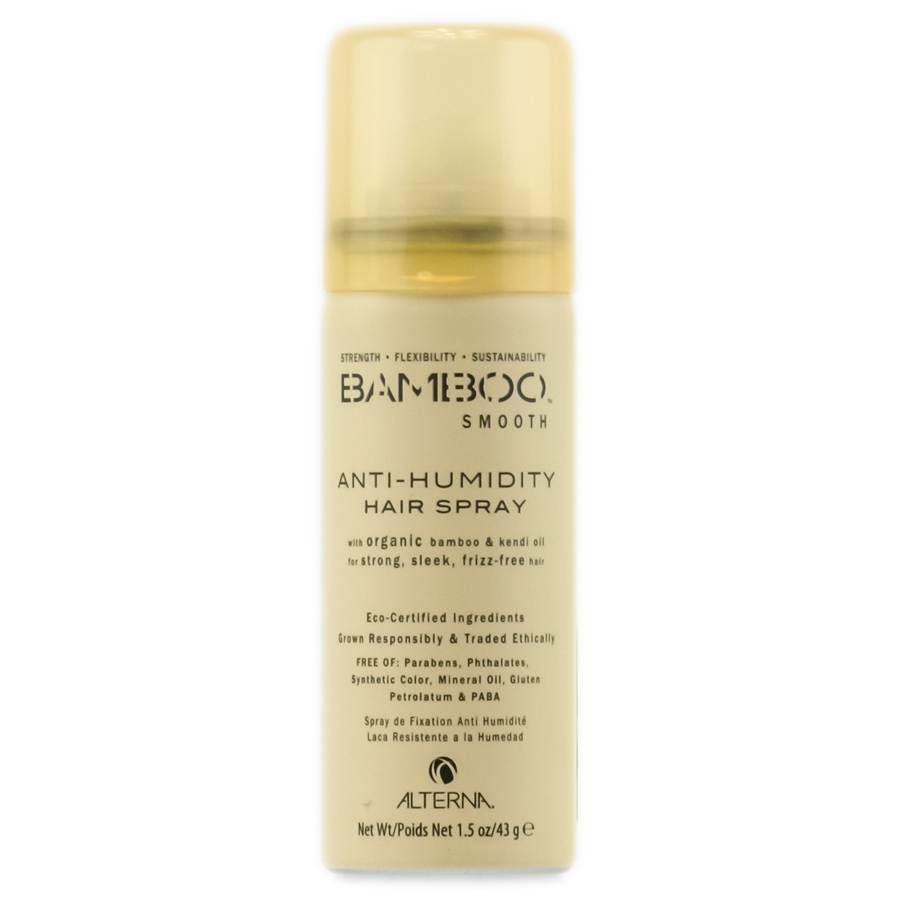 Test drive the Living Proof No Frizz Smoothing & Frizz Fighting Travel Kit ($36) and experience the benefits of an exclusive anti-frizz solution without silicones or oils. This intro kit blocks the first indications of humidity and deters New York City summer debris from causing build up. The travel kit includes No Frizz Shampoo for a rich, sulfate-free cleansing, No Frizz Conditioner, a light-as-air rinse that enhances softness, smoothness and shine, No Frizz Nourishing Cream to smooth flyaways and frizz and No Frizz Leave-In Conditioner for extra conditioning and sheen.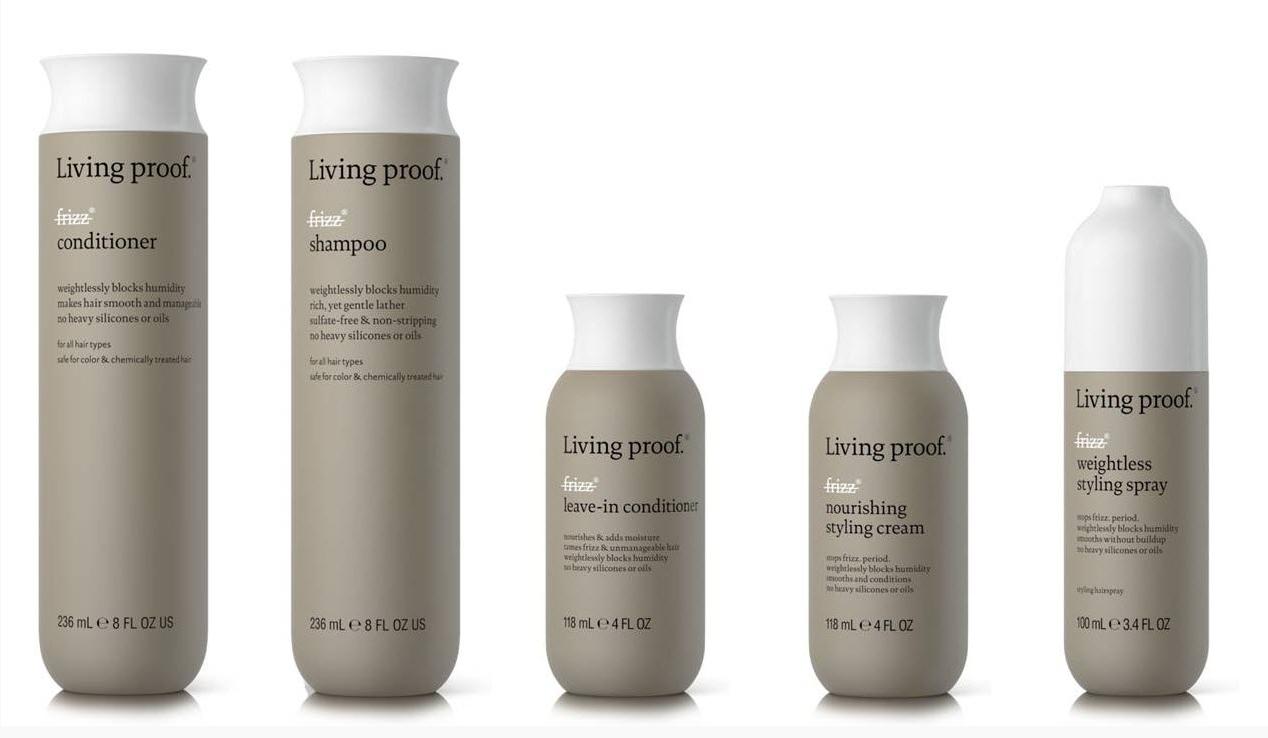 A natural, long-lasting treatment, the Josie Maran Argan Oil Hair Serum ($12-$50) brings out hair's luster creating a luxuriously soft and manageable texture that is alcohol-free and never makes your mane feel greasy or sticky. In addition, the formula aids in sealing split ends and will give your blow dry an extra day of shine.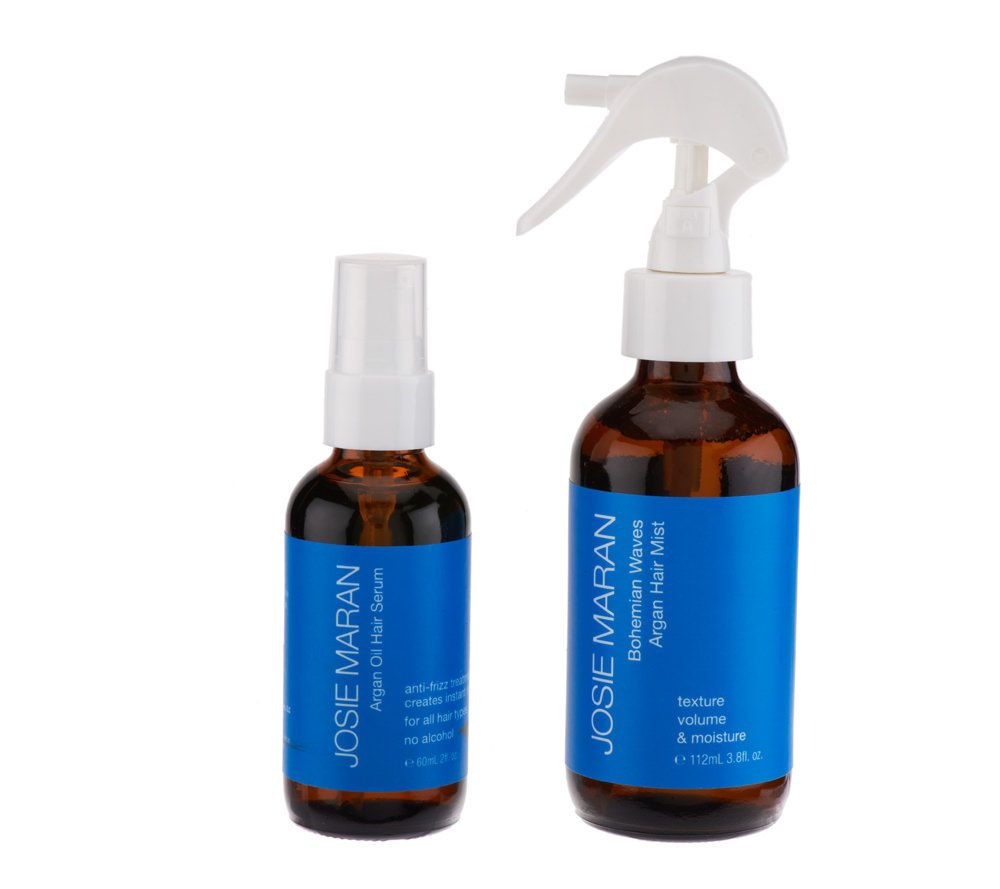 Curly do's always get the short end of the weather stick, especially during the steamy days of summer. Formulated to give curls a smooth twist, the Shine Glaze Serum ($21-$135) contains light-reflecting properties to enhance your hair's original sheen. Perfect for dry or damaged tresses, the Shine Hair Glaze Serum fights frizz and nourishes both hair and scalp.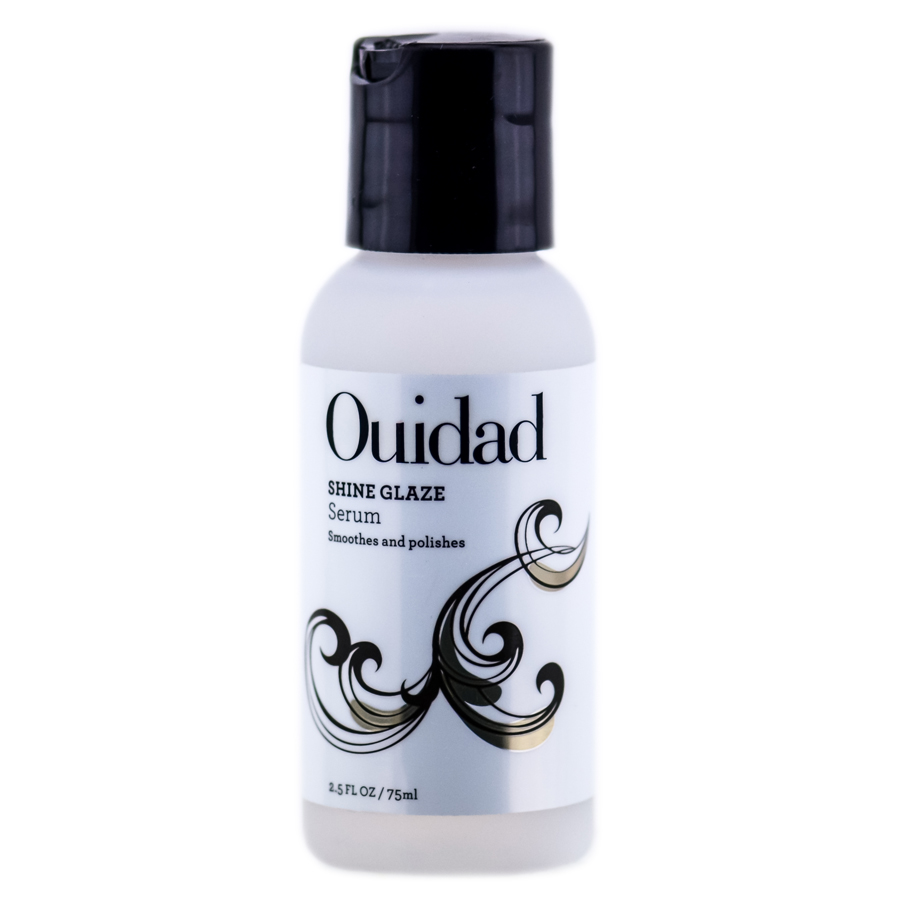 The Moisture Lock-Climate Control Duo ($41) is a limited edition duet that widens the gap between precipitation and your hair. Containing the Moisture Lock Leave-In Conditioner and the brand's best-selling Climate Control Heat & Humidity Gel, this duo will tame even the fiercest frizz.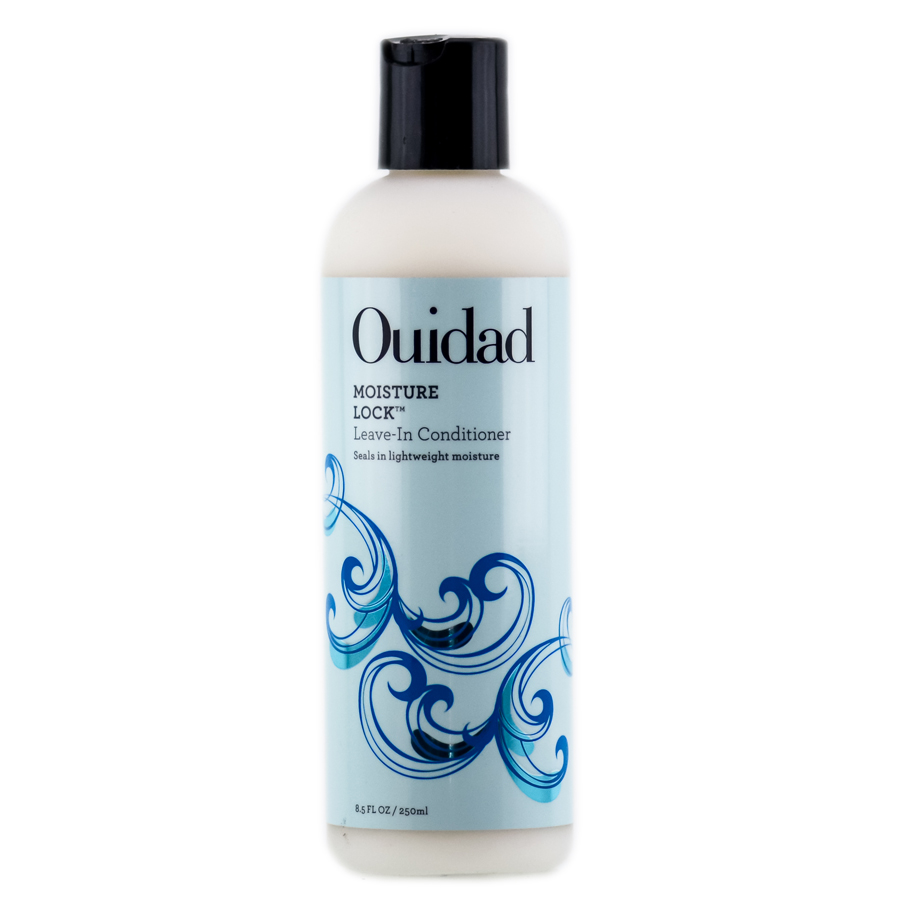 Disobedient frizz can make or break your day, but the Climate Control Frizz & Flyaway Fighter ($22) will keep that unruliness away! The lightweight, non-greasy formula features "flash dry" fruit oils including olive, avocado and grape, which instantly give hair an obvious gloss that will turn heads in a thunder shower.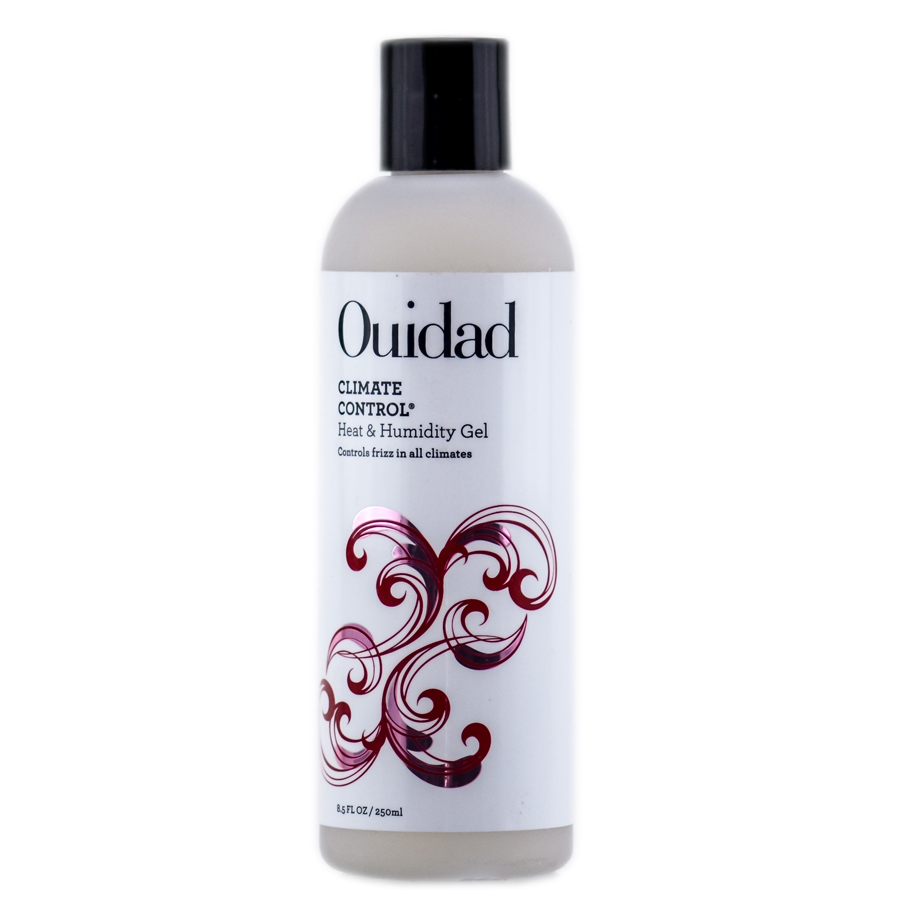 The London fog wreaks havoc no matter what time of year. Opt for the Aussie Dual Personality Anti-Frizz Conditioning Milk ($8), a styling cream that immediately charms your crazy 'fro, detangles and transforms frizzy hair into a sleek, satin style.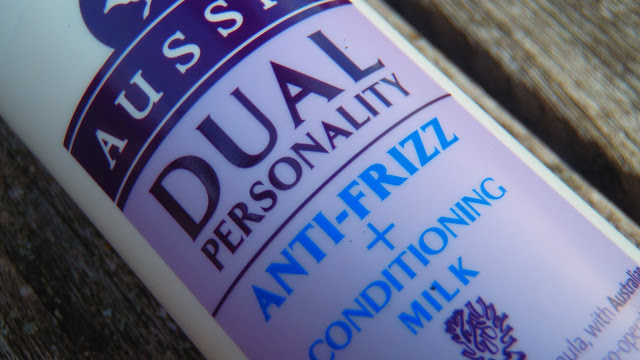 A bad hair day doesn't mean you and your tresses can't be amigas. The Mark Hill Defrizz-ilicious Bedazzled Anti Humidity Shine Spray ($6) hates frizz just as much as you do, but knows how to calm the savage beast so that you can turn bad hair days into good ones. This little anti-humidity weapon creates a brilliant shine that will radiate all day long.

Wheat proteins are known for absorption properties, the ability to retain moisture, volume and improving smoothness. The frizz-fighting Trevor Sorbie Frizz Free Smoothing Spray ($9) features a moisture-regulator technology, which is designed to hydrate thirsty hair and protect it from heat damage. It is a great first step before blow-drying and using heat tools.