Who doesn't love a good edit? The NET SET's model squad gives us a candid look into likes, loves and best selfie style all while being stylishly chic. Known as some of the most sought after fashion influencers of the moment: Poppy Delevingne, Nicole Warne (a.k.a Gary Pepper Girl), Julia Restoin Roitfeld, Chloe Norgaard and Laura Bailey are the gorgeous style council for e-commerce luxury brand known as THE NET. The exclusive cover shoot marks THE EDIT's new season theme of 'putting the fun back into fashion.' True gate keepers of everything fashion and now, on multiple platforms, this council is the epitome of true girl power.
These mavens have dominated their realms in true innovative fashion and inspire how women dress today. Now, they dish about selfies, fashion mistakes and girl crushes in this casual and stylish interview. When asked about teenage fashion style, "It Girl" model Chloe Norgaard responded "Jnco jeans and Yankee jerseys" 90's kids remember the must have skater brand. Poppy Delevingne confessed to a gnarly phobia of buttons, and Julia Restoin Roitfeld's fashion inspo was taken by popular Brit Pop band fashion.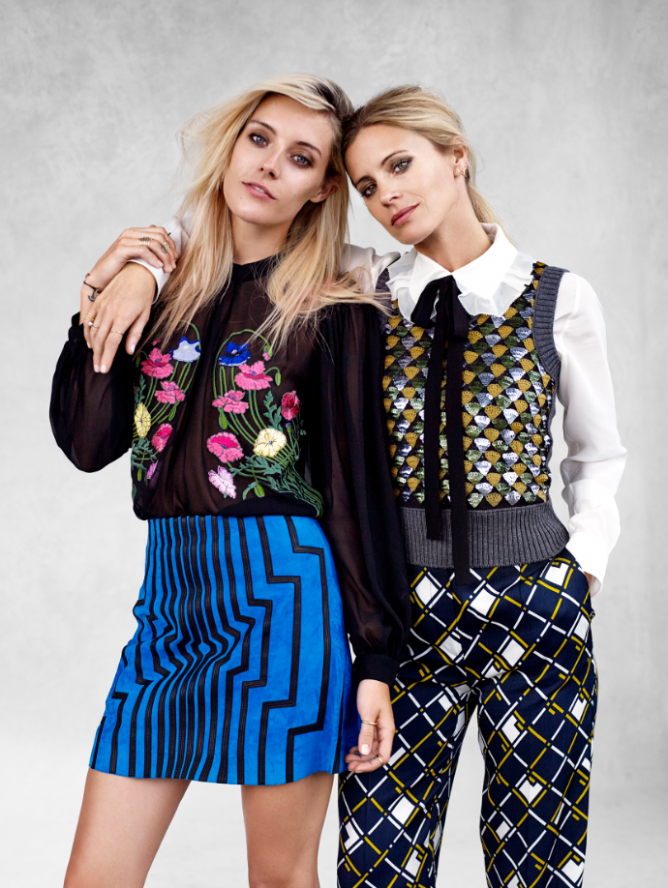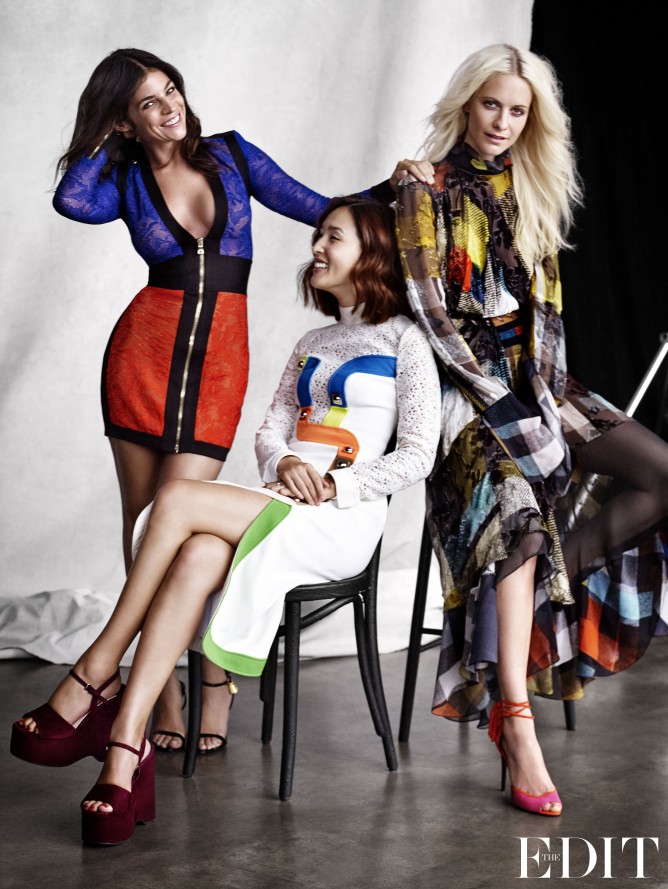 Fashionable voice over actress, Laura Bailey's dished about spikes and spandex and her secret talent. While Nicole Warne expressed her love for DIY projects. When asked about selfie styles, the response was beyond hilarious. Want to find out how these style mavens "selfie?" Explore THE EDIT's most-candid moments interview below.