Next up in our SXSW Spotlight Series is Canadian brand Kit & Ace's Co-Founder, JJ Wilson.
At the ripe age of 26, JJ Wilson (now 27), recognized a void in the luxury apparel industry. After dressing head to toe in performance wear for years, he yearned for functional clothing but with sophistication, style and luxury. Not being able to find exactly what he was looking for, he created Kit & Ace with his co-founder and mother-in-law, Shannon Wilson. Their plan is to deliver innovative products that provide comfort and ease of use to the wearer, while still offering the style and quality of the luxury brands they love. We had the opportunity to sit down with JJ Wilson for our SXSW Spotlight Series in partnership with Decoded Fashion.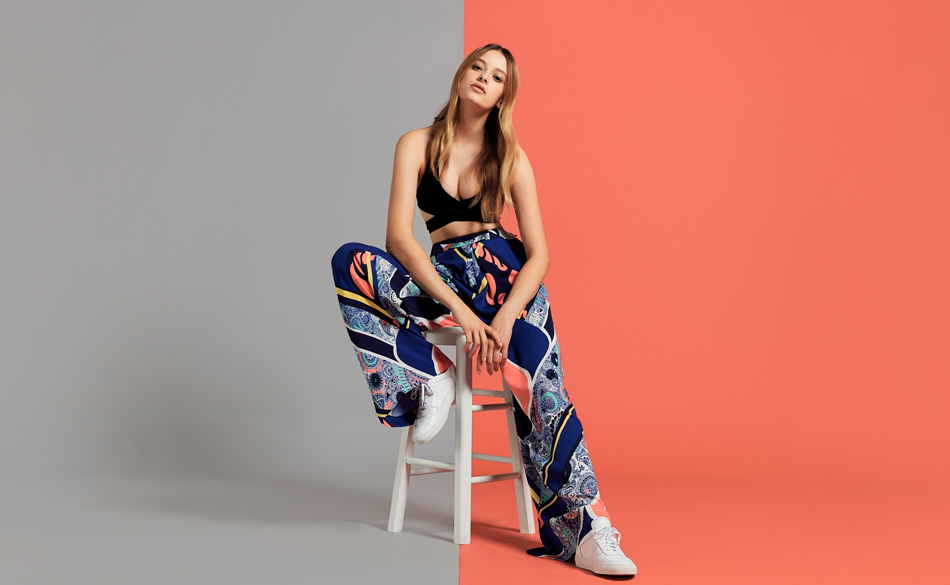 FN: JJ, you are the Co-Founder & Head of Global Brand at Kit & Ace. Can you tells us about your day-to-day and what your job consists of?
JJW: As the Head of Brand at Kit and Ace I oversee everything, from the creative direction of our global campaigns and the build out of our eComm strategy, to shop-level initiatives in the communities we operate in. Each day is different – when I am at the office you'll find me attending product meetings or creative strategy sessions, and conducting one-on-ones with my team – and I am never in the same place. Being on the road with Kit and Ace is full-contact and I often find myself hopping from New York to London for meetings and press appointments, or travelling to Australia for launch events. Its helpful to have tools like Whil – a mindfulness meditation app – on my phone, to keep me focused when there's a lot on the go. Powering down for 60-seconds between meetings goes a long way.
FN: It's been pretty quick growth for Kit & Ace with almost 60 stores in less than 2 years across the U.S., Canada and Australia. Can you tell us about the growth strategy behind both the online and brick & mortar retail?
JJW: We're fortunate that people around the world really love what we're doing and the products we're creating – we're growing the brand to meet that demand. We knew that in order to be leaders in technical apparel, we had to move fast to develop innovative, proprietary fabrics and bring them to market first. Innovation is what sets us apart and we always have to be one step ahead as a result.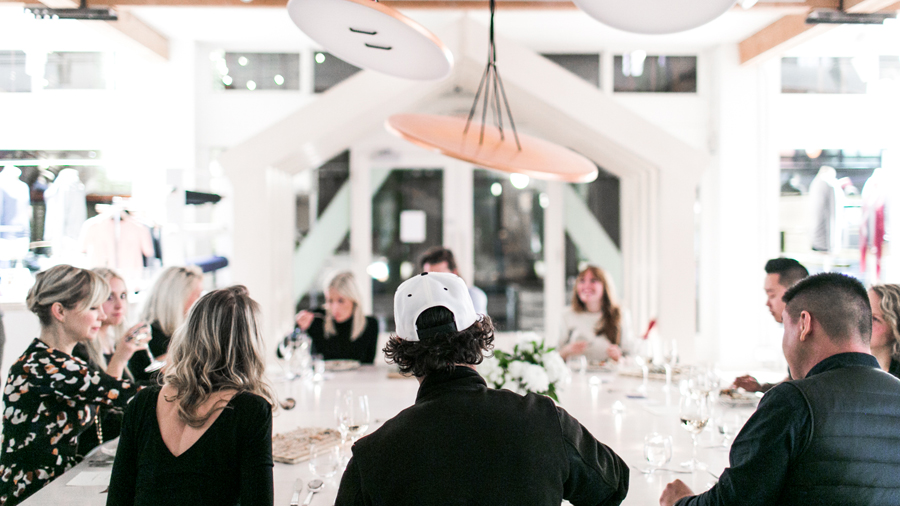 FN: You've trademarked "Technical Cashmere". Today, tech in fashion typically means wearables or microchips embedded into fabrics. What makes your cashmere technical and, perhaps, more technical than other cashmere's out there?
JJW: For us, technical clothing is clothing that performs. Cashmere is a temperamental fibre, delicate by nature – it pills, bags out and requires special care. The intent is to stabilize cashmere content within a proprietary fabric formula, while maintaining its soft hand feel. With Technical Cashmere™, we've taken everything we love about cashmere and added technical attributes – like stretch and the ability to machine wash – to create a functional, luxury fabric for everyday wear. We also approach our designs from a technical standpoint, incorporating strategic darting, seams and functional features to create clothing that moves with you and performs.
FN: We read that you recently let go of 10% of the head office staff at Kit & Ace. What are the biggest challenges of growing a company in today's competitive market? 
JJW: The challenges we face are no different than any other start up - there's going to be constant learning, adapting and adjusting strategies, and sometimes that means making difficult decisions as we progress to the next stage of growth. That being said, we've had an incredible year and are more focused than ever on perfecting what we've created at Kit and Ace.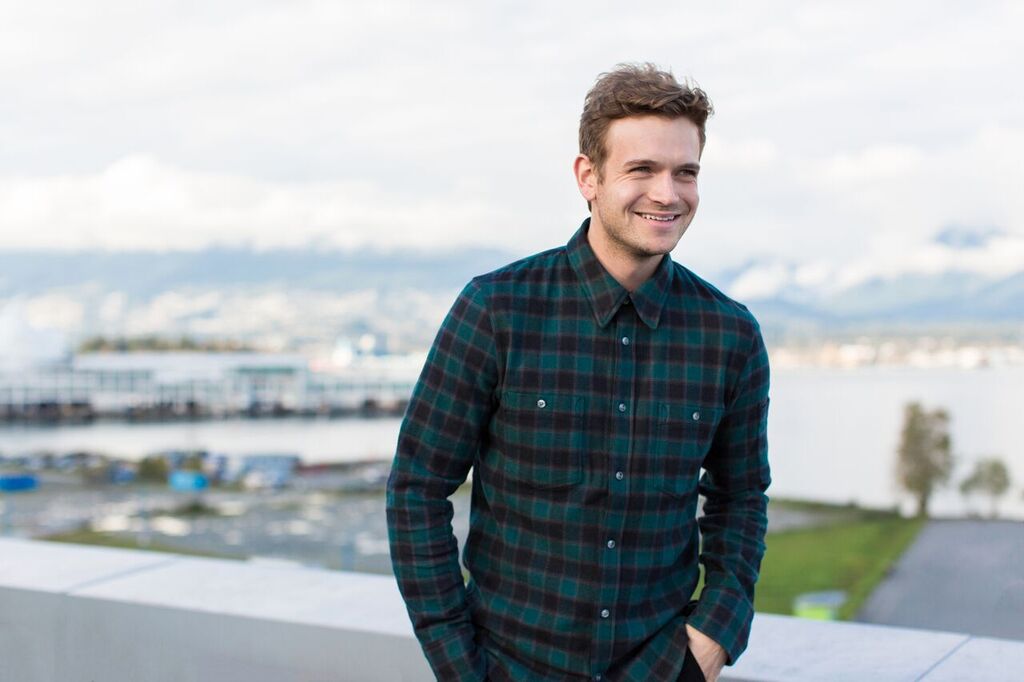 FN: What are you most excited about at SXSW and what are you hoping to learn/take away?
JJW: I'm excited to exchange ideas and to learn. Panels like Decoded Fashion are great because it's a chance to share what we've learned, and an opportunity to learn from others that are up to cool things. Emerging technologies are top of mind for us as an innovative apparel company and we want to be part of conversations surrounding the topic so we can continue to push the envelope.
We're also going to have our Copper Studio – a custom copper-clad Airstream trailer we've been travelling in across North America since April 2015 –  at SxSW so that people can engage with our product and get a feel for the brand. We've been to a lot of cities in the Copper Studio, but having a presence at SxSW is definitely a highlight of the tour.
For more on JJ, follow him on Instagram and Twitter.