Hip hop influenced fashion is ever so prevalent this season, from ASAP Rocky, Drake, Andre3000 and Kanye West - exceptional style and now StealTheSpotLight shows us how to nail the aesthetic. 
With the recent rise of hip hop artist turned designers, it's no surprise that these artists have inspired 2016 fashion trends. Music's influence on fashion and style is undeniable and this week vlogger, stylist Katie O dropped her hip hop inspired look book. If you're a hip hop head then this celebrity style look book inspired by Hip Hop style heavy hitters is a must steal.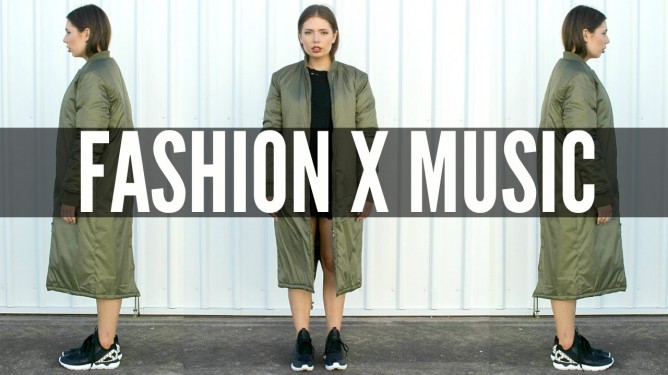 We can all agree that Drake is on our top music lists right now, Hot Line Bling is still the jam. But, seriously – hip hop style is all about street wear edge and this look covers some of the artist to date.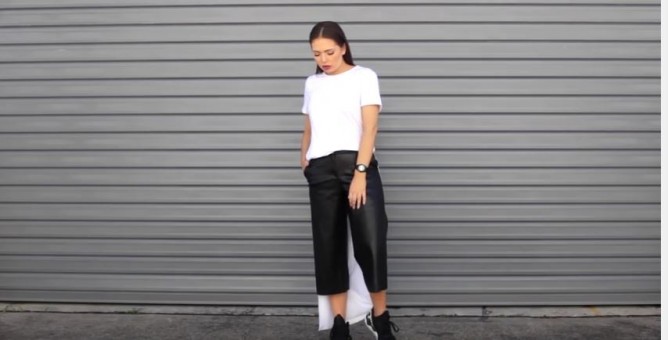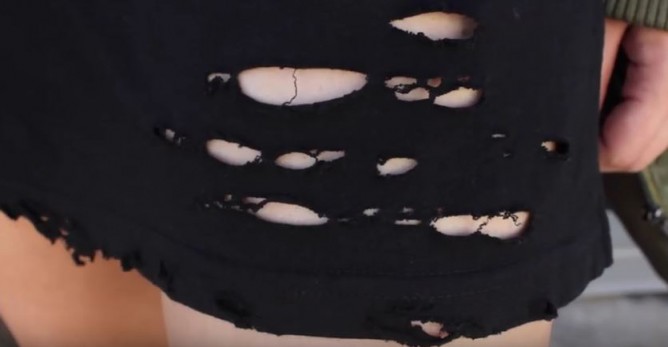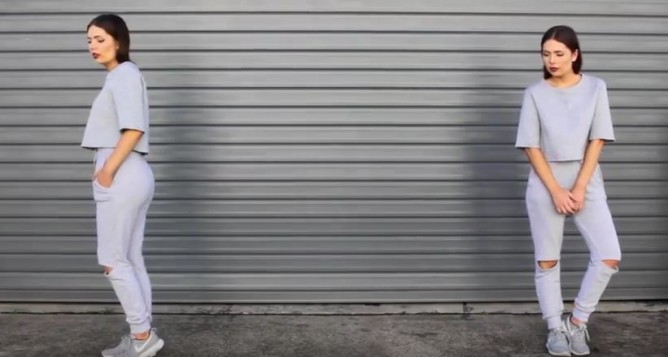 Each look is inspired by ASAP Rocky who just released a collab with Guess, Drake, with his OVO line of varsity/sports wear; Andre3000 and Kanye West with DW; and Louis Vuitton and Yeezy . There are four looks, which include trends ranging from sportif, seventies and new urban wear from brands such as ASOS, Choies, Nike, Boohoo and Missguided. We can't decide which look we love more, let us know your favorite!