Who said beach season was over? With another month of sunshine left, there's still time to find the perfect swimsuit —the perfect ETHICAL swimsuit that is.
Check out our swimwear list especially curated for the conscious beach bum in all of us.
Color, pattern and style aren't the only factors to consider when choosing your swimsuit. How its made and the story behind it is what can give you that wow factor. And with the growth of the sustainable fashion scene, why not extend it to your swimwear?  Here's a list of nine ethical swimsuit brands that are sure to make that beach body look on point while keeping your mind at ease.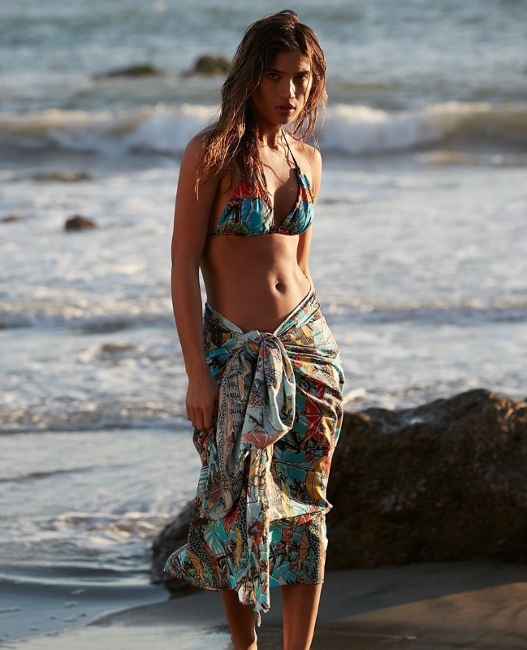 No need to jet set to an exotic destination this summer, these swimsuits bring the beach paradise to you. Yanvalou Designs celebrate Haiti, its culture, history and dream-worthy destinations. The collection features Haitian art from emerging artist, like Ras Kemy and Pizaro and the popular Frantz Zephirin. Each swimsuit's vibrant patterns and designs give you a sense of the mystical Haitian culture. The 2016 beachwear collection includes reversible bikinis, one pieces, cover ups and accessories.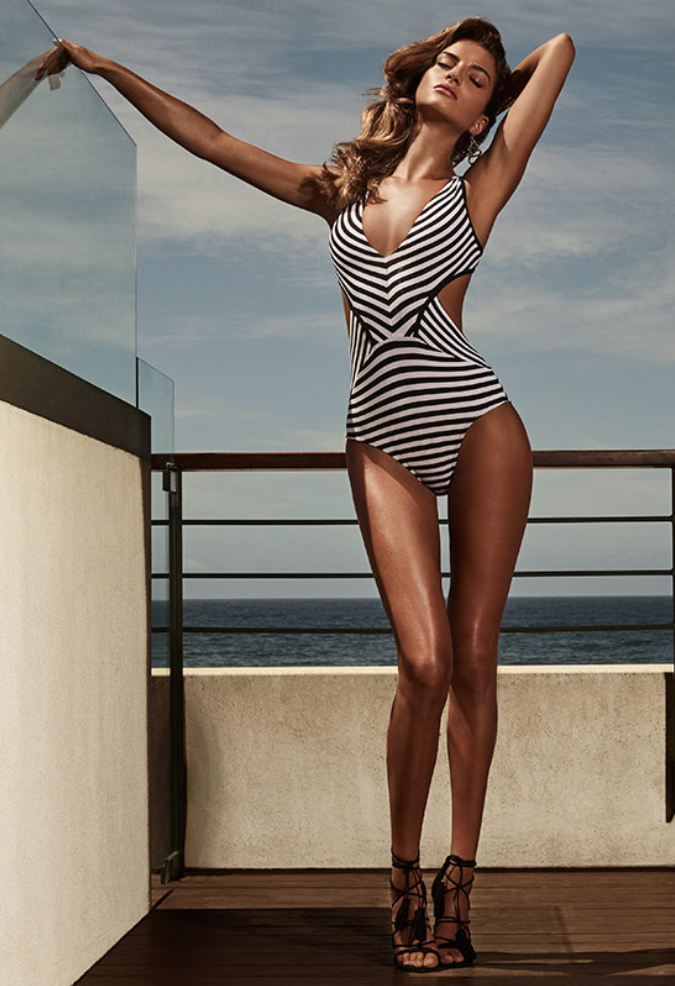 No swimwear list is complete without a few Australian brands. The land down under is home to some of the best swimwear brands in the world. And Jets Swimwear is no exception. With Ethical Clothing Australia accreditations, Jets Swimwear is committed to a transparent and compliant supply chain. The swim garments designed by Jessika Allen feature couture tailoring and high quality craftsmanship and highlight women's natural curves. Get ready to turn some heads this August with these timeless and glamourous swimsuits.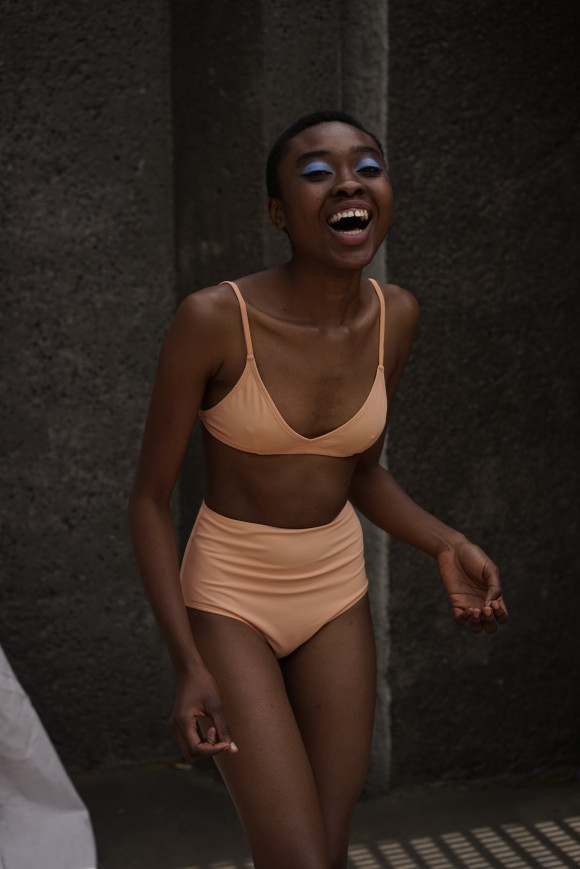 Say goodbye to fiddly straps and pointless ties. NU SWIM is all about modern, comfortable and streamlined solid colour one pieces and bikinis. NU SWIM also doesn't believe in swim season, it encourages its customers to seek adventures and find places to swim all year round. This California-based label was designed by New York native Gina Esposito. All garments are manufactured in a small family-owned production sewing facility in California with materials sourced from the US, Japan and Italy.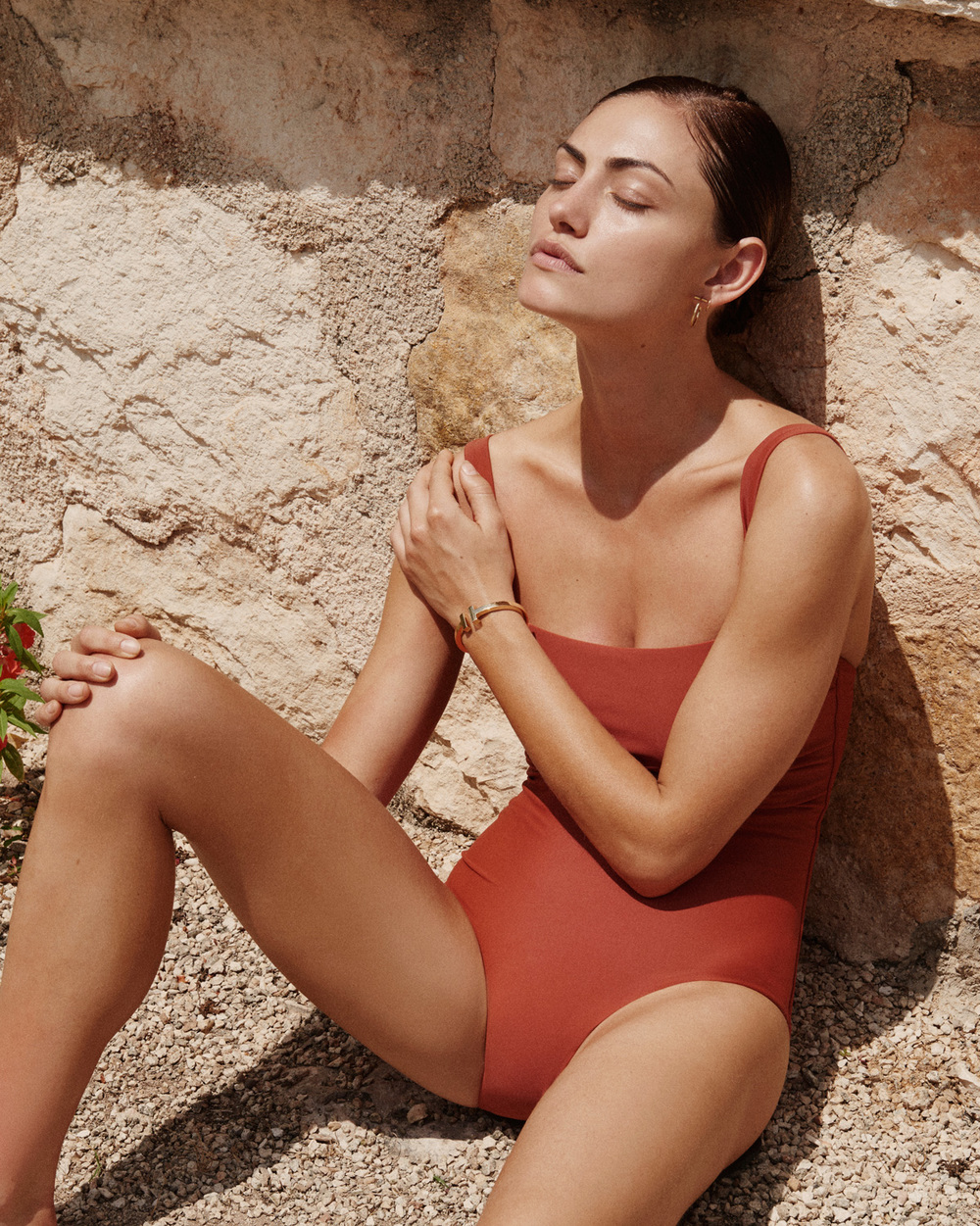 Another swimwear that favours subtlety and comfort over anything else is Matteau Swim. Matteau Swim is designed in both Sydney and New York and manufactured in Australia. This less is more swimwear brand features three different bikini top and bottom styles and a one piece model. All pieces are offered in three colour options: black, navy and khaki. Nothing more, nothing less.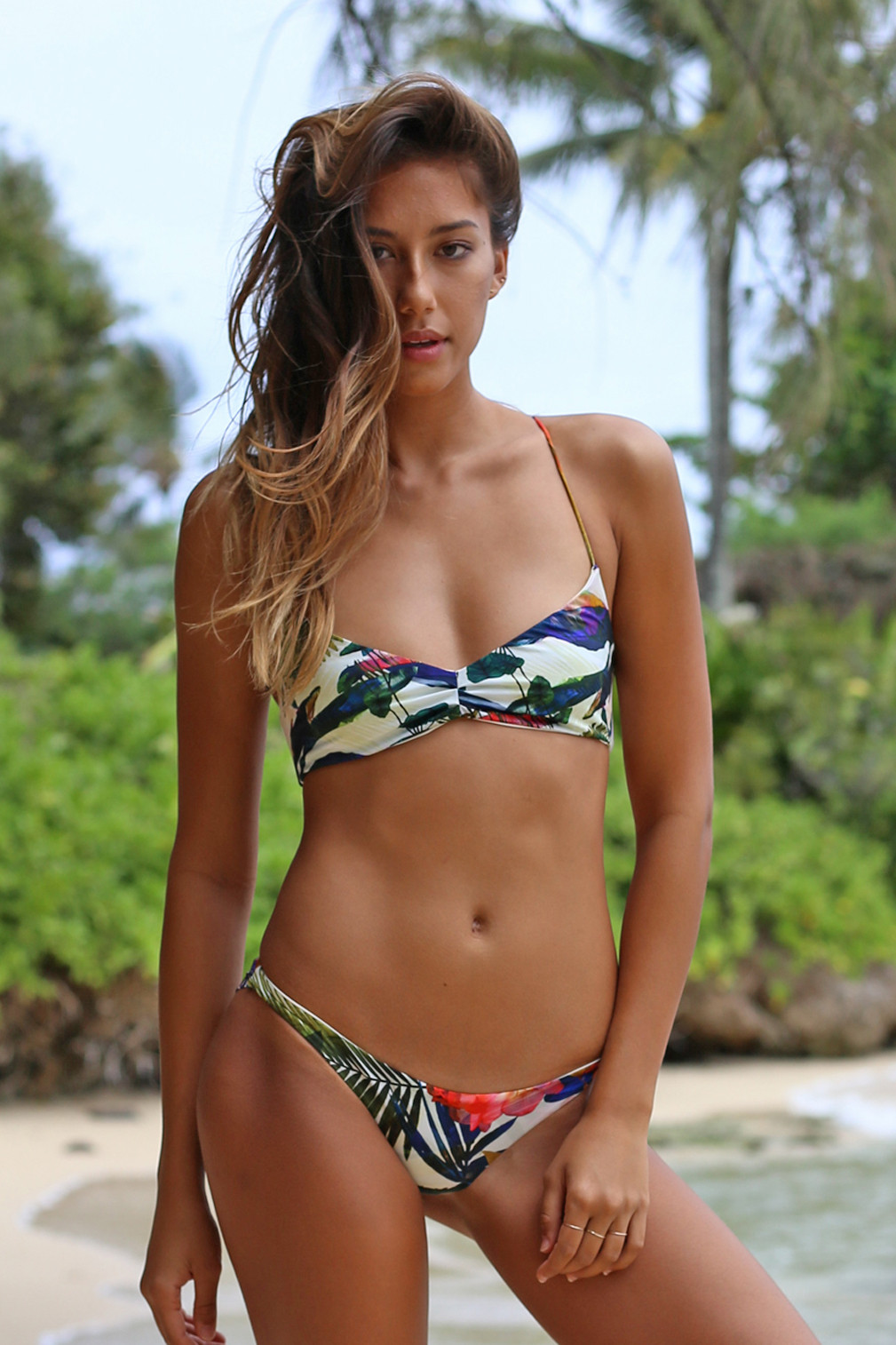 Most have heard of Vitamin A and its iconic Little Black Bikini. But did you know this California-based swimwear brand uses recycled materials and adopts waterless digital technology? Since changing the face of swimwear in 2000 with its signature designs, Vitamin A has committed to lightening its environmental footprint without ever compromising its sexy and sun-kissed California designs. Not to mention Vitamin A also donates a percentage of its profits to environmental organizations. Talk about making a splash in sustainable fashion.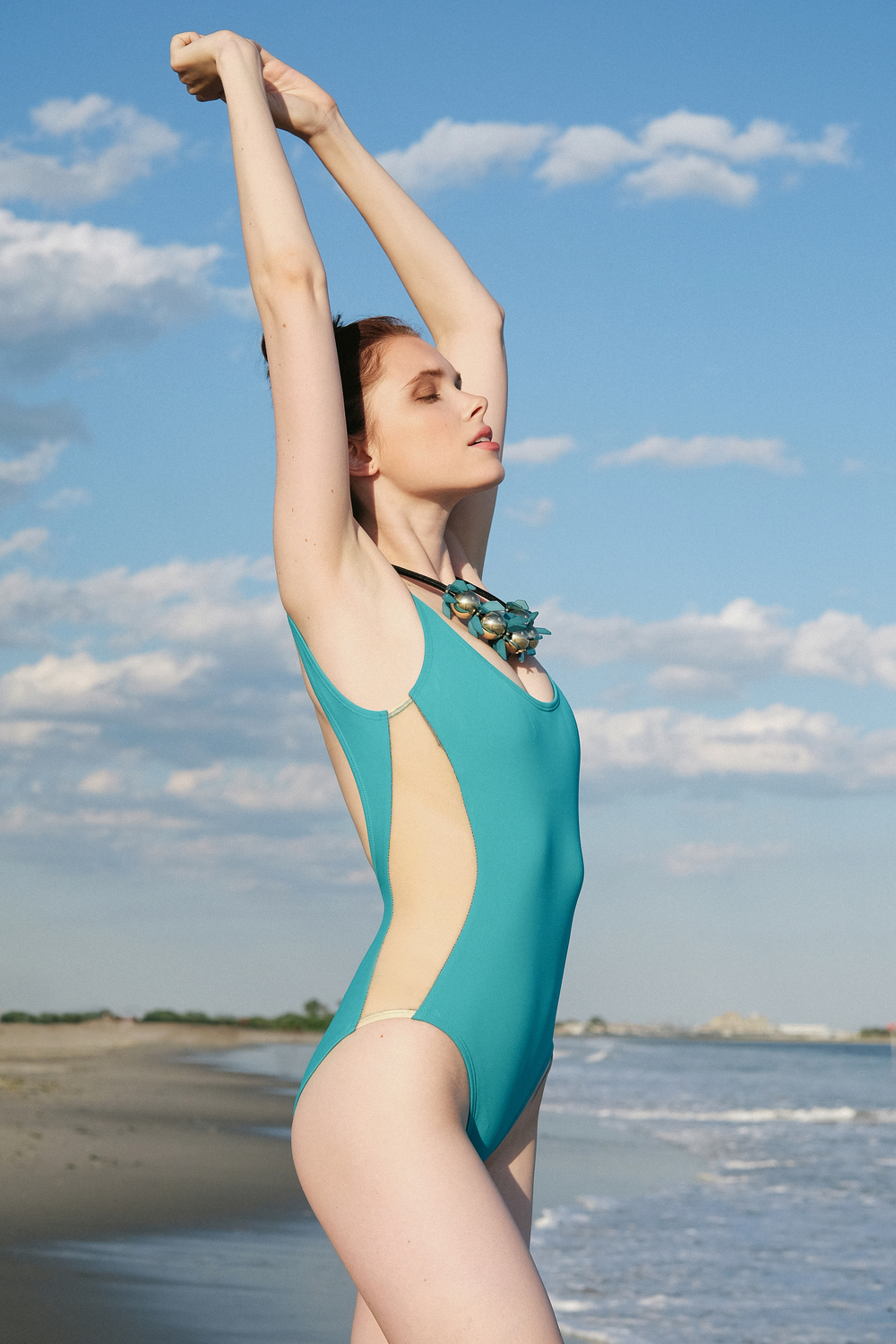 Vaute Couture named after "Haute" with a "V" for Vegan, is just that: an all-vegan fashion brand. Founded by animal rights activist Leanne Mai-ly Hilgart in 2009, Vaute Couture started with cold weather clothing. It launched a summer line this spring which included, bikinis, one pieces, cover ups, dresses, tops, rompers, bottoms and accessories. This vegan, eco-friendly and sweatshop free collection is american-made and comes from organic materials and recycled fibers. Fun fact, Hilgart sold the title of her Social Studies Fair Project "Being Cruel Isn't Cool" to a national tee shirt company by the mature age of 12.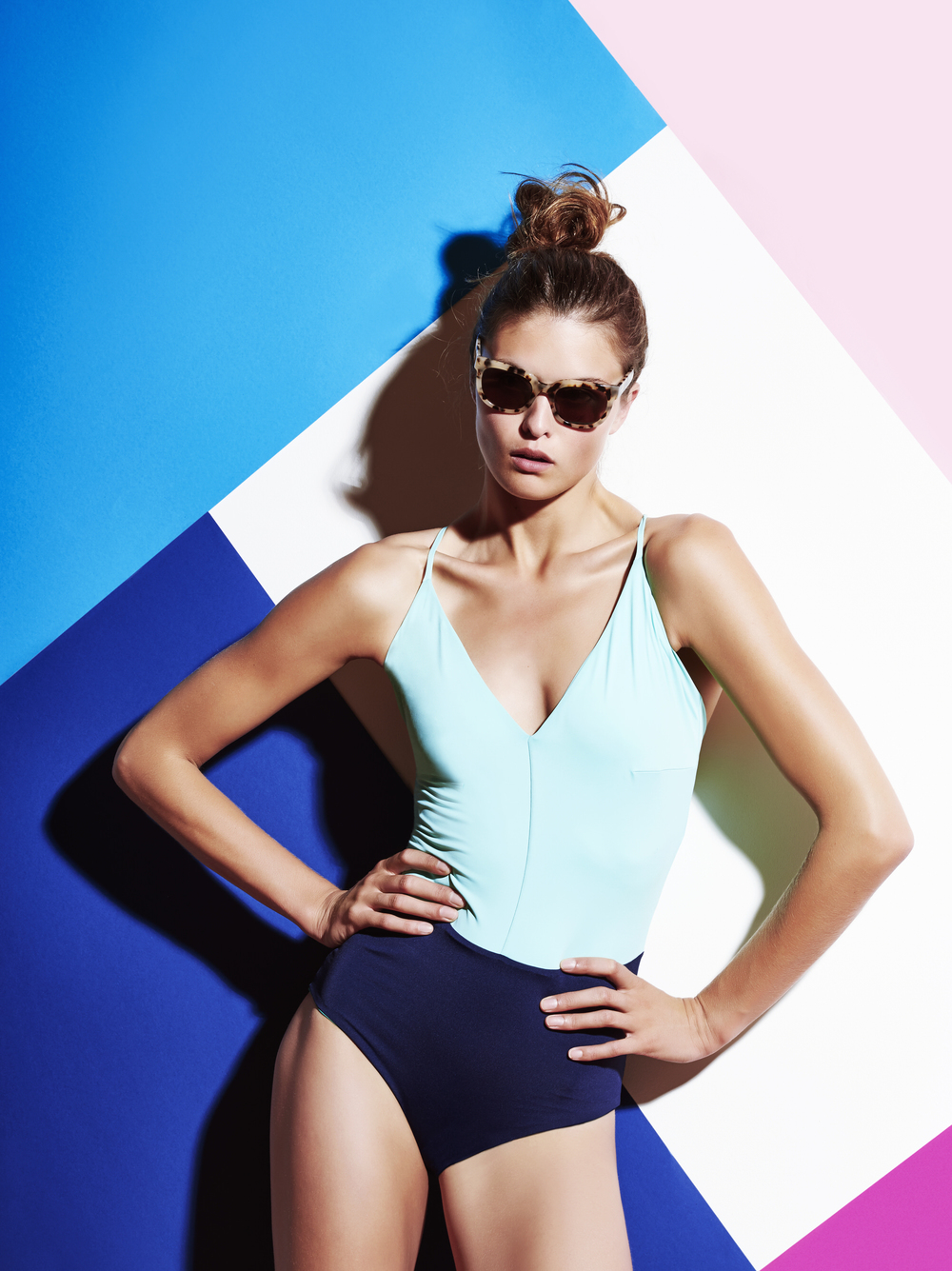 For the sustainable sporty girls out there, MYMARINI is the swimsuit for you. MYMARINI is designed for surfers and all those who love water, exercise, style and the planet. The patterns and designs are developed in Hamburg and produced in Stuttgart in the South of Germany. The materials are manufactured in Italy in an innovative chemical-physical waste water treatment plant which minimizes the impact on the environment. MYMARINI stands on simple design and perfect fit, each garment is reversible giving you a two-for-one! The 2016 collection features sporty bikinis and one pieces in a variety of colours.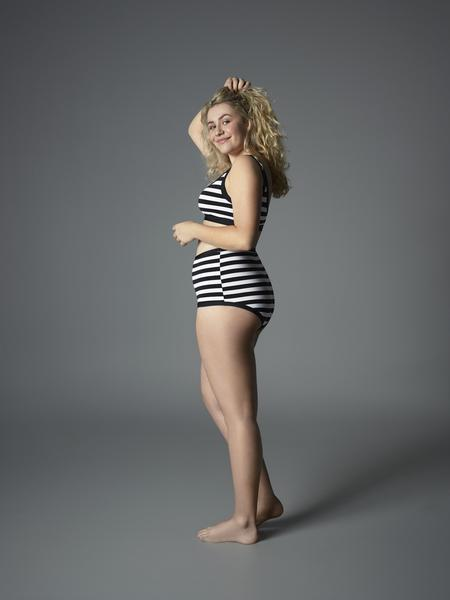 At the end of the day swimsuits shouldn't be a taken too seriously. It's all about having fun in the sun! And this family-owned New Zealand brand is all about offering quality products and not taking itself too seriously. Thunderpants started with two students frustrated with their itchy, uncomfortable underwear (ha!). They were on a mission to create the most comfortable pair of undies ever.  Now, 20 years later, they've taken the comfort to the water with a swimwear line.  All made of organic materials, its beachwear includes tank and crop top options  and comfortable bottoms with coverage.  Thunderpants keeps it simple with solid colours and  stripes. We especially like the retro high waisted bottoms!  Thunerpants also does a lot of philanthropants (read thunderpants and philanthropy) to support various causes and charities. Gotta love these Kiwis.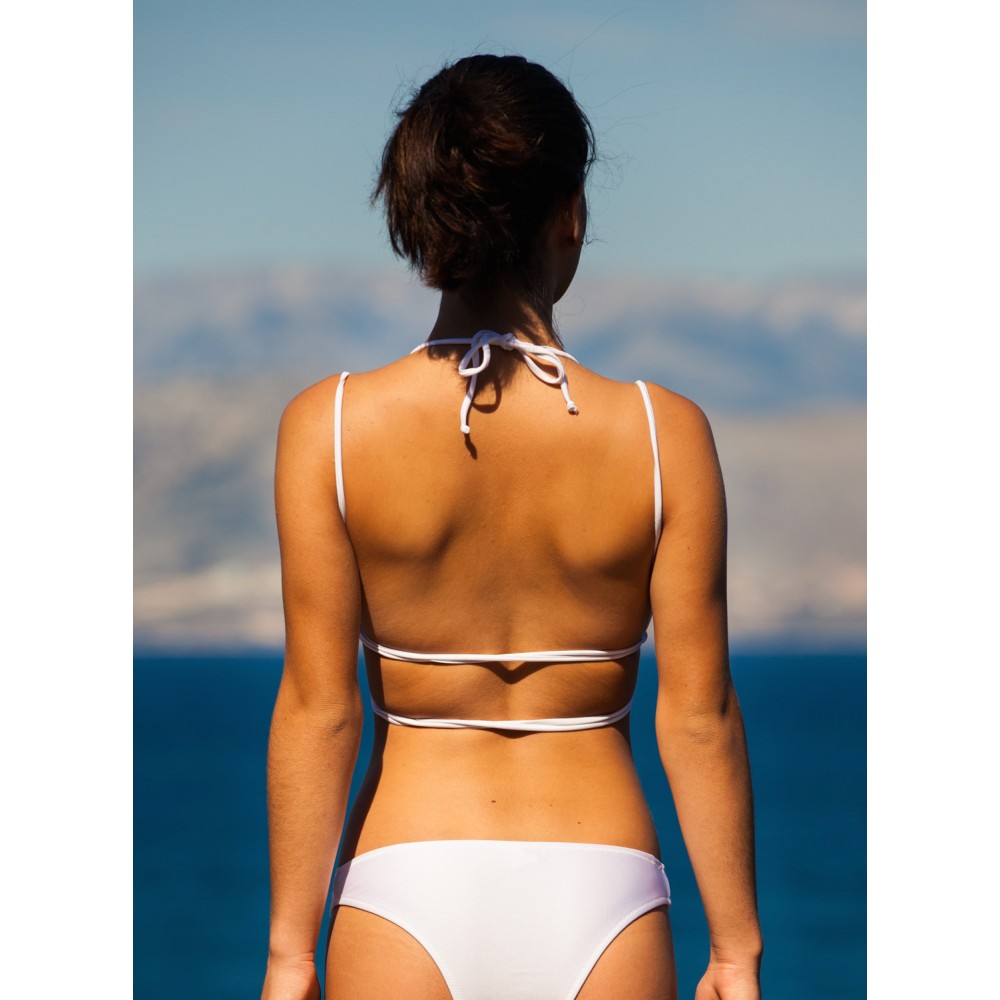 When the plain ol' triangle bikini just won't do. HoloHolo Swimwear is all about making a grand entrance or an even more memorable exit. The UK-based brand features statement swimwear that you can take from day to night, from beach to bar. These show-stopper pieces are dyed with non-toxic and chemical-free materials and made sweatshop-free in the UK. This is swimsuit you need for the most anticipated pool party of the summer.
Whether you're spending the rest of August on the beach, lounging by the pool or  a weekend getaway to the cottage, how about trying an ethical swimsuit for size. You'd be surprised how adorable (and ethical) you look! Happy end of summer!