Can you imagine the magical World of Disney fashion seen through the eyes of your favorite YouTube vlogger? It's here, call it Disney Style! We all have been touched by the heartwarming animated stories and beloved characters, from classics like Minnie Mouse and Ariel to new school characters such as Princess Elena of Avalor and Disgust from Inside Out. There is a character for every Disney fan.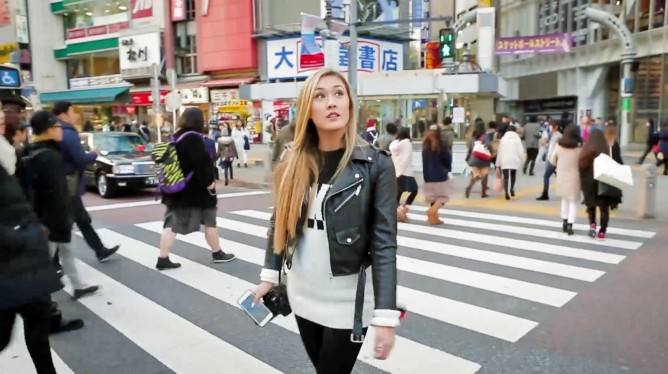 With a global expansion in mind and the ever increasing presence of Disney in street-style aesthetics, Disney has created a travel and fashion channel via a five-part series, which will feature top influencers and our favorites, including: LaurDIY, Jaleesa Moses, Meredith Foster and Lucy & Lydia. The connection? Disney is a social media powerhouse, with 1.15 billion followers across its platforms. Digital Disney gets about 325 million views per month. It's no surprise they teamed up the YouTube's top influencers for the style series.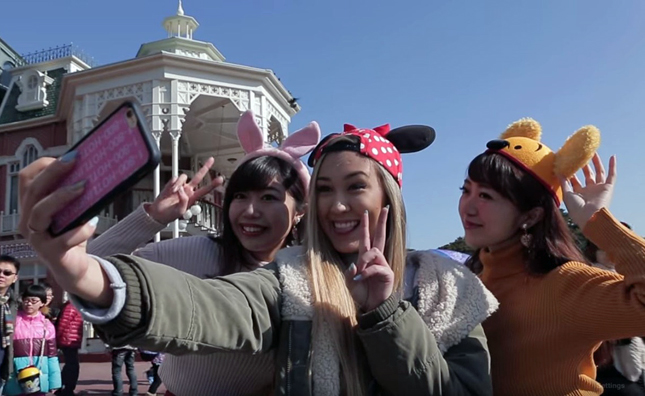 Each YouTuber is set to travel to a fashion capital and hit the streets to explore international trends in fashion, featuring Disney. In this episode, LaurDIY heads to eccentric fashion capitol, Japan. Here Disney characters mesh with the look of Harajuku; it's all about being super kawaii and expressing your individuality. What's in this episode? Lauren meets up with Disney #kawaii style influencers Mizuho Goto, Yurika Goto and Rikarin. Lauren also gets an inside look at The Disney Store Harajuku Alta, top #Tokyo handbag brand Samantha Thavasa and eyewear company Zoff.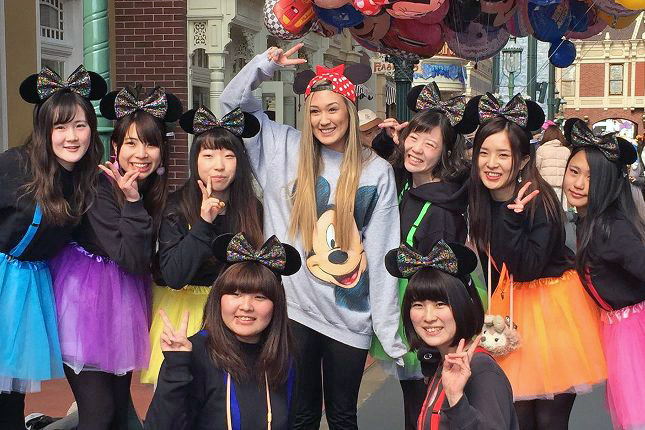 Make sure you subscribe to Disney Style via YouTube to not miss the action, who will be next?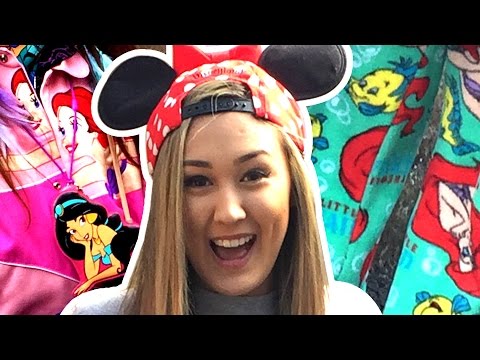 Via Mashable