Airbnb launches a "people-powered platform," known as Trips and it's the ultimate curated fashion experience. Revolutionizing how we travel with streamline hosting all in the digital space, Airbnb has expanded their brand, they are more than just an alternative to the boutique hotel experience. Trips is an effort to create a curated hosting experience based on hobbies and interests. Experiences offers access and insights into communities and places, such as Truffle Hunting in Tuscany or the grime music scene in London.
Focusing on the wanderlust of fashion lovers, naturally the fashion-focused experiences that you can book involve shopping (so much shopping) and designer studio visits with local experts.
From state to state and even overseas, imagine meeting with your favorite influencer for a day of shopping or hitting the streets of Harajuku for three days with Ai, the president of a lolita fashion community, and go shopping for the perfect kawaii outfit, which you can strut at a tea party.
See London through the perspective of a burlesque dancer with lessons, corset shopping and DIY nipple tassels. Hit the streets of Miami, an emerging fashion city; you can link up with an influencer for retail therapy in the Design District and Wynwood. Plus, you'll likely come up with plenty of hashtag content like #ShopLikeRia, as this is influencers, Ria Michelle's home base. Ria has also hosted shopping meet and greets in the city.
Travel to beautiful South Africa, you can book "Local Threads" for two days and meet, shop and celebrate local designers and makers. With three million locations available to book across 191 countries, Airbnb offers the largest and most diverse range of unique accommodation options for travelers, which will now be available to book alongside fashion Experiences in available cities. This extension is perfect for travel during fashion week, are you ready to book your next fashion adventure?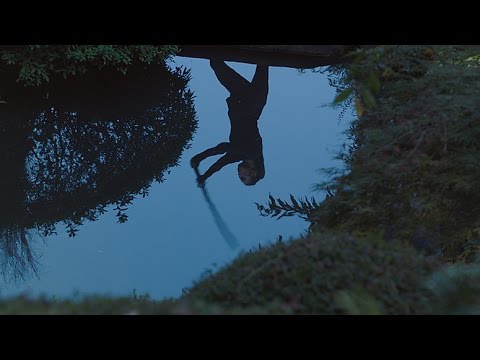 Via Fashionista