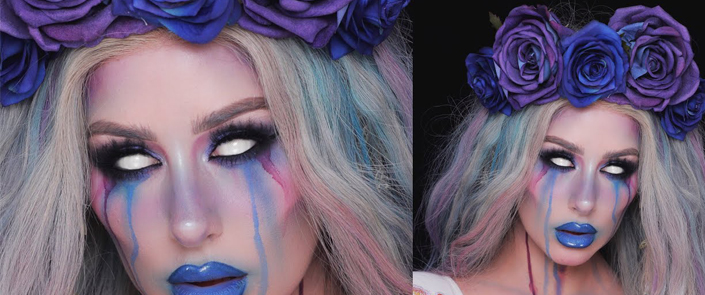 Ready to serve Halloween looks? Whether you're going for spooky, glam, cutesy or kooky this Halloween, we've got you covered.
October 26, 2018 | Beauty, Latest News |

It's all about super heroes this season and our favorite badass feline makes the list just in time for Halloween, get ready to fiercely meow and slay this holiday. Read More
October 29, 2016 | Beauty |

If you are not Halloween ready , no need to worry - Amy Pham has you covered with  a DIY costume idea that's oh so delicious! Read More
October 19, 2015 | Uncategorized |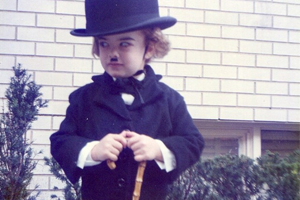 Happy Halloween! When it comes to deciding what to dress up as for Halloween, celebrities are a great source of inspiration. Read More
November 1, 2014 | Uncategorized | 1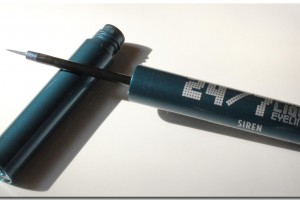 October is full of rich colour palettes, and with Halloween approaching, it's no wonder the colour themes of the month include the vibrant, sometimes shocking, shades that bring out the ghouls, witches and goblins on Halloween night.
October 11, 2013 | Beauty |

If you thought Halloween was just for kids, think again. Every year, American adults spend $1.2 billion on Halloween costumes, which is much more than the $1 billion spent for children's costumes! Read More
August 13, 2013 | Uncategorized | 1