Browse:
Home
/
Kamea Chayne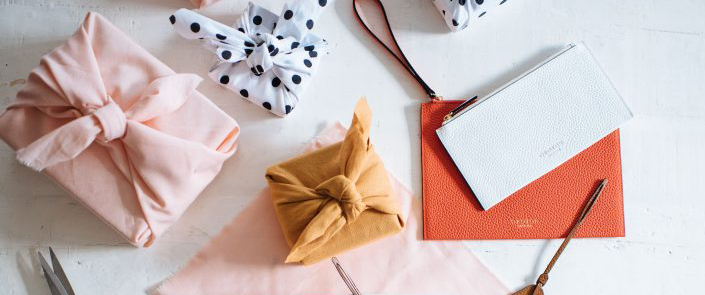 Looking for some last minute gifts that aren't basic and wasteful? Opt for a sustainable holiday! We've put together a gift guide of unique ideas that are both thoughtful and environmentally friendly. Read More
December 24, 2018 | Shop, Sustainability |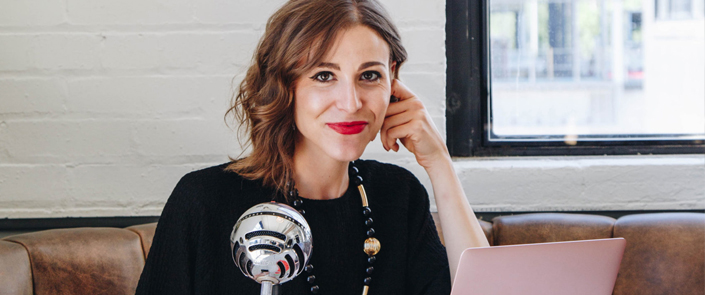 It's time to plug in to podcasts, because we've curated our Top 4 female-centric podcasts in sustainable lifestyle and fashion tech.
August 5, 2018 | Latest News, Sustainability, Technology |