It's July and it's hot, so it's the perfect time to slow down your fashion. We're giving you the details you need to join the slow fashion movement this month and beyond. How fashion is produced and consumed is changing drastically. With an increasing number of in tune and socially conscious consumers affecting buying trends on a mass level, #slowfashion was born.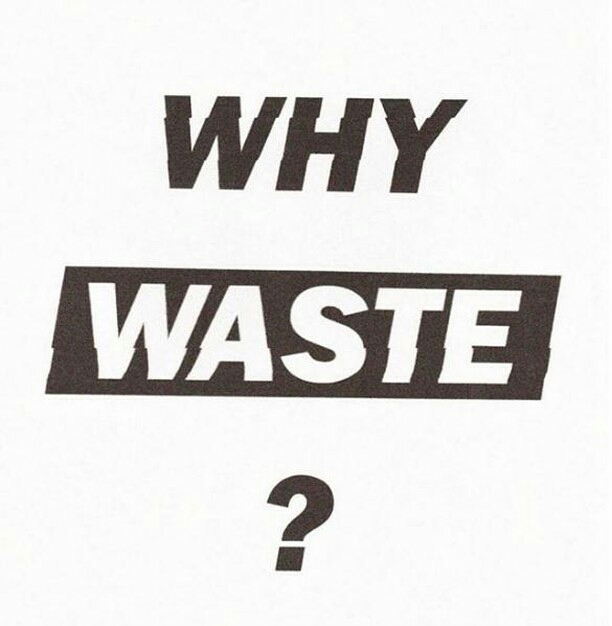 Slow fashion is the idea of consuming and creating fashion consciously and ethically, and most importantly making your clothes last. Brands like H&M, Reformation, Vionnet, Stella McCartney, Veja, and Mud Jeans are  just a few labels leading the good fashion movement. Low environmental impact is key keeping all aspects of production in mind.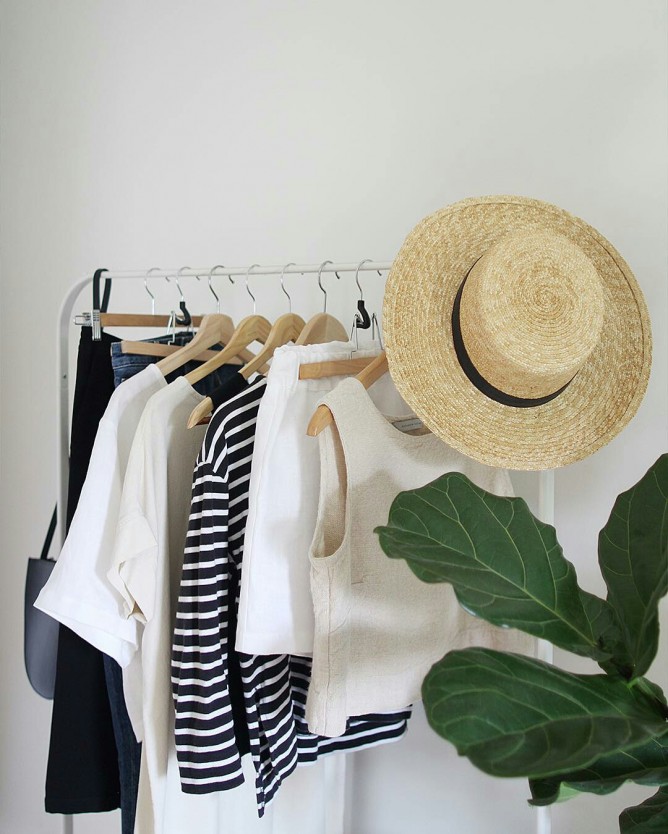 Eco-influencers like @sustainabledaisy @rachelaust @nikishariley and @leevosburgh teach us how to live sustainably and minimalistically. After all, sustainable living is a lifestyle.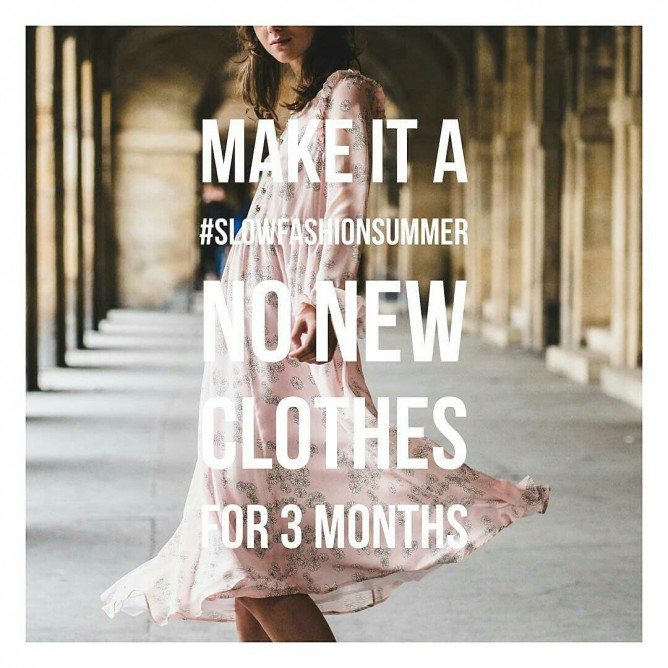 This month, we're being challenged by @fashionforgood to not shop new clothes for 3 months. The Global initiative group aims to make all fashion good. Are you up for this challenge? Below are some tips and tricks to make slow fashion a part of your sustainable living goals.
Plan clothing swap events with friends and family - a great way to create awareness while shopping.

Go thrifting. Let's face it,  there are gems waiting to be discovered by you in second hand shops and vintage stores across the country, and online.

Upcycle your clothing and make your past season garments new again through styling or redesign.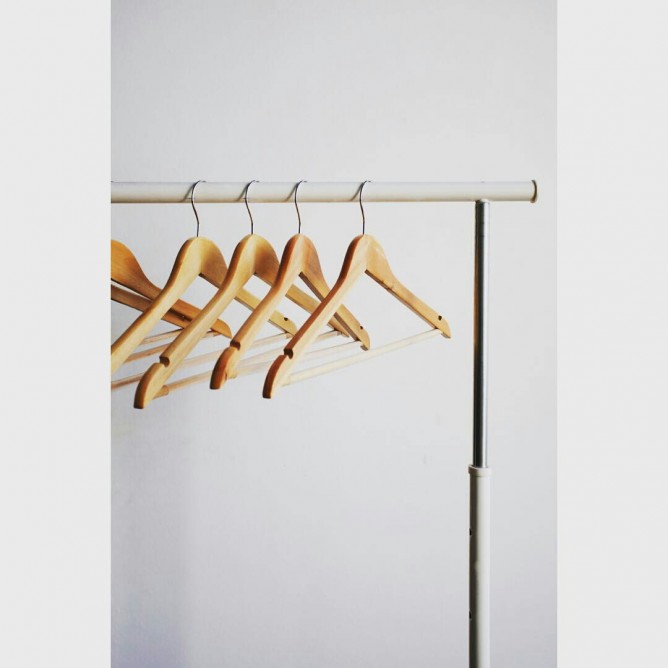 Jump on board with a sustainable lifestyle this summer and be part of #SlowFashionSummer. Reinvent your wardrobe and connect with IG accounts like @fash_rev @fashionforgood and @swapsociety for insights on how to build an ethical wardrobe!