Hollywood's most fashionable got meaty with the menswear brand for an exclusive, star-studded movie night. To celebrate the few weeks we have left of summer, the VIP party featured an outdoor screening of the Bill Murray cult classic Meatballs.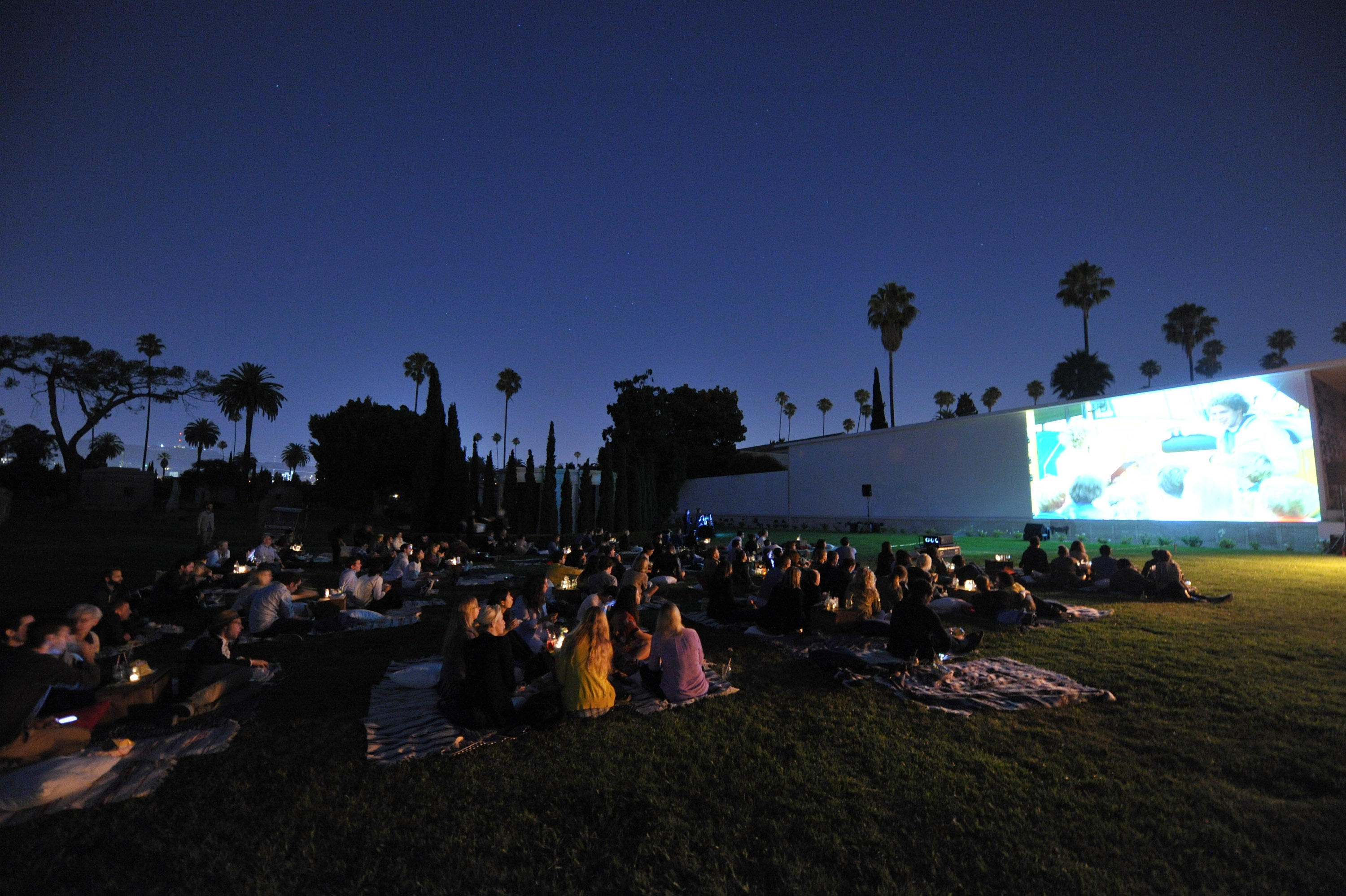 Underneath the stars, celebrities and fashion insiders took part in the exclusive end-of-summer bash sponsored by Band of Outsiders and its new retail partners Net-a-Porter and Mr Porter.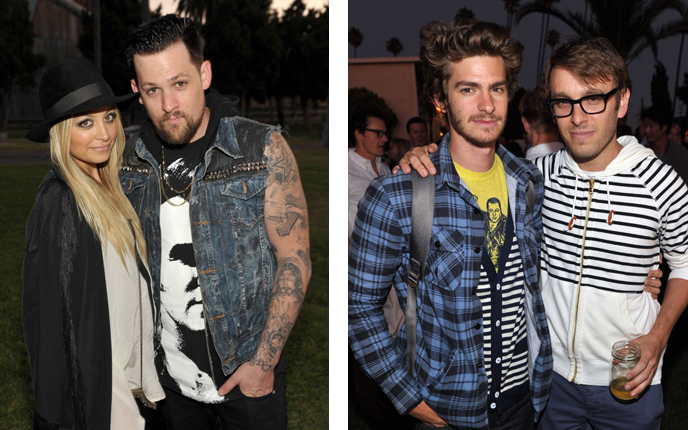 Nicole Richie, Joel Madden and soon-to-be Spiderman, Andrew Garfield were among the fashionable A-list crowd found mowing down on meatball sandwiches during the show.
How will you be sending off the summer months?