The Isabel Marant Pour H&M collection finally hit the shelves today!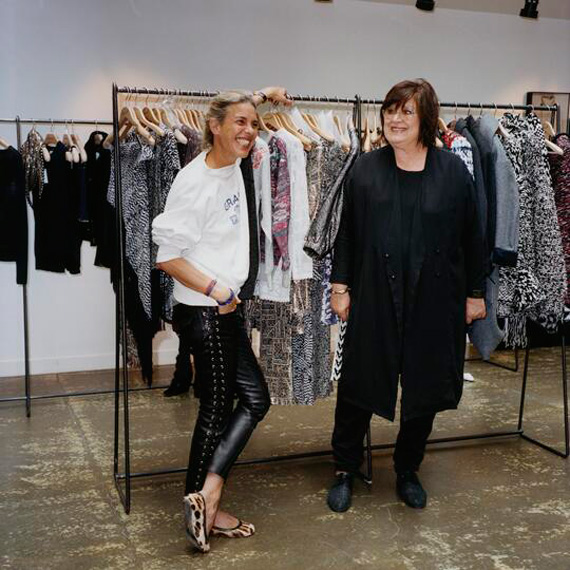 The long-awaited launch date has finally arrived and if you're like me, you've been lusting over the look book for weeks now. The collection has a wide range of accessories, menswear, children and women pieces. You can't help but fall in love with the parisian chic style that Isabel created for this line. Some of the most desirable pieces (that will most likely fly off the shelves this morning) include: monochrome trousers, the inspiration reversible bomber jacket, a fringed and beaded collarless jacket, fringed boots and wool cardigans.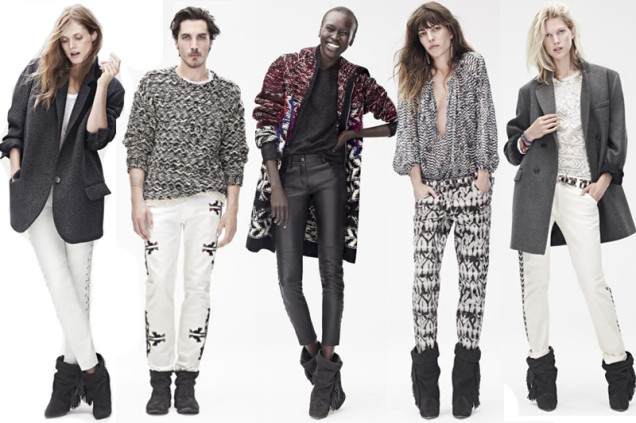 Fortunately, I got invited to attend a shopping exclusive a day before the collection got released to the public. I don't think it was any less chaotic though, by the time it was my turn to shop most of the pieces I wanted were already snatch up.
Anyways, here are some of my favourite looks from the Isabel Pour H&M collection: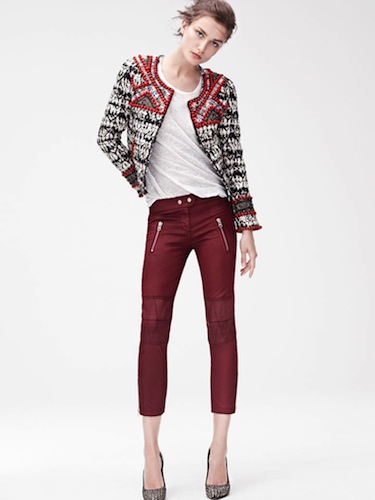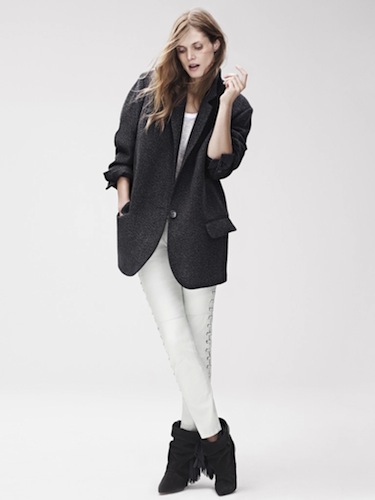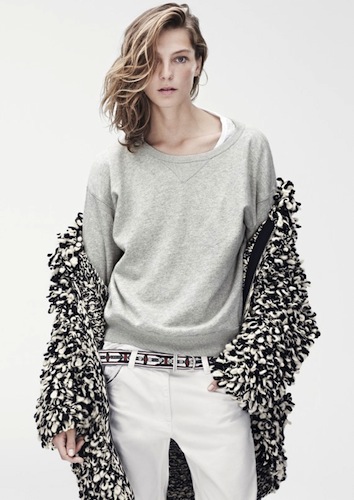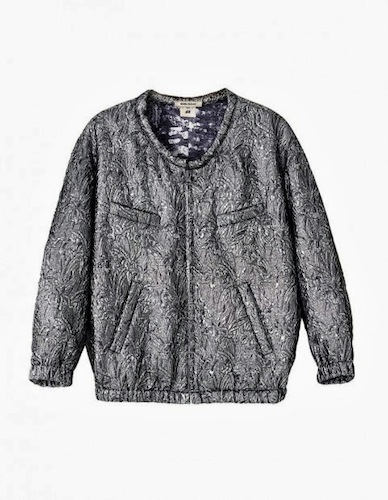 Now the question that every fashion fan asks "who will be the next H&M collaboration?" I've heard rumours on Prada or Victoria Beckham.