Milan looks might be all we're seeing right now but some of us are still daydreaming about the whirlwind that was NYFW. Not only were the collections to die for, we also spotted some major changes shaking up the fashion industry. From shifting to more consumer-focused shows to offering readily available collections, fashion week has been broken.
Or at least that's what Rebecca Minkoff is trying to do.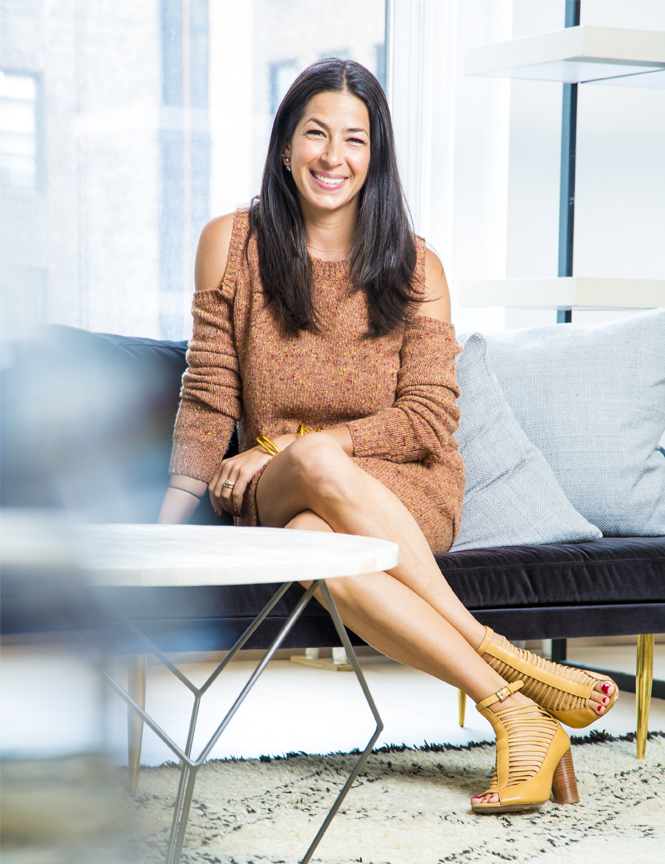 Here at FASHIONOTES, we've always been obsessed with Minkoff's playful yet edgy designer handbags and apparel, but what we love most about Minkoff is her willingness to push boundaries. In an industry based on tradition, Minkoff leads one of the most forward thinking fashion brands placing technology at the forefront of everything she does. Whether that be partnering with social media platforms or launching tech-fueled fashion lines, Minkoff is breaking the fashion industry mold. And this fashion week was no exception.
This pioneer presented the Spring '16 #SeeBuyWear collection where consumers could just do that. Talk about fresh off the runway!
This in-season collection was all about celebrating the consumer and blowing open the restrictions of fashion week. This was the second spring collection from Minkoff and all items were immediately available for purchase, which is unheard of! Seventeen new pieces and some serious shoe game were added to the collection.
And staying true to Minkoff fashion, here's a inside look at the making of the Spring '16 #SeeBuyWear collection from her Youtube's channel RMTV!