Nowadays, it feels like you can do just about anything on your phone: order food, pay your bills, or meet your soulmate-all without leaving the comfort of your home or interacting with another human being.
That being said, sometimes it almost feels like there are too many apps. Every new release is being hyped as the next best thing to completely change your life. Which is true and which is just another app that will take up valuable space on your phone.
Never fear: we've got you covered. Here's 5 New Apps that you've gotta have. They'll change your life: seriously.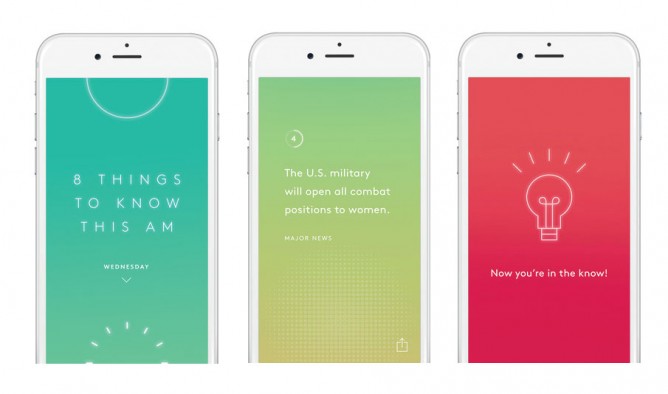 This AM:
Available for: iOS
Ever feel pressed for something to talk about with your coworkers? Have you experienced one too many awkward silences in the breakroom with that guy from accounting? Brush up on your news and pop culture with
This AM
, an app designed to give you eight stories you need to know about each morning to keep you informed and to strike up a conversation. Stay informed and never talk about the weather again.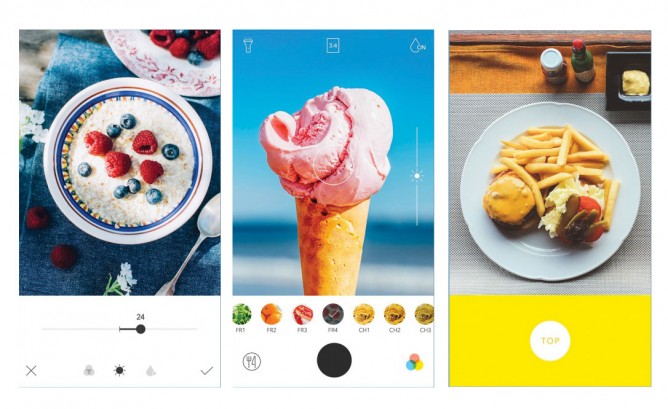 Foodie:
Available for:
iOS & Android
Let's be honest, one of the most Instagrammable events is your
Sunday
brunch…and it's also one of the hardest to make look good! Sometimes no matter the combination of filters, your eggs Benedict still looks boring and unappealing. That's when we bring in
Foodie
, an app dedicated to editing just food photos. With 24 different food specific filters, you'll produce images sure to give everyone on your feed major food envy.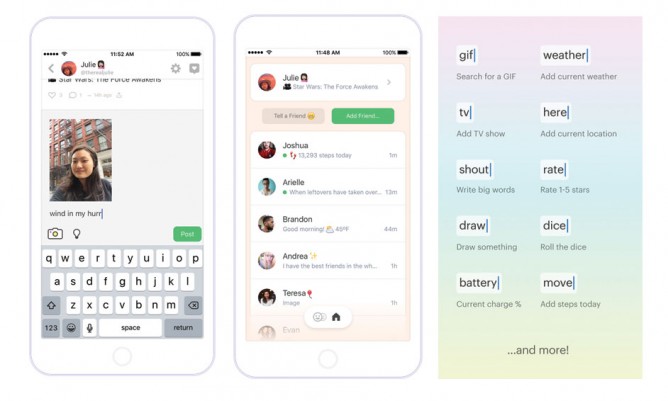 Peach:
Available for:
iOS & Android
From the maker's of Vine comes
Peach
, the new social media platform that involves emojis and GIFs. Designed for maximum fun, Peach sends out status updates with a twist. Using their secret words, you can share how many steps you took that day, what you're listening to, and exactly how you're feeling with a cat GIF. Best of all? Emojis are present the whole time.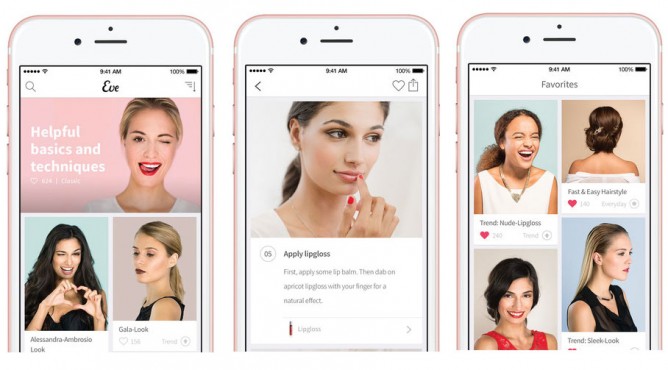 Available for: iOS & Android
Looking to master a smokey eye? What about a fishtail braid? Download
Eve
, an app that is chock full of free beauty and hair tutorials. Discover new trends, find out the latest releases from beauty industry experts, and get tips on how to look good for any occasion. With new videos and tutorials uploaded weekly, you'll have your finger on that beauty pulse.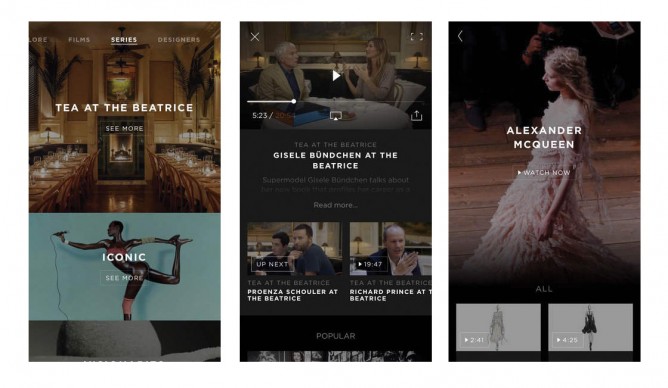 Want an inside look at the fashion world? Then you've gotta download
Made to Measure
from M2M TV. You can totally immerse yourself in a world of creativity and beauty without behind the scenes peaks at your favorite fashion houses and designers.
Are there any new apps that are on your must have list? What are your holy grail mobile apps; the ones you just can't live without? Sound off below!