The Posh Dressing Room is a new styling tool that matches shoppers with millions of stylists, right from their phones.
The new in-app tool brings the essence of shopping in a physical boutique to mobile allowing over two million Poshmark seller stylists to serve shoppers while solving the question of "what should I buy?"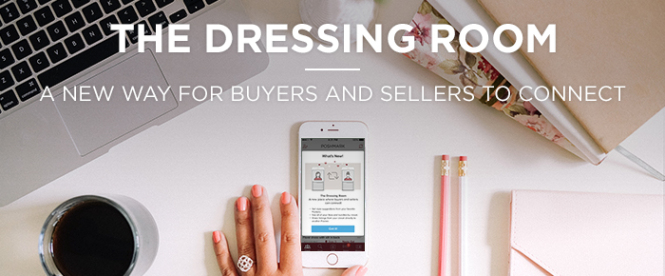 Most recently at the SXSW's Interactive Style Track, co-founder Tracy Sun spoke about the future of Poshmark and integrating exciting features to connect sellers and buyers, quickly and in a personalized way. The new feature allows the seller to let their style shine, curate a dressing room ready to be shopped and help shoppers with their personal style. Bringing together millions of fashion-lovers, the resale platform also supports sustainability, the idea that clothes-swapping is alive and garments can have an extended life.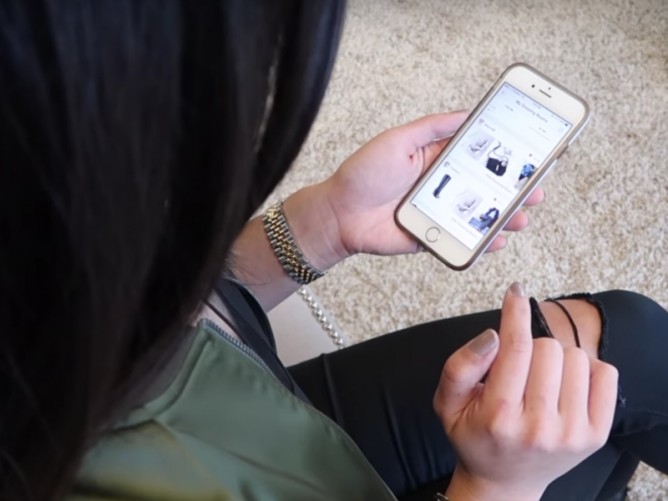 How the Posh Dressing Room Works:
Find a Stylist: Request to connect with and be styled by a Seller Stylist
Receive Curated Items: Seller Stylists will share a bundled, personalized look with shoppers that fits their style
Get Real-Time Updates on Inventory: Seller Stylists can connect with buyers directly to share the latest available merchandise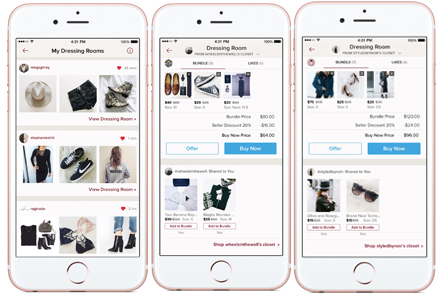 Every seller on Poshmark is a Seller Stylist, not only selling their personal style, but also curating items for the community. Since 2011, shoppers have turned to Poshmark Seller Stylists, who spend hours answering hundreds of questions and scouring for the latest trends, to understand each shopper's unique style and provide every buyer with a personalized experience. With the Posh Dressing Room, Poshmark is streamlining this process, making it easier than ever for Seller Stylists to seamlessly match buyers to the right inventory.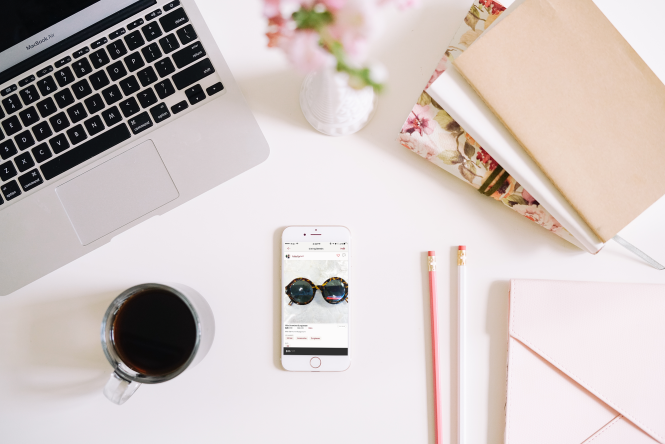 Discover what the Posh Dressing Room has in store for you, discover your personal stylist on Poshmark!