Living a sustainable lifestyle can seem challenging, Why not draw some inspo from social influencers who've mastered the art? We've curated a top 5 list of eco-warriors and influencers that you need to know!
How do you stay inspired when it comes to living sustainably? From what you eat to what you wear, your carbon footprint is making a mark on our planet. Check out our 5 freshly handpicked eco-influencers to know right now on Instagram.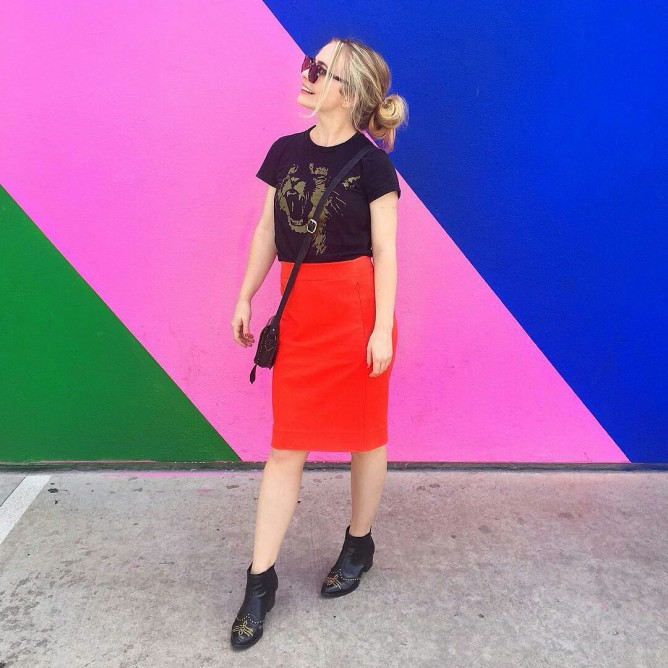 Sustainable Daisy
More than just a green blogger, Karen is an environmental scientist and has built a movement around her sustainable lifestyle. At the top of our radar, Sustainable Daisy's Instagram is chalk full of beautifully curated images displaying her true love for environmentalism. Her blog of the same name, is known as a home "for earth lovers to join together to become more conscious consumers." The site features content centered around fashion, beauty, fair trade and the environment. As an EPA scientist, Karen not only lends her expertise to the movement, but applies her chic aesthetic to true sustainable living. Get to know Sustainable Daisy and hit the follow button!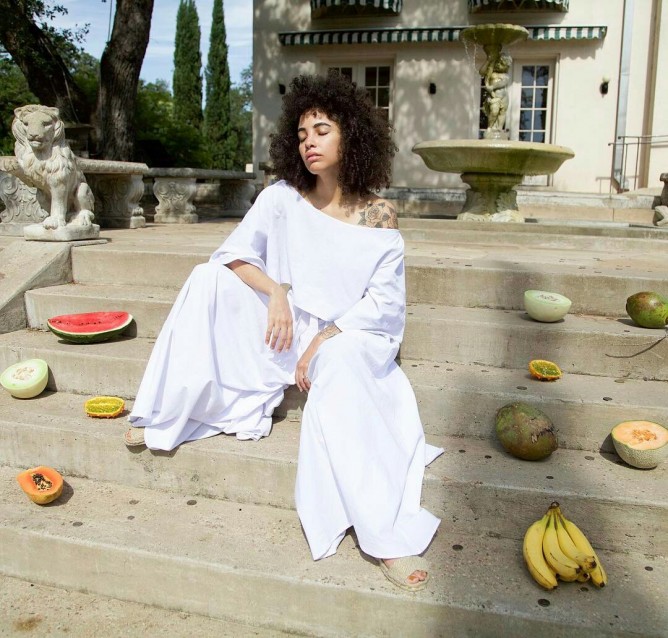 Nikisha Bronson
This Afrocentric natural hair guru and sustainable lifestyle influencer is 100% one to watch. She's more than just a blogger, she's one half of @Urbanbushbabes, a Wilhelmina model, Youtuber and owner of @FolieApothecary. When she's not DIYing the perfect organic multi-purpose oils on her channel, you can catch her in some of the most stylish ethical looks. Some of her favorite brands include @shop_aro, @ajaie_alaie and @firstriteclothing. Most recently, Nikisha was part of the #empowerher17 conference by @21ninety and @blavity by Ford. She's beyond inspiring when it comes to her passions of sustainable living, women's health and issues that affect women of color. If you're into a healthy lifestyle with a minimalistic aesthetic, it's time to follow Nikisha Brunson!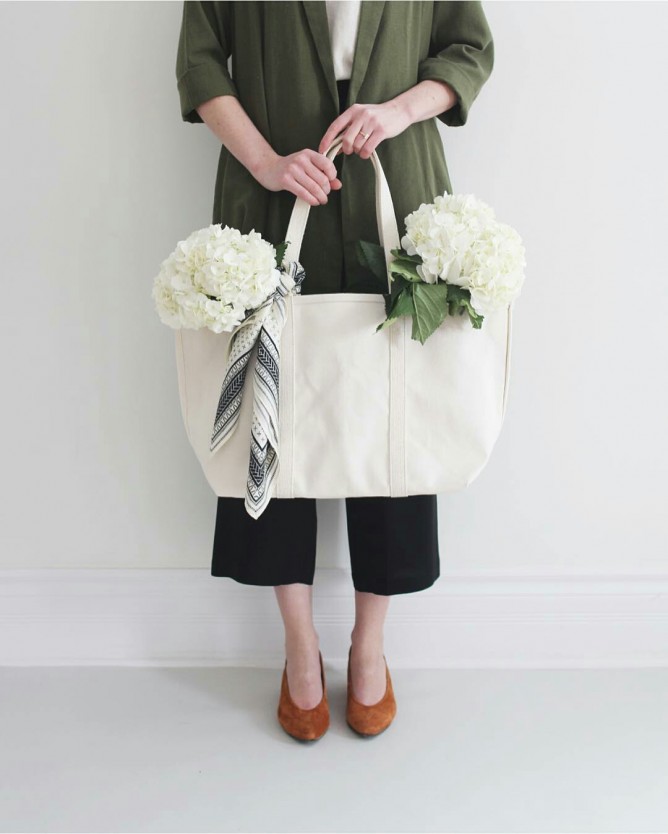 Lee Vosburgh
Known as a responsible creator, this Canadian-based influencer will challenge you to take on #slowfashion and explore the concept of the capsule wardrobe. Lee is also the creator of the 10×10 Style Challenge. Want to know more? Explore her nifty hashtag: #stylebee10x10. One of our favorite Instagram feeds, Lee has curated one of the more aesthetically pleasing eco-Instagram accounts to date. Need daily #inspo? Lee definitely has you covered. Some of her recent posts include ethical brands like @elizsuzann, @reformation, and @garmentory.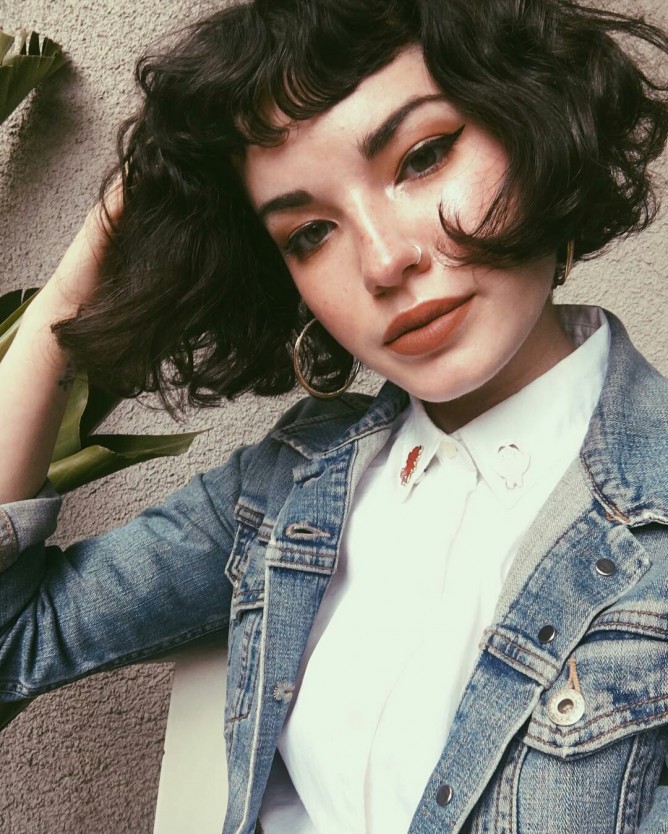 Madewin
This Los Angeles-based millennial Youtuber and vegan lifestyle guru is the perfect blend of sustainable Cali chill. If you haven't checked out her channel it's a must featuring cruelty-free beauty tutorials and some of the cutest GRWM segments. We named her one of our Top YouTubers to Watch in 2017! If you're a beauty lover or have major wanderlust - get inspired by Madewin. She's a standout influencers with a diverse background and a strong passion for feminism. Catch her sharing her favorite vegan beauty products and ethical fashion brands. Most recently, she was part of Urban Outfitters' Beauty Meet and Greet with ethical beauty brand @anese.co.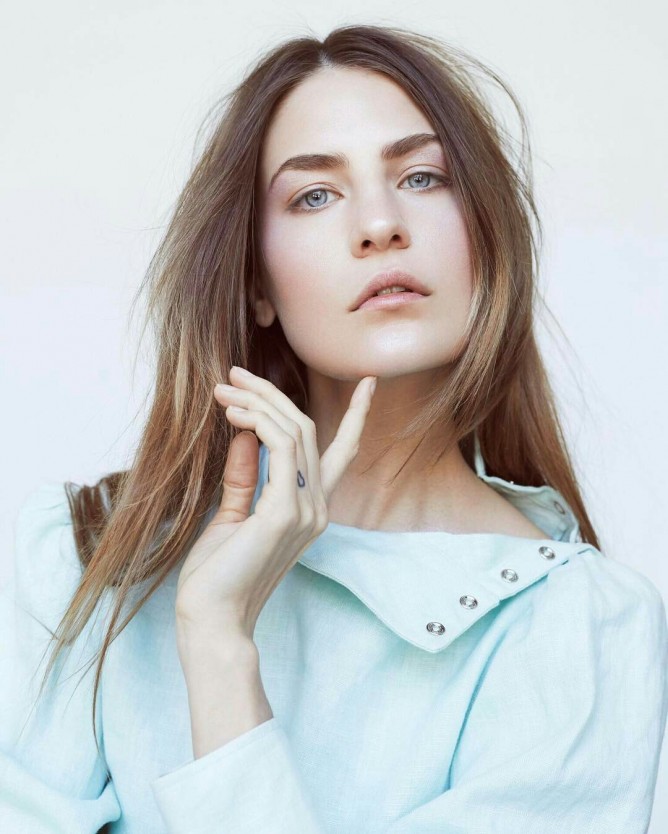 Model4GreenLiving
Renee Peters is a model, activist, vegan and blogger. Yes, in that order. The high-fashion Wilhelmina model, who lives by the motto, "Buy less, choose well and make it last", is truly living by example. Sitting the helm of the sustainable lifestyle, Renee has created an army of green warriors. Her blog, Model4GreenLiving has a simple, clear mission: to provide practical tips and encourage everyday actions that encourage mindful sustainable living. Inspired yet? Her Instagram feed documents her current collabs and endeavours. Whether it's a fashion editorial working with ASOS and Miu Miu, volunteering with The Brothers and Sisters Sol, or participating in Milk's environmental  campaign, "I'm with Earth", Renee is a true model citizen. Named Refinery29's 10 models who aren't afraid to stand up for social injustice, Renee not only talks the talk but walks the walk. Need we say more?