Get to know our top sustainable indie fashion labels on our radar where style meets social consciousness.

While there are many ways to do your part for a more sustainable planet,  it can start with YOU and your clothes. Apparel and textiles are the second biggest polluter, after oil, and fast fashion continues to feed the beast. Movements like #whomademyclothes and #slowfashion continue to challenge the status quo. As the fashion industry continues to thrive, sustainability now plays a key role in our fashion future. We've hand picked a few favorite independant sustainable brands that can help get you started in building a better fashion future. Pay attention to these brands in the building of your capsule wardrobe!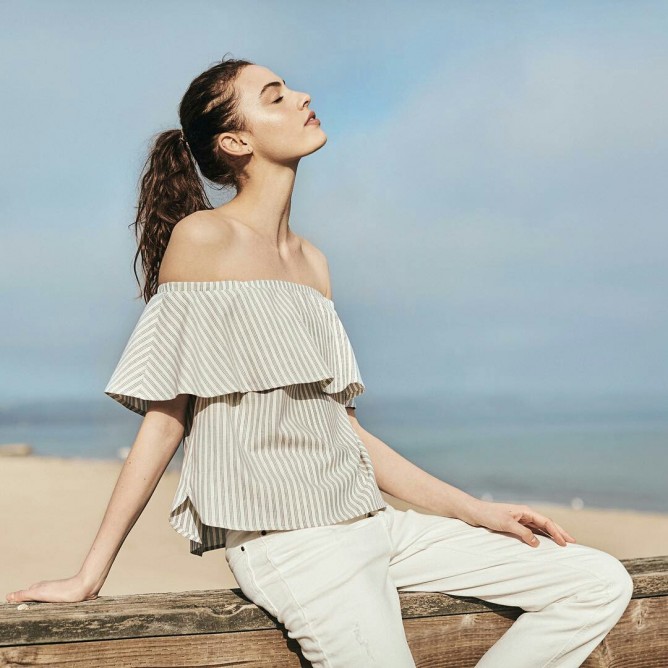 Amour Vert
This L.A.-based sustainable fashion brand not only offers stylish #slowfashion,  but every garment is also ethically produced. Using non-toxic vegetable dyes to create one of a kind pieces, Amourvert has created the ultimate conscious consumer fashion haven. Do good and look good when shopping this brand. With an army of 41.2k on Instagram and growing, their feed is #goals with beautiful fashion-based posts sharing new looks, style ideas and lifestyle inspo. Shop the brand online or visit the Newport Beach location. Get to Amourvert and join the eco-conscious movement.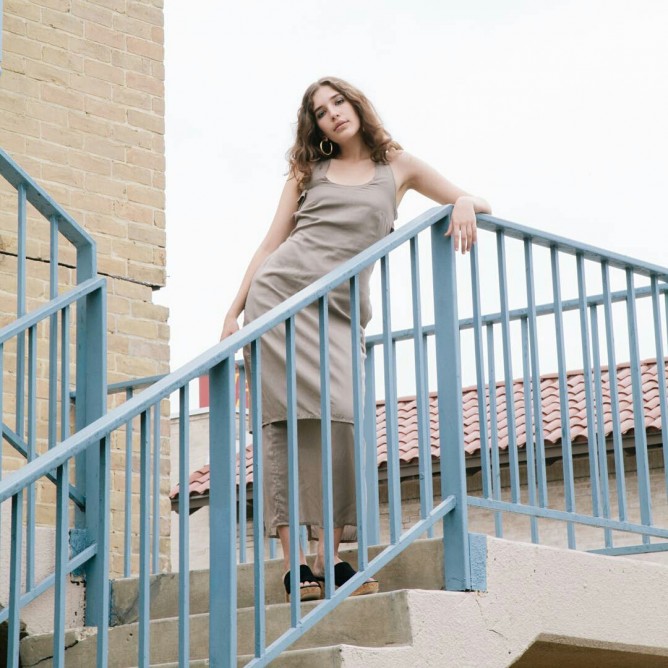 Aro
If you're looking for the ultimate webshop stockist site with indie labels, Aro is the place. A multi-label destination featuring a mix of emerging and indie designers , this brand caters to the eco-conscious consumer. Shop unique designs, slow fashion and sustainable brands in apparel and jewelry. Our top picks include indie labels, Desiree Klein and L'Enchanteur. A go-to for green influencer Nikisha Brunson you can find top social media influencers on their Instagram feed. Shop online and offline, this Austin, Texas-based brand lead by Leslie Hernandez is bringing a true millennial aesthetic to the slow fashion space. Explore the shop and create a unique  summer look.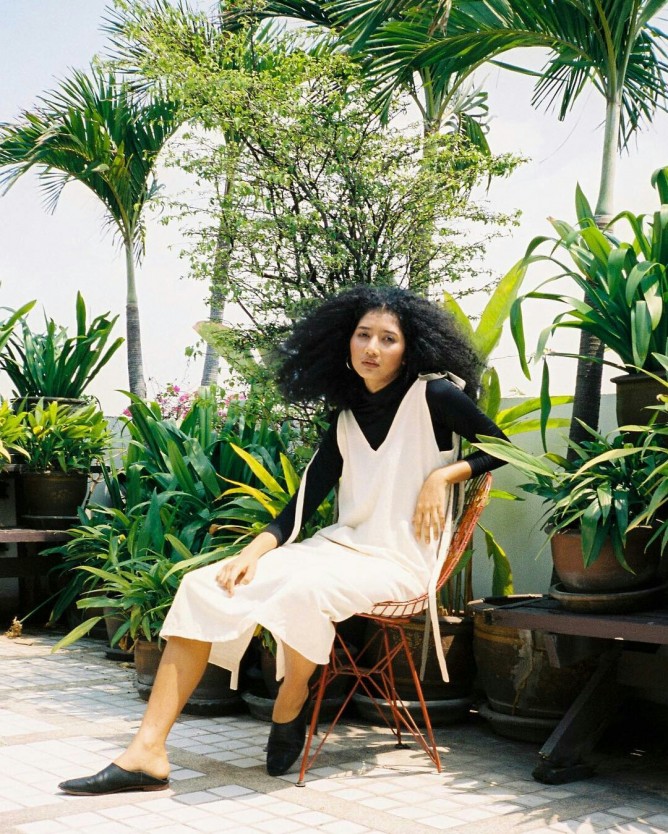 Garmentory
More than a social media powerhouse, this conscious online shop is lifestyle based. It's street, artistic and minimalist vibe offers carefully curated looks in apparel, footwear and jewelry . With offerings in both women and menswear, this brand is the quintessential indie brand. Featuring sustainable and ethical brands like Twofoldclothing and more, Garmentory's connection to sustainability is genuine. Partnering with eco-influencer, Lee Vosburgh is just one example of their commitment to slow fashion. Discover the #stylebee10x10 and how you can make an impact on fast fashion!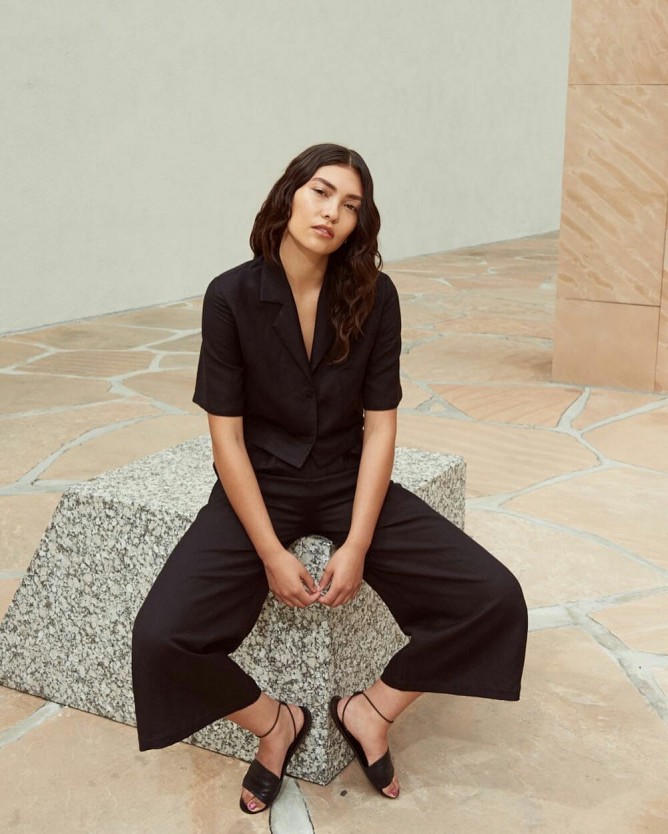 First Rite
If you're not familiar with this ethically produced minimal brand, we're here to get you acclimated. With 17.5k fans strong on Instagram paired with the most beautifully curated feed, this label is on our radar .  First Rite was born in 2015 by designer Nikki Garcia out of San Francisco, California. The line is produced using natural fibers and is considered to be both minimal and modern with an aesthetic in "menswear and classic femininity". With a wide range of on-trend elevated basics and contemporary pieces, each garment is easy to integrate into your wardrobe. Get to know First Rite and  check out the chic minimalist brand online!
Do you love our sustainable indie brand picks? Do you have a label to add to our radar? Let us know in the comments below! Explore the collections and start to create your best wardrobe with social consciousness in mind.