Fashion and social media powerhouse, Balmain held an exclusive opening party last week to celebrate it's new flagship location in Los Angeles and collaboration with Beats by Dre. GIF and video teasers paired with the hashtag #BalmaintakesLA via Instagram garnered anticipation and excitement for the epic collab.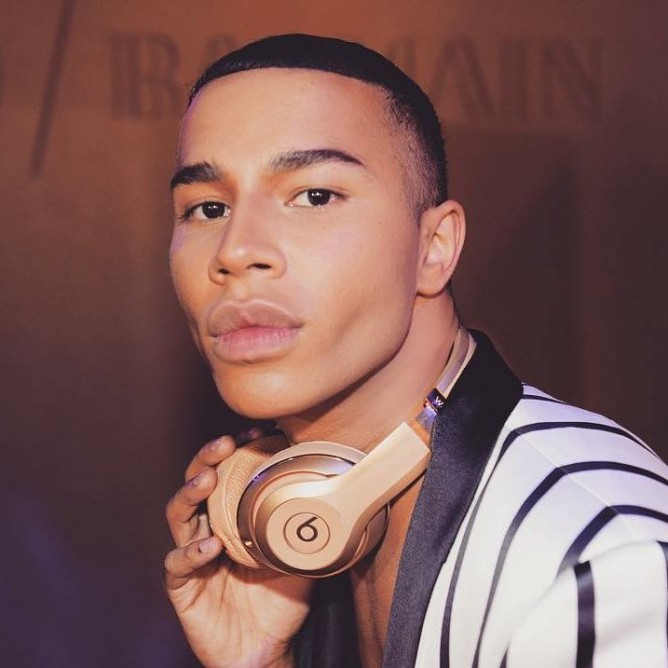 At the helm of Balmain is the young designer prodigy, Olivier Rousteing, who has given the label an aesthetic refresh since his time with the fashion house. Rousteing has successfully attracted millennials with his new look to the heritage French lifestyle brand.
This current collaboration with Beats by Dre brought luxury, customization and tech together for a night of electric sounds. Like brands before Balmain, customizing tech by luxury brands is not new. But it's a smart move, as it reiterates the house's interest in the luxury, millennial consumer who are native users of high-end electronic accessories.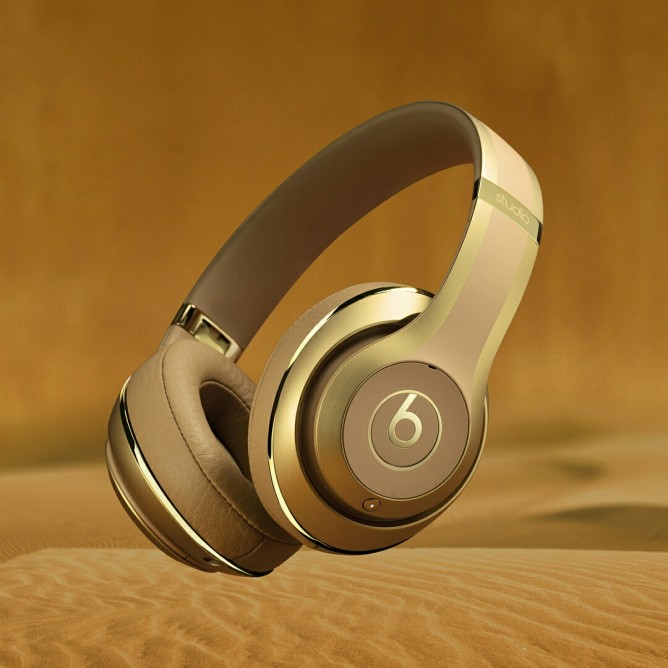 The limited and classic brushed gold Beats by Dre headphones were revealed the day of the opening  via Instagram. Kylie Jenner was selected as the face of the #Balmainbeats social media campaign, giving life to the new high-end tech accessory.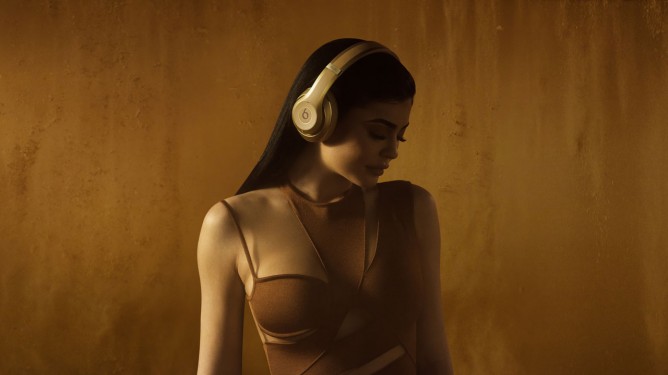 Similar to other fashion collabs with Alexander Wang and Fendi, the Beats by Dre and Balmain partnership connects on a love for music, fashion, influencers and culture.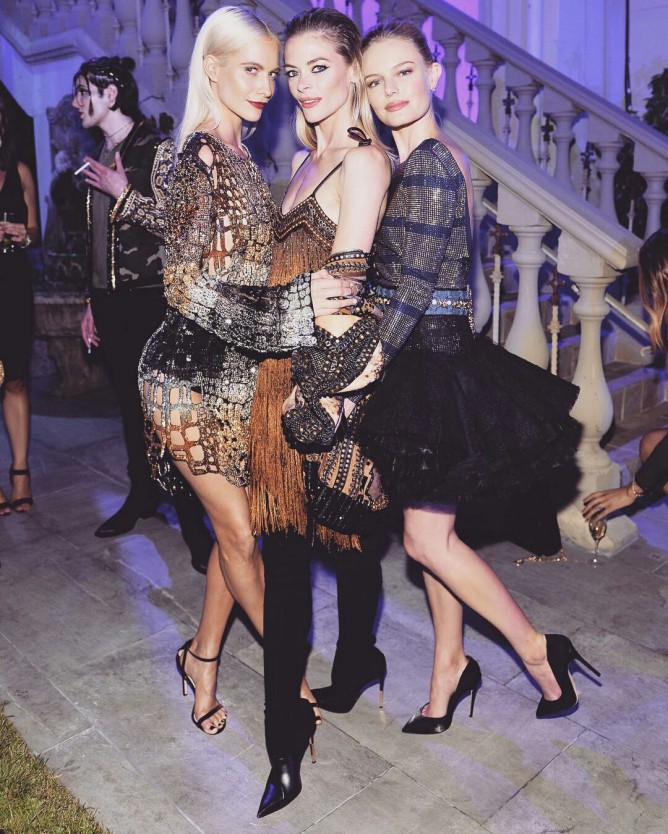 In an swanky gathering of young Hollywood including top models, influencers and Kim Kardashian-West, Balmain opened a new location on trendy Melrose Ave. and released its first tech collab of luxury headphones with Beats By Dre.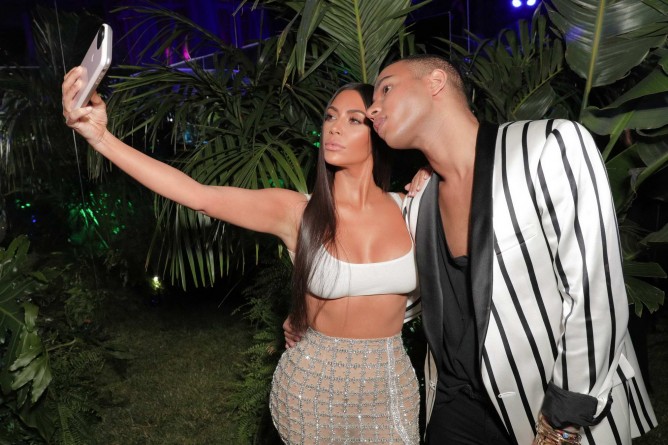 In attendance at the #Balmainbeats party? An eclectic gathering wearing Fall/Winter '17 and #Balmainre18 (Balmain Resort 2018) including Migos, Halsey, Monica, Poppy Delevingne, Nick Carter, Aimee Song, Hailee Steinfeld, Kerry Washington, Ireland Baldwin, and Miguel.