Far + Wide Collective is the epitome of social enterprise. Founded by Helvig Alexander, Far + Wide is dedicated to connecting artisans in post-conflict and emerging countries to the international market. Fair trade, artisan-made products of clothing, home décor and jewelry offered on the site are sourced from countries such as Afghanistan, India, Ethiopia, Pakistan, Swaziland, Kenya and Ghana. By supporting craft producers and small businesses in these emerging markets through trade, Far + Wide is not only giving access to artisans but also helping them to establish infrastructure for the future.
Having spent seven years in Afghanistan working in international development with organizations such as Turquoise Mountain, a charity promoting education of traditional Afghan art and architecture, Hedvig noticed how craftspeople were unable to connect with buyers abroad. Hedvig decided to create an online marketplace that would focus entirely on bringing a new segment fair trade artisan products the international market. Far + Wide Collective was born. Check out our interview with this inspiring social entrepreneur.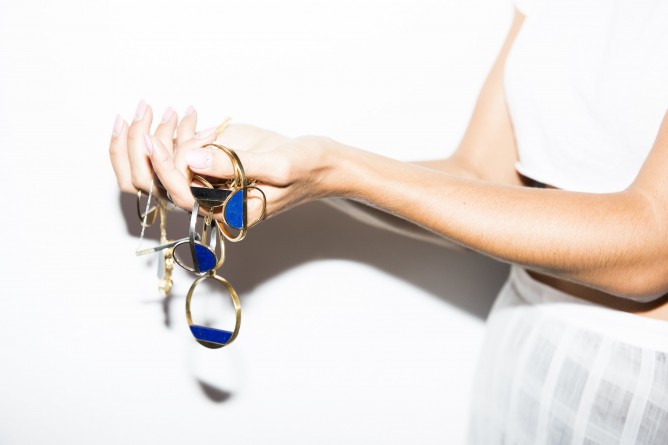 FN: Why did you create Far + Wide Collective?
HA: I started Far + Wide Collective because after almost a decade working in development in Afghanistan, I saw first-hand that the biggest obstacle to achieving economic success and a better life for so many was lack of access to international markets and the global economy.
After agriculture, the crafts sector is the second largest employer in most developing countries, but because most artisans don't have the access to markets they cannot earn a living wage. The sector represents a very big opportunity for millions living in poverty – most of whom are women - to earn a living and perhaps even own their own business.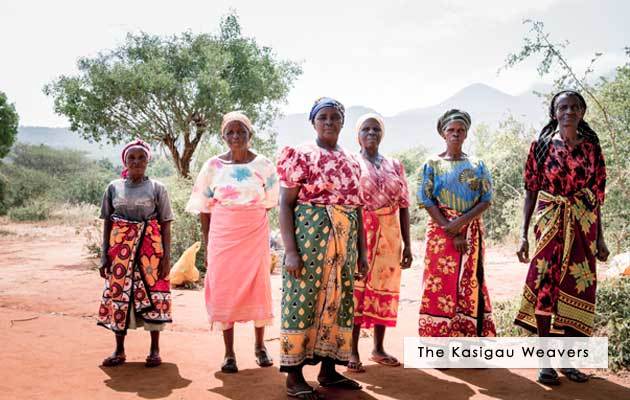 FN: What are some of the biggest challenges you've faced? More specifically, as a social enterprise?
HA: Consumer education on shoestring budget is virtually impossible. What is a social enterprise? Why is it more effective and sustainable than a charity model? Why is it more valuable to our artisan partners? Answers to these questions and more hard to get across in a crowded and competitive consumer space. Everything we do is because we want equal access to and fairness in the global economy. Our commitment to market access and poverty reduction is not an afterthought – it's the core of who we are. With Far + Wide, we want to show that you can do good and profit at the same time. It's hard to communicate this message in today's fast-paced world, but it can be done we believe.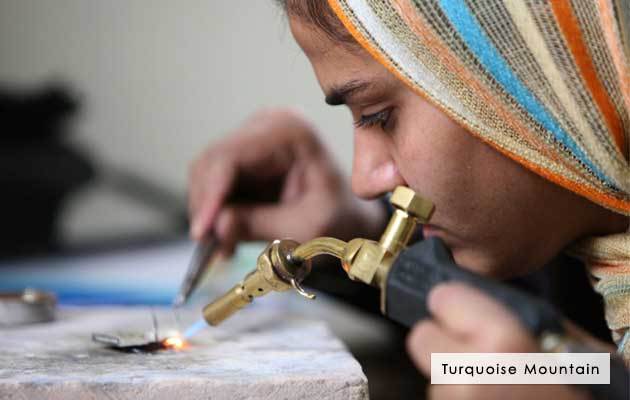 FN: Tell us about your partnership with Turquoise Mountain. How did this come about?
HA: Before moving to Canada, I lived in Afghanistan for many years. My last job while living in Kabul was as the Managing Director of Turquoise Mountain. Turquoise Mountain is one of our closest partners and a very large percentage of our sales come from products made in Afghanistan. Many of our artisan relationships in Afghanistan are today facilitated by Turquoise Mountain.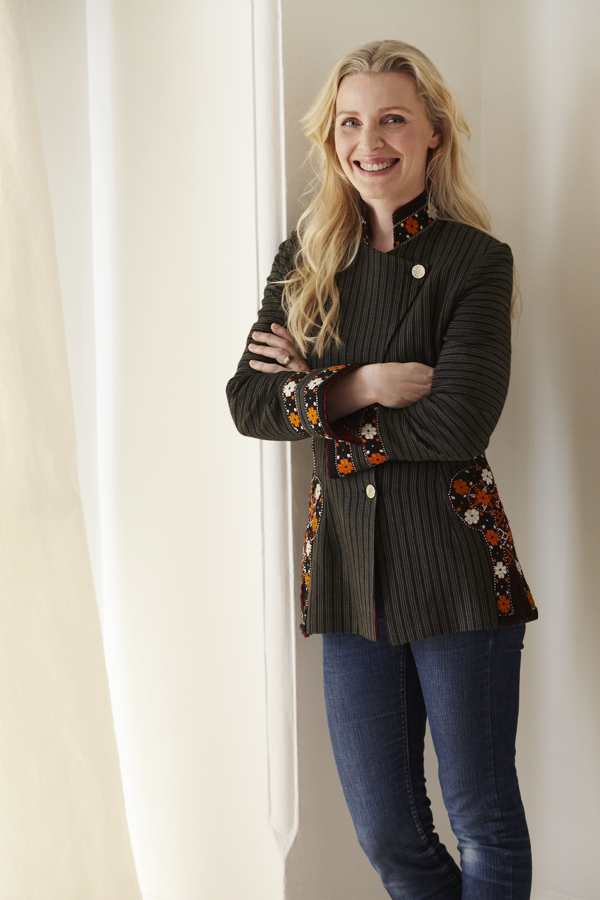 FN: "Ethical fashion" is becoming much more mainstream. What do the terms "ethical" and "sustainability" as they relate to fashion mean to you? 
HA: To me, ethical fashion means that products are produced in accordance with the moral principles we as Western societies subscribe to: the upholding of human rights such as fair pay and healthy working conditions. In one sense, I see sustainability as expanding production capacity at a rate that allows producers to steadily grow their businesses and earn stable incomes. It also means ensuring that artisans are compensated fairly, which allows them to afford environmentally-friendly inputs like low-impact dyes. While these terms are becoming more mainstream as consumer demand for ethical goods grows, I also think we need to do more to ensure accountability on the part of retailers.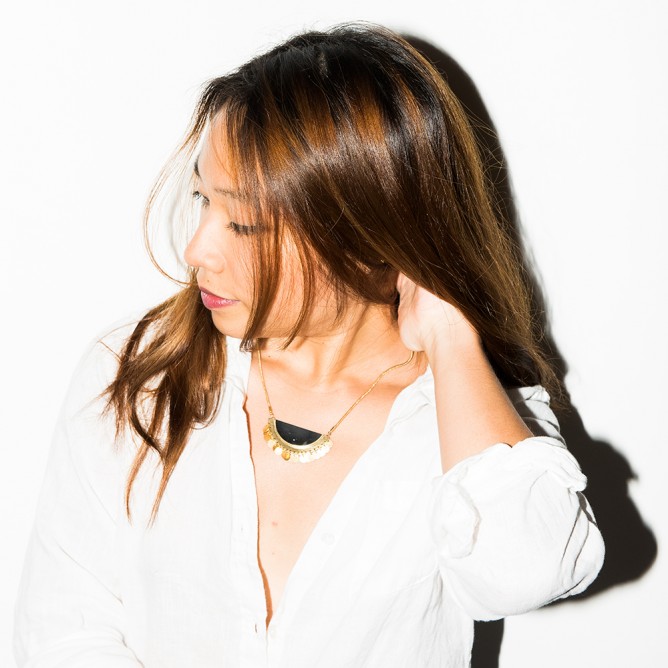 FN: Tell us about your Artisan Toolkit. Why did you produce this? And how does it serve F+W? 
HA: The Artisan Toolkit is a richly-illustrated crafts business instructional manual accompanied with audio and video for artisans with low levels of literacy. The objective of the Toolkit is to help artisans turn their skills into a business opportunity and earn a fair income. There is a large segment of people in the world who have exceptional craft skills, but experience tremendous barriers when it comes to getting their products to market, from a lack of knowledge about consumer preferences to underdeveloped business skills.
The Toolkit comes in a hard copy and can also be downloaded online. Its audio modules can be listened to via mobile phone networks, MP3 players, local radio, or TV. It has two levels: Level 1 is for artisans with a skill but no business plan or training, and Level 2 is for artisans with existing businesses that are hoping to grow.
The toolkit was initially launched in Afghanistan, but is now also available to artisans in Iraq and Myanmar. We are hoping to launch it in Guatemala and Kenya next year.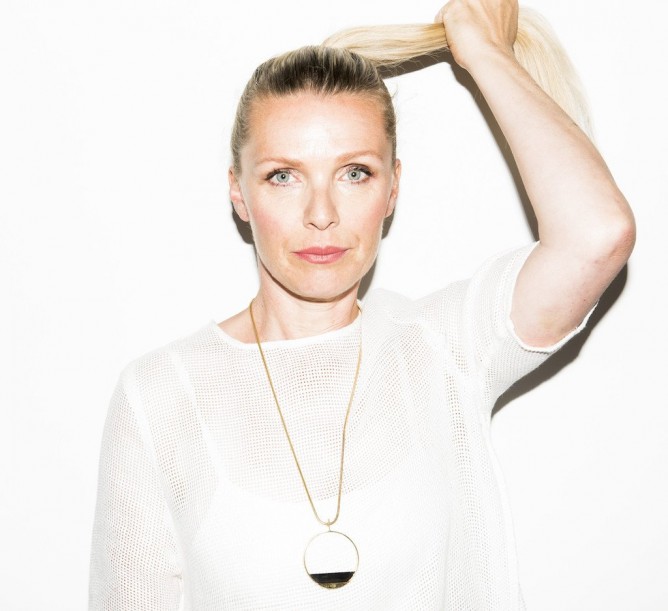 FN: What has been your favorite fashion item that you've produced to date?
HA: The jewelry collection we made in partnership with designer Jenny Bird. She did a fantastic job of contemporizing traditional Afghan designs and using traditional Afghan metals and stones in a way that is relevant to Western consumers.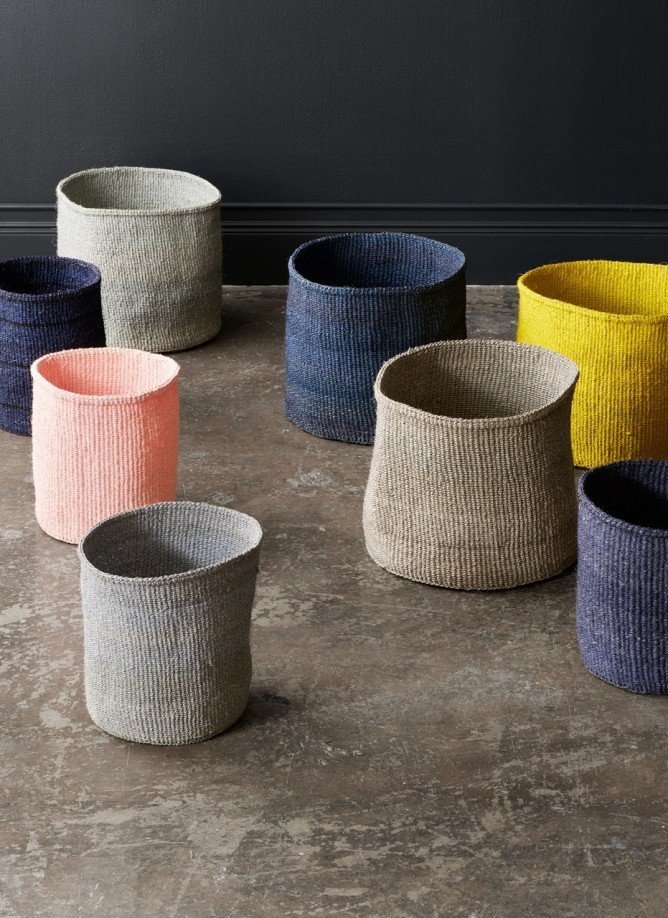 FN: What does the future of fashion look like to you when it comes to sustainability and ethical manufacturing?
HA: Despite the increased focus on ethical fashion, fashion is actually getting faster and faster, and as result less and less sustainable. I do think there is more oversight when it comes to human rights and better treatment of workers than there used to be, but when it comes to the environment I am not sure that we have made much progress. Sustainability and ethical manufacturing will only happen if consumers truly want it, and we need to inspire people more want this. Greater support from politicians and celebrities would of course be fantastic in terms of increasing consumer awareness.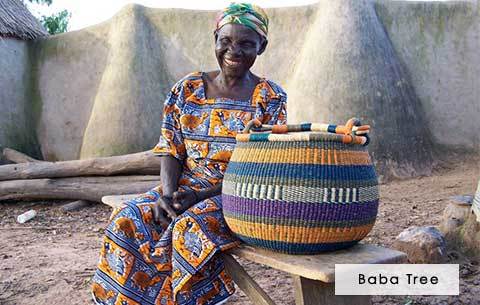 FN: What is the single biggest thing we as fashion lovers can do to be sustainable? 
HA: Be aware of where and especially how products you consume are made and understand that everything has a cost. If a t-shirt is incredibly inexpensive, it means that the women under the rubble in the last collapsed textile factory paid the price and not you.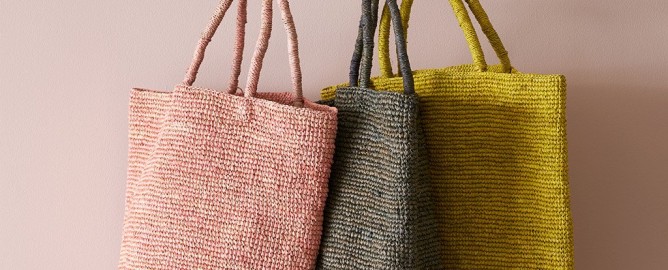 FN: What is on the horizon for F+W? Where do you see the brand in 5 years time?
HA: I hope we by then have helped start and drastically grown many more local businesses in poor economies. We will only achieve this if we manage to consolidate and strengthen the craft sector by partnering with other likeminded businesses, brands and organizations.