Change Co. is bringing socially conscious living to your doorstep, find out why you need this subscription box.
We recently discovered ChangeCo. , a quarterly seasonal subscription box with a humanitarian edge. In each box is a bevy of ethically produced and socially conscious products from lifestyle and beauty to accessories.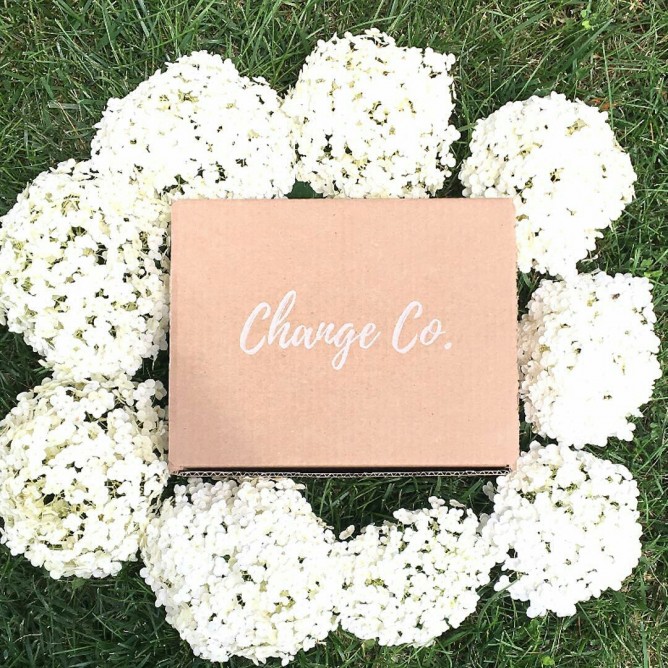 Subscribers are introduced to new products each season that do good. 10% of proceeds go towards the chosen charity that Change Co. has partnered with that season. Currently, the spotlighted organization is charity:water, which will receive donations from your membership.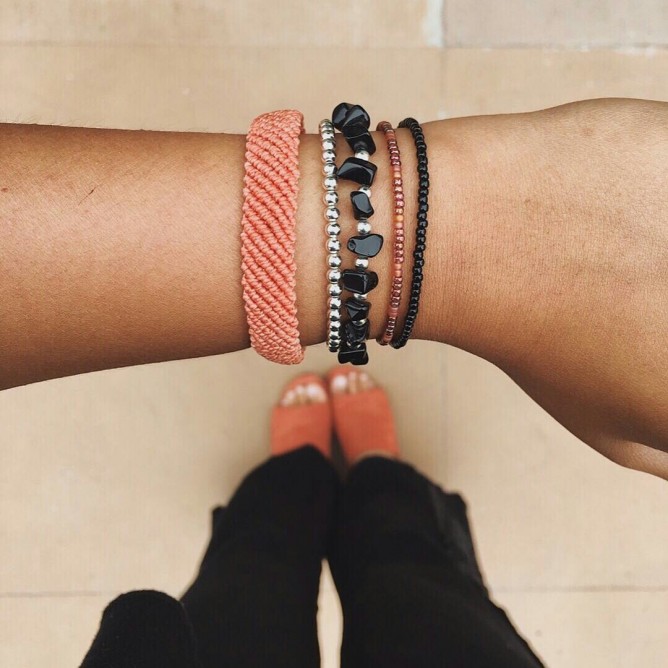 If you're interested doing good by helping the planet and supporting sustainability but don't know where to start, then this is the membership for you. Their mission? To introduce you to modern socially conscious products made by companies that strive to create a positive and lasting change. For an investment of $49.95 or $179.82 for the year, you'll receive 4-6 handpicked positive impact items every season.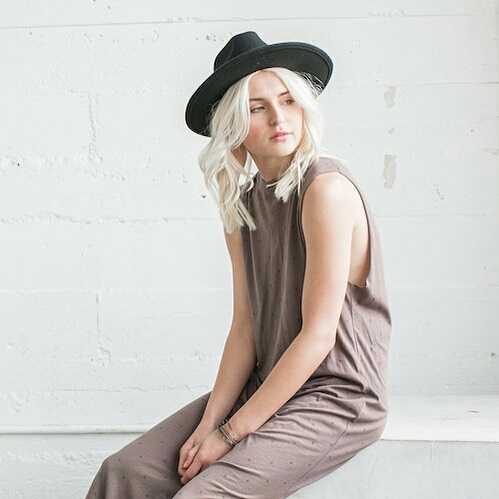 Their commitment to work with social impact companies like Krochet Kids, Branded Collective, Tree Tribe, Pura Vida and Bloom & Give in an effort to connect you to products that serve a purpose is the goal. Our favorites products in the summer box? Pura Vida pineapple print pouch and Tree Tribe water bottle.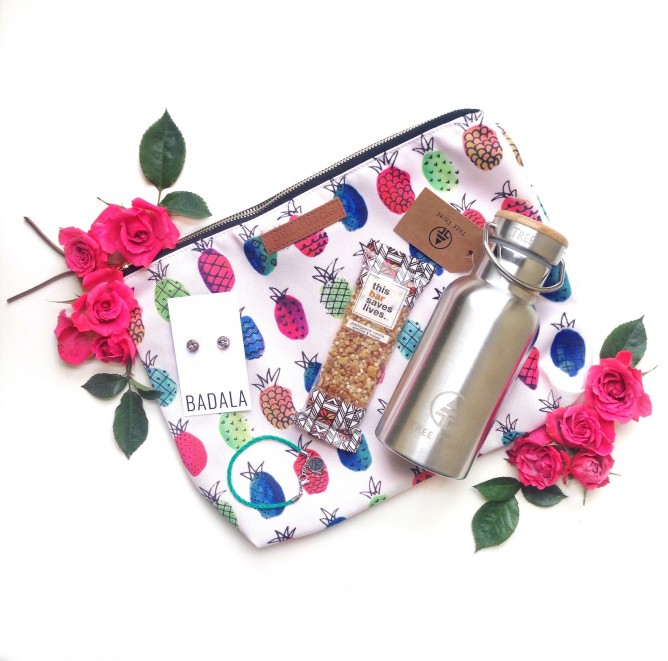 Curious about ChangeCo? Explore the website  and join - you get 10% off your first order. Discover ethical brands and start on your path to more sustainable living- #bethechange!