Amazon launches an Alexa-powered style assistant, Echo Look.
If you've ever wanted a personal style assistant,  Amazon has you covered. Known as one of the largest ecommerce retailers worldwide reaching millions of consumers, Amazon offers a plethora of products geared towards the savvy, bargain seeking shopper. However, as the platform has grown, especially in the fashion, tech and style space, Amazon has successfully created a platform for the modern social media engaged millennial who loves fashion.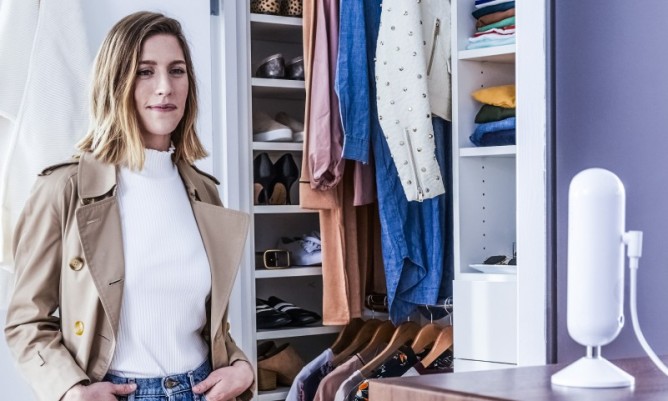 Unveiled at this years Consumer Electronic Show, #CES17 as a home assistant, Alexa's Echo Look has some new additions the new home assistant answers to commands like "Alexa, take a picture" and "Alexa, take a video". You can also spin Echo to get multiple angles and engage hands free while taking selfies. When it comes to videos shot with the hands-free selfie stick, they  can be recorded and viewed in real time!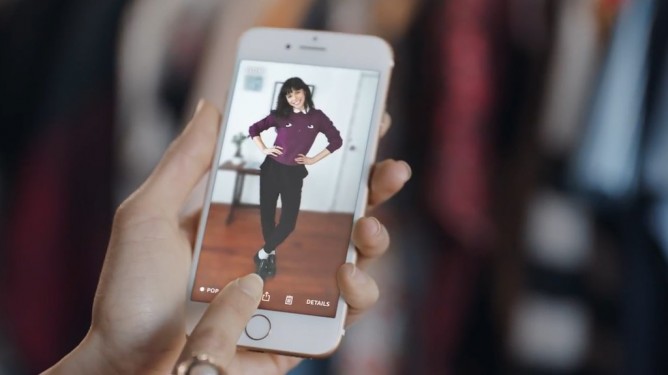 Might this become a must-have for fashion/style influencers and bloggers? The hands free video and pics make it easy to plan looks via #OOTD  and connect and share with their followers.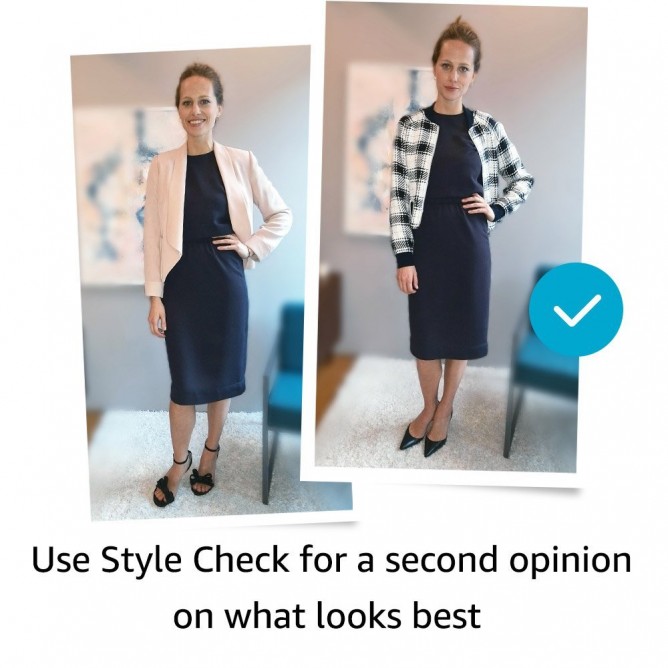 The new Alexa Echo Look is the virtual assistant you need now. Imagine creating a virtual closet with the help of Alexa creating looks? The device also works with the company's Style Check, a feature of the Echo Look app, this feature uses machine learning to compare different outfit choices by giving them a style rating.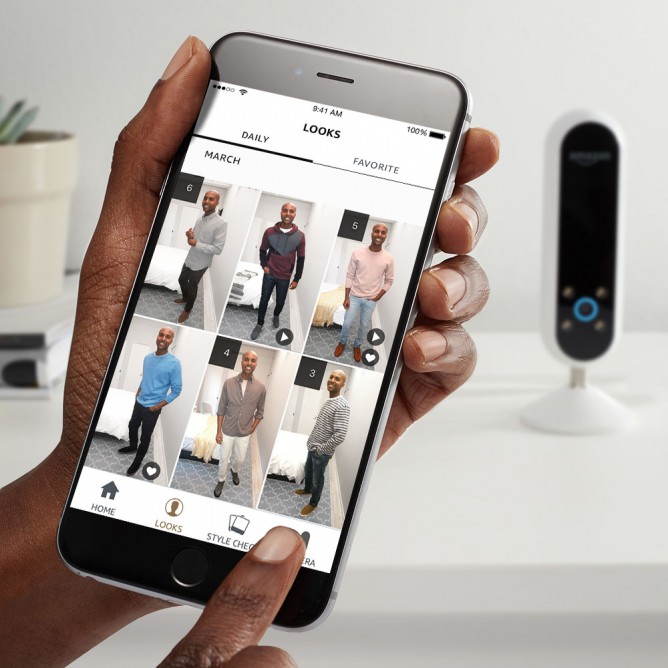 The app uses machine learning and advice from experts in fashion. AI then pick out your clothing in the morning the app allows you to access your virtual wardrobe and curate endless options. Discover the new style assistant and take your selfie and wardrobe game to the next level.