We've been digging around for the best buys in eco-conscious beauty for fall.
As conscious consumers we are always on the hunt for good quality and socially responsible products. We've curated a must have list in the categories of beauty, fragrance, hair and skin care. Featured vegan and cruelty-free brands include Lush, Glossier, Stella McCartney, Maple Holistics and Melt Cosmetics!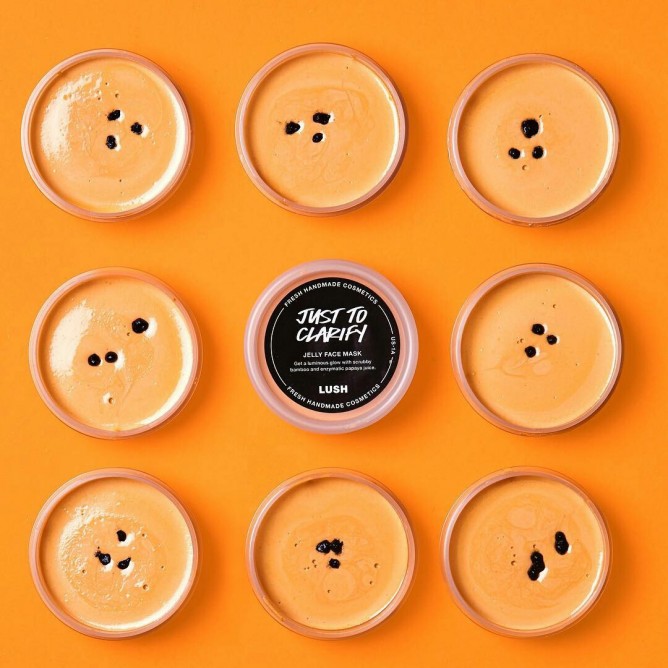 Fresh and handmade, this UK-based company is creating environmentally safe beautiful bath products. Known for being 100% vegan and cruelty-free each product is made with love and respect. With a myriad of colorful and deliciously scented items, there is something for everyone. On our radar for fall is the glittery, citrus scented glow bar, named the Sunny Side bubble bar. It's sparkly and will have your skin glowing. Lush is sustainability, philanthropy, and offers some of the best handmade beauty products around.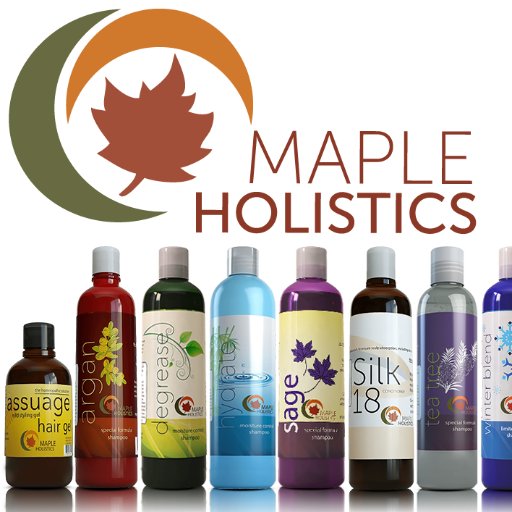 Finding the right eco-friendly hair products r just gotten easier and if you love discovering new hair products this site is for you. Created for the curious eco-conscious consumer, explore and try products for free, with the brands sample program. Shop oils and natural hair care. Keep your tresses fresh and clean this fall with the sulfate and paraben-free Tea Tree collection.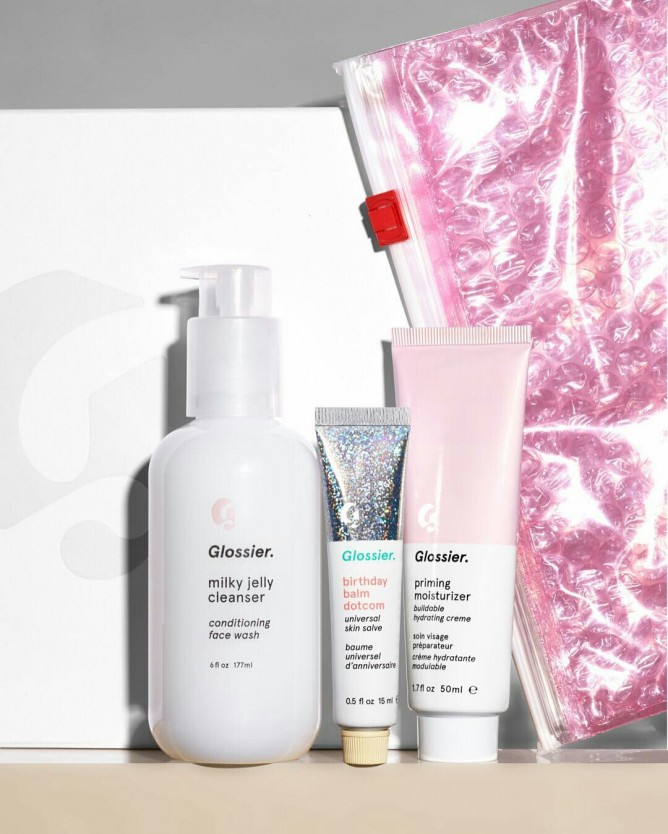 Because skin is always in, Glossier caters to the minimalist, fresh face woman. Known for easy skin care, Glossier's products are designed to take the fuss out of your daily routine and make caring for your skin a breeze. All products are hypoallergenic, vegan, paraben and cruelty-free. Known for classics like balm dot com, boy brow,  priming moisturizer and the newly released Body Hero, Glossier has created an aesthetic based on simplicity. Stay moisturized and keep it simple with the phase 1 pack Milk Jelly cleanser, balm dot com and priming moisturizer. Thank us later!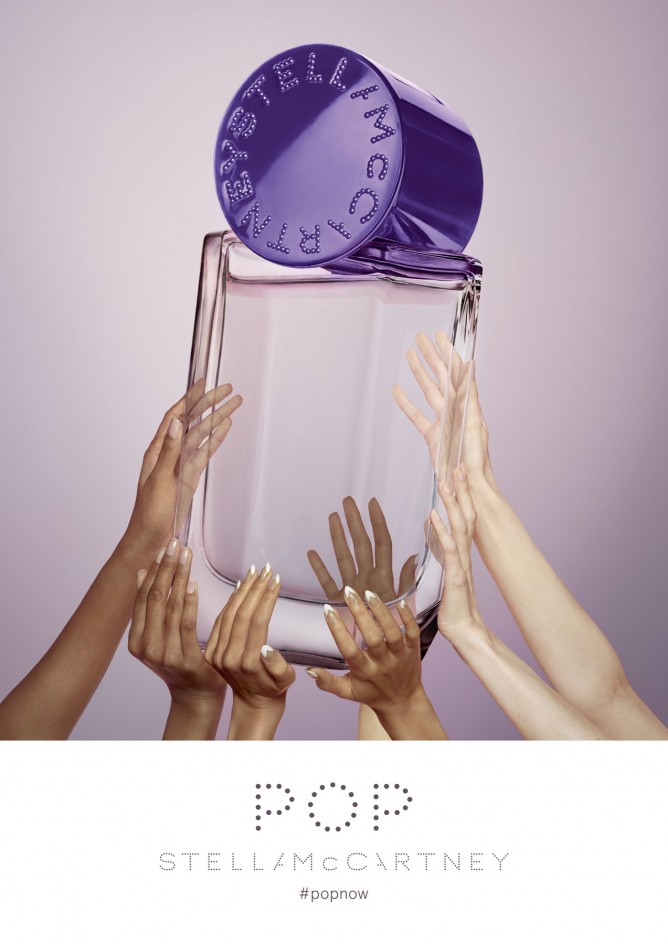 Pop BlueBell by Stella McCartney
When it comes to fresh, subtle and season based  fragrances, Pop BlueBell is on our radar. Designed with biomimicry technology,  no flower was picked or disturbed. Instead the fragrance was captured, as the English bluebell flower is endangered.  Always in line with the designer's commitment to sustainability,  this is a special and unique fragrance. Help save the bluebell and add a unique fragrance to your body this fall.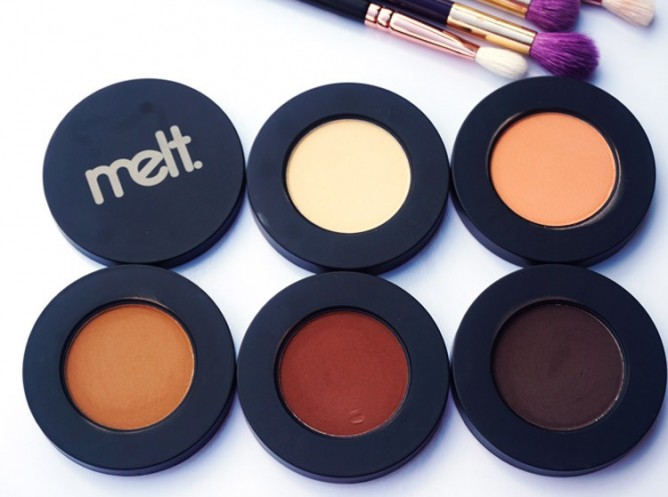 Created by BFFS and MUA duo Lora Arellano-Tovar and Dana Boma, Melt is about vegan and cruelty-free.  Known for bold colors, the collection is loved by eco-conscious beauty gurus and influencers for its commitment to green beauty. Most well-known for their ultra pigmented stacked eyeshadows, cult favorite, Rust Stack is a fall must-have. Warm toned neutrals, perfect for everyday or dramatic smokey eye. Explore the collection of lippies and shadows and make bold moves this season.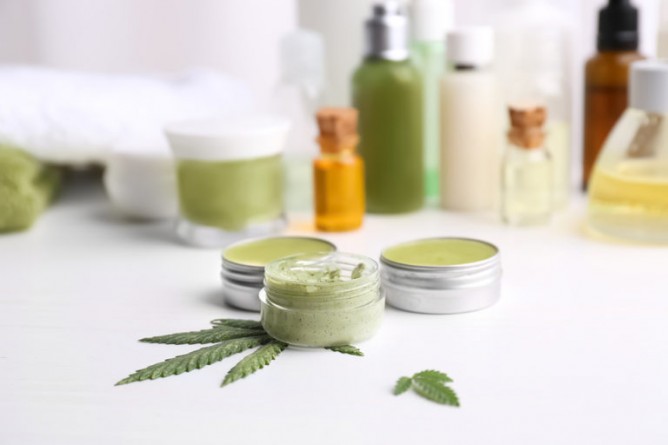 Skincare by Alana
This skincare line offers a hemp collection featuring  CBD, otherwise known as "full spectrum hemp" or "industrial hemp." CBD stands for "cannabidiol," one of the 113 cannabinoids in the hemp plant. They also offer a hyaluronic acid. Check this link to uncover important facts you should know about hyaluronic acid.
Discover the beauty of green this fall and add these items to your collection.  Let us know what you think of our curated fall must haves!