Meet Mud Jeans, the brand that wants your worn denim - are you in?
No doubt the denim market is saturated with brands offering cuts for every trend, season and body type, but if you're a conscious consumer, ethically produced and sustainable fashion is on your radar.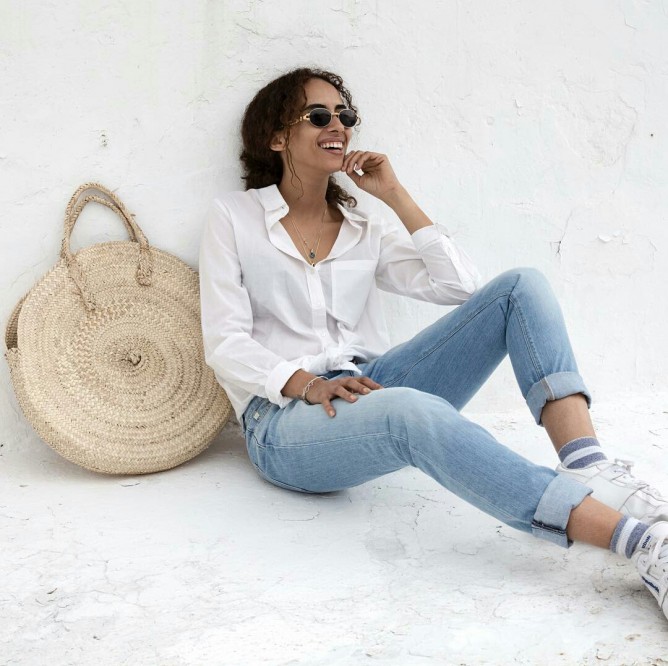 Most recently, Fashion Revolution Week empowered consumers to challenge the status quo and World Environment Day reinforced the importance of sustainability as a lifestyle. There are notable brands taking steps in ethical production offering sustainable options. However, European brand Mud Jeans is changing the game and creating a space for circular fashion in denim.

Mud Jeans' zero waste initiatives such as the Lease a Jean program offers buyers the opportunity to try new styles and upcycled denim. With classic silhouettes like the skinny and boyfriend jean and new takes on the denim jacket like the Tyler jacket, this brand is giving us denim we can feel good about.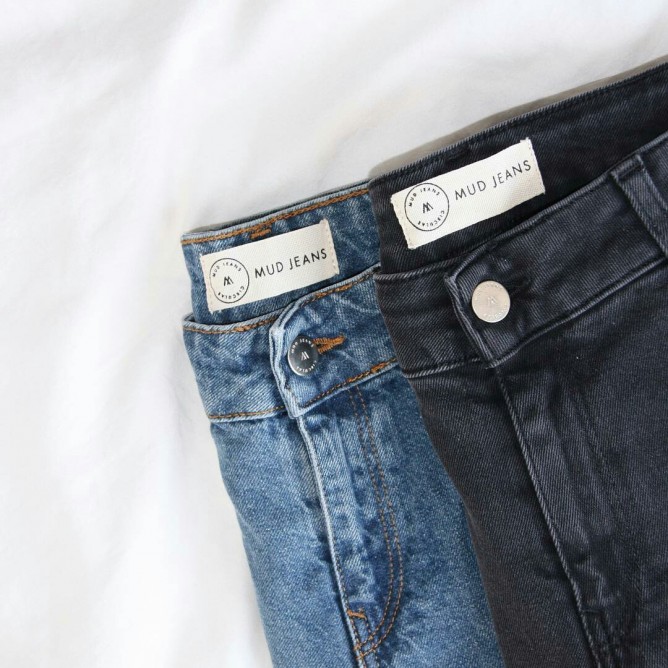 Mud Jeans CEO, Bert Van Son, has made it the brand's mission to recycle fashion and slow down over consumption. Circular design is at the helm of the denim brand ensuring transparency and low impact.
How does circular design work?
PRODUCTION - We don't use conventional cotton. Our mills are BCI and GOTS certified. Also, we are a member of the Young Designer Programme of Fair Wear Foundation.
RECYCLE - Worn out jeans are shredded, cut into pieces and blended with virgin cotton. This is how a new denim yarn is born.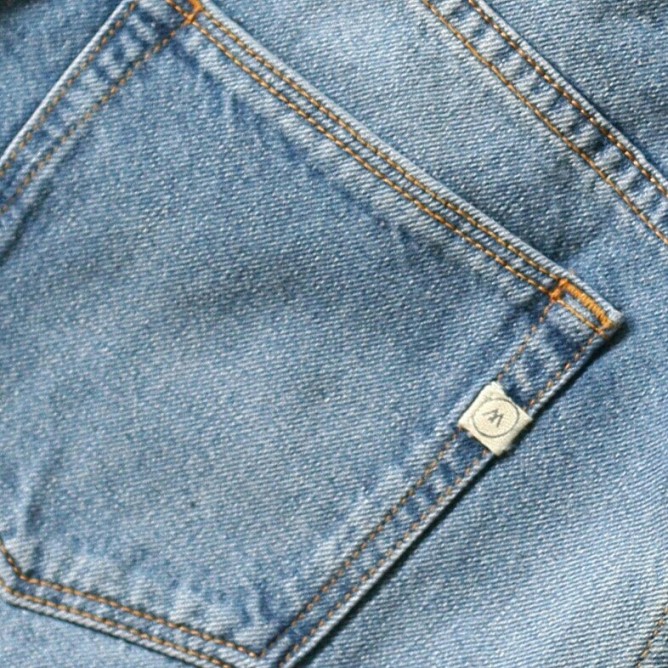 LEASE OR BUY - Lease a Jean and become a member of the MUD community. Or just buy them directly online or in one of the stores.

UPCYCLE - Returned jeans are upcycled and sold as unique vintage pairs. The jeans are named after the former user.

USE & RETURN - Your adventures shape the character of (y)our jeans. Take them wherever you go, but send them back at the end of use.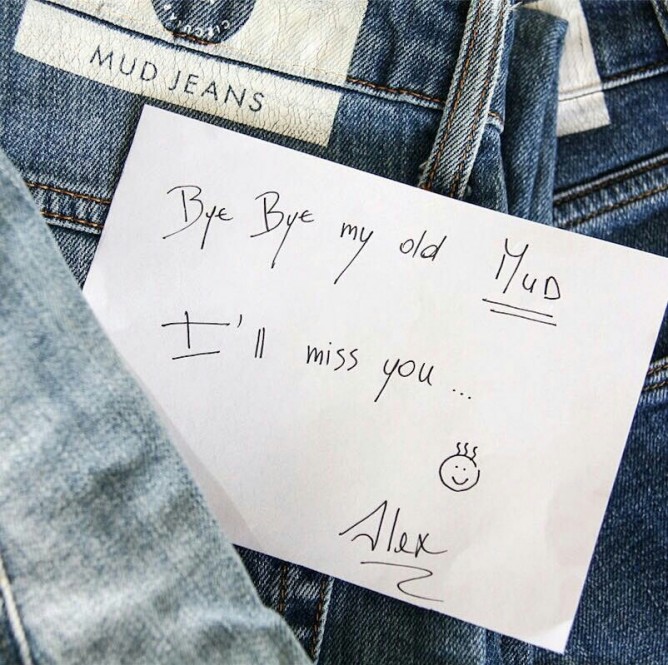 Curious about Mud Jeans?  Explore their denim goals feed via Instagram for daily style inspo and new style releases and check out how Mud is made below. Let us know what are your favorite sustainable denim looks for summer?