Browse:
Home
/
Slow Fashion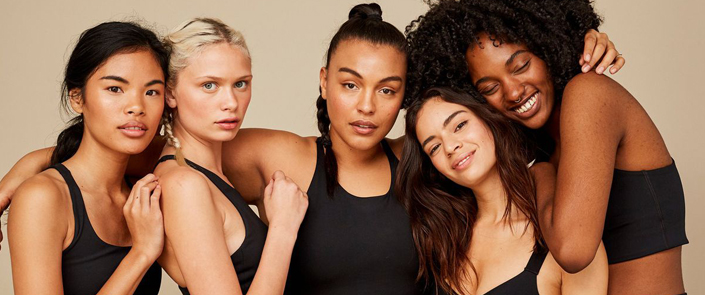 Interested in building your fall/winter capsule wardrobe, but don't know where to start? We're here to help. We've curated a selection of our top brands, that are oh so necessary when building your sustainable fall/winter capsule. Read More
October 22, 2018 | Shop, Sustainability |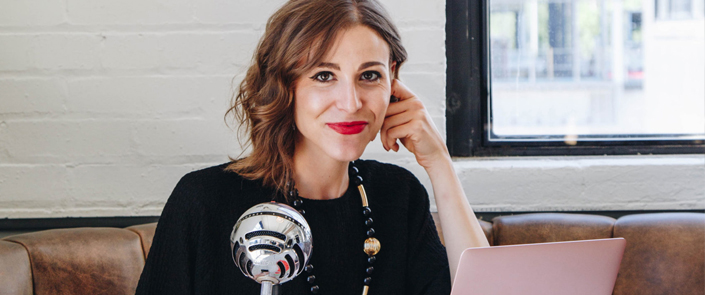 It's time to plug in to podcasts, because we've curated our Top 4 female-centric podcasts in sustainable lifestyle and fashion tech.
August 5, 2018 | Latest News, Sustainability, Technology |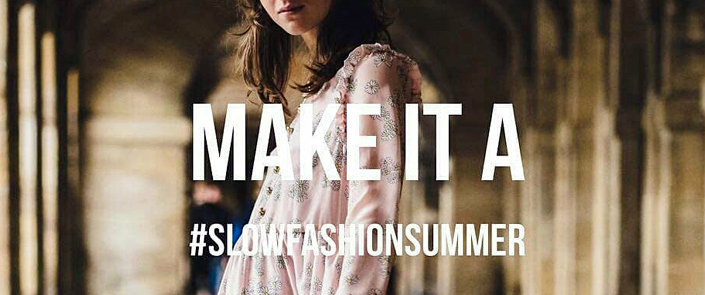 It's July and it's hot, so it's the perfect time to slow down your fashion. We're giving you the details you need to join the slow fashion movement this month and beyond.  Read More
July 11, 2018 | Latest News, Sustainability |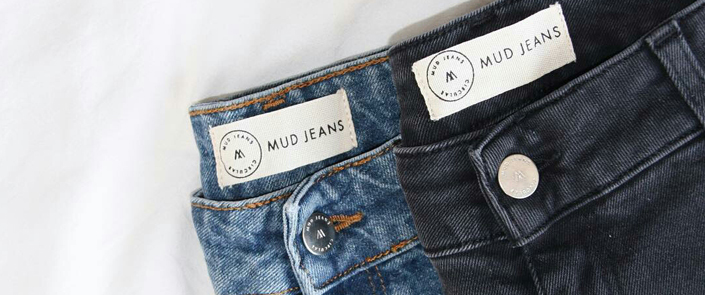 Meet Mud Jeans, the brand that wants your worn denim - are you in? Read More
June 28, 2018 | Latest News, Shop, Sustainability, Technology |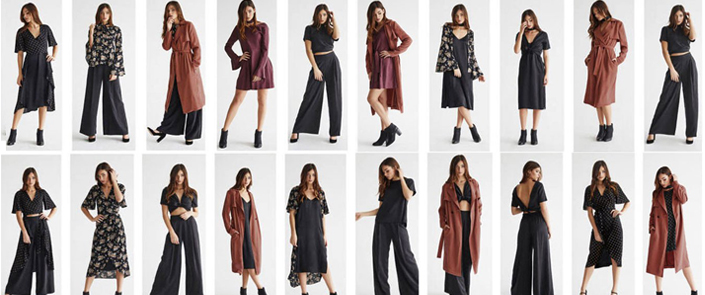 This week kicks off one of the biggest sustainable fashion events: Fashion Revolution Week. Read More
April 25, 2018 | Latest News, Sustainability |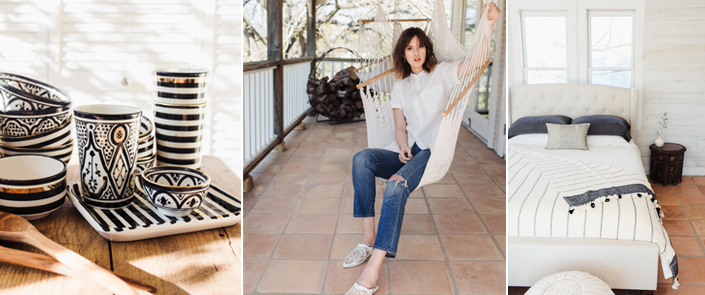 Raven + Lily was originally created to alleviate poverty among women. Read More
August 23, 2017 | e-commerce, Latest News, Shop, Sustainability |