By far the most anticipated beauty line of the year is Fenty Beauty by Rihanna.
Yes! We can all rejoice because in true Rihanna fashion, the multi-talented artist has slayed her makeup competition. Set with a killer social media campaign and teaser roll out, add this season's top models Duckie Thot, Slick Woods, Halima Aden and Leomi Anderson to the mix and you get a viral campaign of diversity and good skin.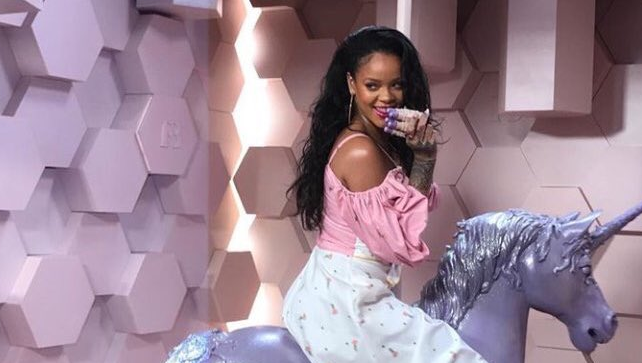 What's makes the collection stand out? It's an inclusive beauty line. Unlike most moderate to high-end brands, Fenty Beauty caters to all skin tones, and is especially geared towards melanated women.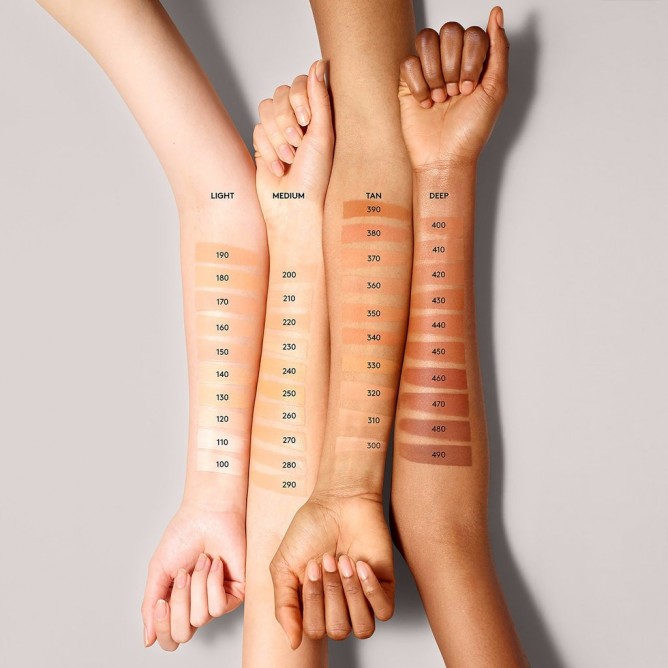 It's no secret that the beauty industry has had a long and hard road to creating products for women of color. Many would say, it appears that the exclusion is intentional. However, it's a new day as Rihanna partnered with powerhouse LVMH to create the beauty line and Fenty was born.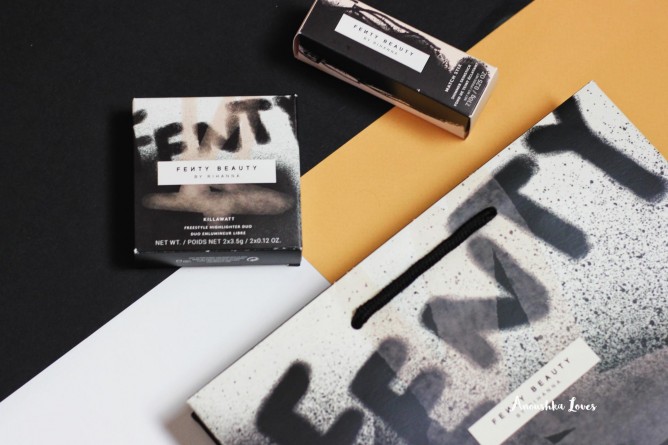 Fenty Beauty is inclusive, vegan and cruelty-free. The collection boasts 40 pro-filter matte foundations, 1 universal nude shimmer gloss, 6 duo highlighters, tools and match stix aka complexion sticks, paired with universal colored sticks for eyes, lips and cheeks. The stand out highlighter, "Trophy Wife" is already a favorite amongst Instagram Beauty influencers and YouTube Beauty Gurus.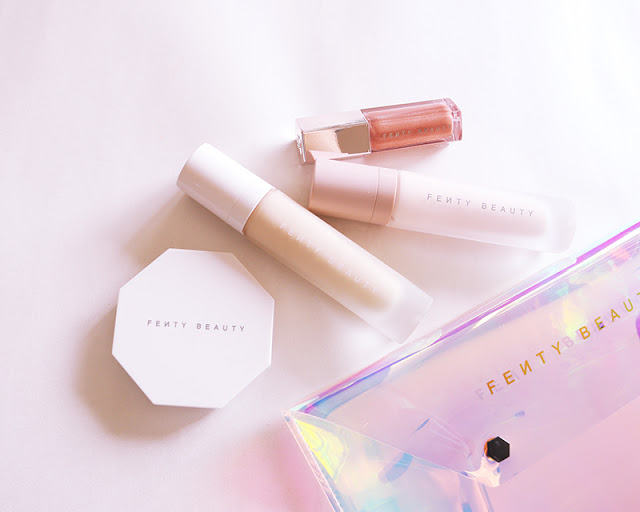 Most recently Rihanna announced the holographic holiday collection via Instagram. The holiday collection named, Beauty Holiday Galaxy is set to drop Oct. 13 just in time for Valerian inspired looks for Halloween and holiday parties alike. The upcoming collection includes a full eyeshadow palette, lippies and more gloss additions.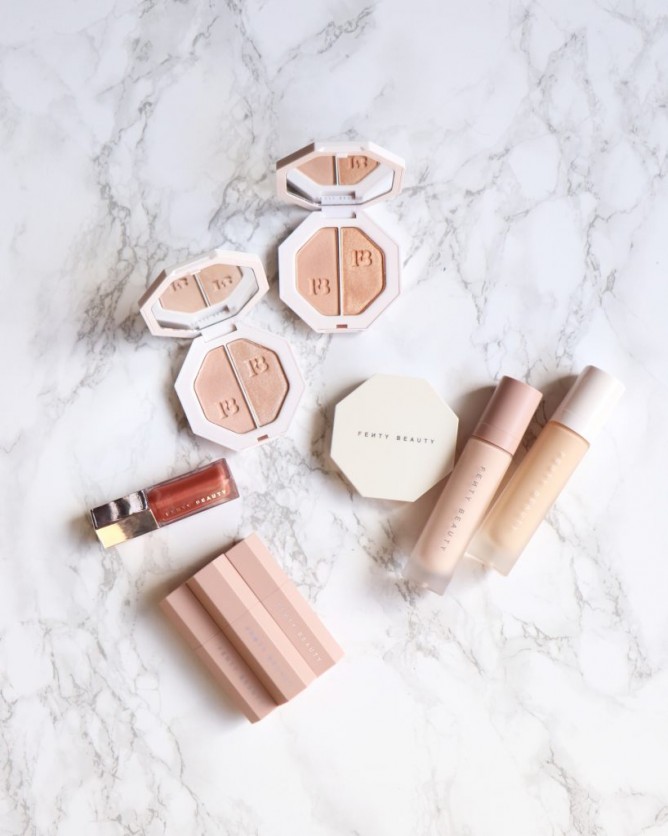 All hail Rihanna as it's definitely the year of Fenty! Curious about the collections? Check out top YouTuber Beauty Guru Jackie Aina's review and tutorial below!
The Fenty collection can be found at Sephora and Harvey Nichols.